Economic headwinds shake up the retail C-suite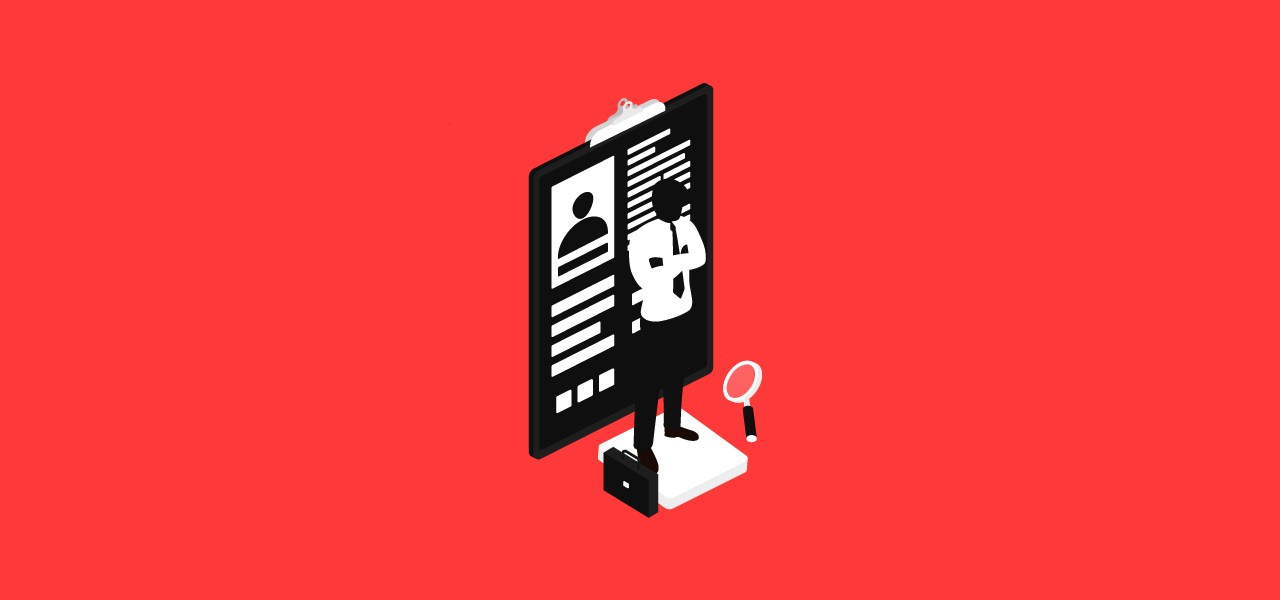 Much like the retail landscape, C-suite roles across the retail sector are going through a widespread shakeup.
In June, CEO Mark Tritton, Chief Merchandising Officer Joe Hartsig and Chief Accounting Officer John Barresi stepped down from their roles at Bed Bath & Beyond, after the company's turnaround strategy hasn't displayed the results expected. That same month, four C-suite executives at Dollar Tree left the company, and its CFO is also set to leave, following activist investors revamping its board. And last week, GameStop fired Chief Financial Officer Mike Recupero as part of its turnaround plan reportedly because he was "too hands off" and "was not the right culture fit," a person familiar with the matter told CNBC.
These changes in leadership come as the retail sector faces an onslaught of macroeconomic headwinds, including inflation, supply chain issues and shifting consumer buying preferences. Though C-suite shuffles during times of economic downturns are relatively common, experts said that these shakeups signal the evolution of the retail sector and the skills needed to succeed in the category.  
"CEOs and other C-suite executives have accountability moments when their revenue profits and stock price are moving in the wrong direction," said Andrew Lipsman, principal analyst for retail and e-commerce at Insider Intelligence. "What we're seeing at this moment, broadly speaking, is there's going to be an uptick in accountability moments because of the market conditions."
Macroeconomic headwinds — which resulted in missed earnings, slimmer profits and excess inventory — have exposed some of the strengths and shortcomings of retail executives, said Rebekah Kondrat, founder of consultancy Kondrat Retail. For example, Old Navy CEO Nancy Green exited the company in April, citing the macroeconomic environment and "execution challenges." On Monday, Old Navy's parent company Gap announced that its CEO, Sonia Syngal, will be stepping down from her role after supply chain challenges rattled the company's turnaround strategy in recent months.
For Kohl's, these economic pressures exacerbated existing internal problems, such as slipping revenue figures and activist investors pushing the company to sell parts or all of its business. Two of its C-level executives — Chief Marketing Officer Greg Revelle and Chief Merchandising Officer Doug Howe — both left their roles days before its operating income collapsed by about 70% in the first quarter. 
Back in 2020, when the coronavirus first hit, a number of retailers also made changes to their top leadership as their sales dropped drastically due to store closures. Lex Wexner departed his role as CEO of L Brands that year. Traci Inglis resigned just a month after she was tapped to take over as CEO of RTW Retailwinds (once known as New York & Co.) and four directors have also left the company's board.        
But this C-suite shuffle isn't quite like the ones in the past. 
"None of us have experienced a time quite like this. Consumer behavior has gone through major changes over the last two years and will likely continue to evolve over the next two," said Kondrat. "What remains to be seen is if the turmoil these changes create within a company at an already ambiguous time will set these brands up for greater success in the long run."
Finding the right C-suite fit 
With no end in sight for some of the issues the industry is facing, retailers could be considering new qualities and skills that, in the past, weren't heavily considered. 
"In the past, the winners in this space were merchants," said Natalie Kotlyar, national practice leader of BDO's Retail & Consumer Products industry group. "Over the last.. three to four years, that whole dynamic has shifted significantly with the onset of the pandemic. So you now have CEOs or CFOs or C-suite individuals that are now dealing with a set of new issues that they have never dealt with before."
At Bed Bath & Beyond, Tritton, who was previously Target's Chief Merchandising Officer, mapped out a turnaround plan in 2019 that includes launching at least eight private label brands. Experts told Modern Retail that the strategy appeared good in theory, but on the day the company announced Tritton's departure, the company said that its private-label assortment had partially caused its inventory issues. Private label products — especially those that are just being developed — often have longer lead times than national brands. 
That said, some companies are looking for executives with more experience in operations and logistics as lead times have become unpredictable. Canned water company Liquid Death in May, for instance, hired a Fiji Water alum with supply chain experience at different several consumer packaged goods companies to be its new Chief Operating Officer. GameStop hired former Belk CEO tapped Nir Patel to be new COO in May, and that same month mattress brand Purple hired also hired a new COO, Eric Haynor, who previously ran Ecolab's North American supply chain operations. 
Sucharita Kodali, vp and principal analyst with Forrester, said that in this environment, some retailers could be looking for an executive who can be nimble and achieve short-term results. For Bed Bath & Beyond's interim CEO Sue Gove, driving immediate results is now one of the company's priories. 
"If they're not delivering value to their shareholders, they are going to be shown the door," Kodali said. "You do need to deliver the impossible and if you can't deliver the impossible, either don't take the job or get ready to potentially get fired."
Creating a job fit for the times
New problems might require new solutions. As new shopping channels emerge and consumer behavior continues to shift, BDO's Kotlyar said that new roles could begin to emerge. 
Already, retailers are beginning to chart out new positions to guide their strategic directions. Last week, CVS has named Tilak Mandadi as its data, digital and technology officer, a newly formed senior role that is responsible for overseeing the company's tech leaders. Mandadi's role allows CVS to have a more unified approach to technology and remove silos.
Nordstrom announced the creation of two new roles in April, Chief Customer Officer and Chief Stores Officer, in order to gain better operational oversight. Its new Chief Customer Officer, Ken Worzel, will oversee the company's customer strategy throughout different touchpoints and oversee the company's digital platforms. Meanwhile, the new chief stores officer, Jamie Nordstrom, is responsible for Nordstrom Rack's operations strategy and execution.
"As times change, customers evolve. The way the customer shopped in the past, it was primarily brick and mortar. Then we had the invention of e-commerce, now we have social commerce, and now customers are buying things in the metaverse," Kotlyar said. "I think as technology continues to evolve and become a greater part of the customer experience, the C-suite needs to understand that and need to incorporate that into their strategy."