Adidas revives Reebok's sales following marketing and product investments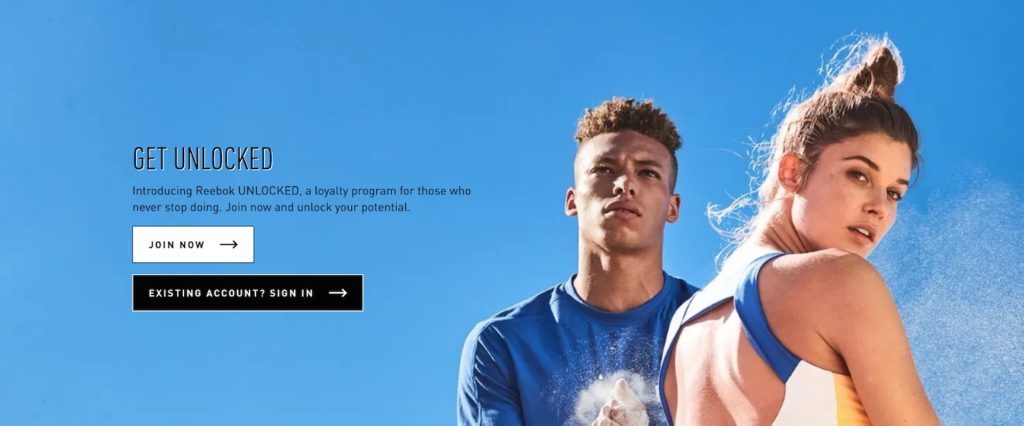 For years, sales at Adidas-owned Reebok have fallen as the brand has lost licensing deals and closed stores to cut costs. But Adidas announced during its second quarter earnings that Reebok posted sales growth of 3%, after sales declined 4% last year.
The sales growth comes as Adidas has started to rededicate more marketing dollars to Reebok, making some long-overdue improvements to Reebok's website and digital marketing strategy, and revamping its product assortment to ride the popularity of retro sneakers.
Adidas bought Reebok in 2005, at a time when snapping up competitors or up-and-coming younger brands was a key component of athletic apparel companies' growth strategies. At the time of the Reebok acquisition, Adidas had about 10% of the U.S. sneaker market, while Reebok had about 8%, according to Matt Powell, sports industry analyst for NPD Group. By 2015, Adidas' and Reebok's U.S. market shares had fallen to 4% and 1%, respectively.
Shortly after current CEO Kasper Rorsted took over Adidas in 2016, he closed 35 Reebok stores and eliminated about 150 current jobs in restructuring, and has been slow to expand the brand.
As brands like Adidas as well as main competitor Nike put efforts behind growing direct-to-consumer sales, the companies have struggled to figure out what to do with other brands in their portfolios. Sales at Nike-owned Converse have fallen, for example, and over the past several years the company has focused its efforts on acquiring tech companies instead of new brands. Nike is also reportedly exploring a sale of surfwear brand Hurley, which it acquired in 2002.
But in May, Rorsted indicated during the company's first-quarter earnings call that Adidas was ready to start investing in Reebok again. He said that the company's goal was to turn Reebok into a consistently growing and profitable business by 2020, and the company was particularly focused on "getting more attractive products out."
"We have resisted the temptation of being very aggressive from a push standpoint and drive commercial deals or promotional deals for the sake of getting top line," Rorsted said to investors in May. "But there is no doubt the two things that we need to do: better products and more relevance with the consumer from a brand standpoint."
Though running products make up about 50% of Reebok's revenue, last year much of the sales growth at Reebok in recent quarters has been driven by its classics division, which has been re-releasing sneaker styles that were popular in the 1990s.
"Reebok has really made a nice comeback running this retro trend," Powell said. "The growth we're seeing is a reflection of the retailers testing product and seeing good results and revving up the inventory."
In April, as a sign of Adidas' increasing confidence in the brand's attractiveness, Reebok launched its first-ever loyalty program. Reebok's global head of digital, Matt Blonder, told Modern Retail at the time that Reebok hopes to use the data collected by its loyalty to better inform product development and personalize its marketing messages. Reebok also redesigned its website, and has been making steady changes over the past year to improve site speed and usability.
To do that, Reebok has increased its digital staff by 30 percent over the past year. Rorsted also previously told Bloomberg that the company was now spending more on marketing for Reebok relative to its size than it was for Adidas.
"Reebok has this incredible opportunity, because we are an Adidas brand," Blonder said in June. "We're a smaller company, but we've got a lot of horsepower behind us."