Affirm seeks to go beyond buy now pay later with its Returnly acquisition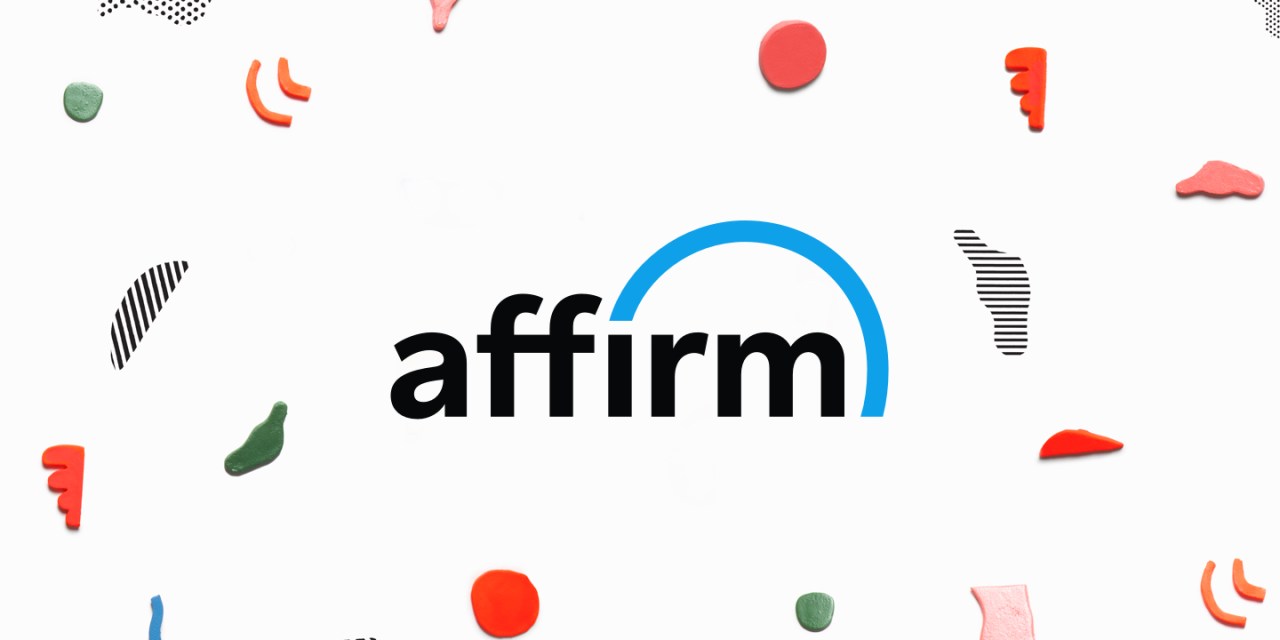 Buy now, pay later startup Affirm is looking to acquisitions to gain an edge over its competitors.
On Wednesday, Affirm announced that it intends to acquire Returnly, a software startup that helps retailers manage returns, for $300 million in cash and equity. The acquisition gives more insight into exactly how Affirm — and some of its other competitors — are mapping out their strategies for what else they can offer retailers, beyond just a digital form of layaway.
Buy now, pay later providers have centered their pitches to retailers on the fact that their services can help increase conversion rates — especially for customers who might be hesitant for paying $1,000-plus upfront for say, a Peloton. So these companies are increasingly looking at what other services they can offer to help retailers either upsell or improve retention with their customers. Returnly, for example, allows retailers to offer store credit before an item is returned, so that the customer can more easily use their refund to buy something else from that same retailer if they so choose.
"The buy now pay later space is hot," said Jason Goldberg, chief commerce officer at Publicis. He said that many of these startups, including Klarna and Afterpay, have raised a lot of debt and equity funding at high valuations, "so a lot of them are trying to improve their scale through acquisitions."
Affirm's chief financial officer Michael Linford told Modern Retail that Affirm has been "eyeing the returns space for some time." Affirm, in fact, previously invested in Returnly. He explained that for e-commerce merchants, it can sometimes be more difficult to convince customers over the internet to exchange items rather than receive a refund; whereas if a customer buys an item in a store and then has to go to return it in store, the sales associate has a chance to sell the customer on something else, face-to-face. E-commerce transactions have also historically had higher return rates compared to sales completed in a brick-and-mortar store.
"Merchants have talked to us for a long time about, 'hey what can you then do to help us recover that transaction?'" he said.
Figuring out profitability
Affirm just went public in January. It recent disclosed that during the fiscal year which ended June 30, it brought in $510 million in revenue. However, the company also reported a net loss of $113 million during the same time period. Simply having more services to offer retailers can help Affirm wring more revenue out of its existing customers.
In its S-1, Affirm claimed that, "our low consumer acquisition costs and partnerships with banks and other funding relationships have allowed us to remain equity capital efficient," but that it is "focused on growing our platform," and that is what would drive future investments.
Affirm, like other buy now pay later startups, frequently pitches startups on the fact that it's services can help them boost conversion and repeat purchase rates — in its S-1, Affirm said that "20% of Affirm consumers from our January 2019 cohort made repeat purchases at the same merchant within 12 months."
Sarah Marzano, senior principal analyst at Gartner said that among luxury fashion brands, "adoption of buy now, pay later payment services increased by 2.5x" between 2019 and 2020, according to Gartner research.
She said that when she speaks to clients, they like buy now buy now, pay later services because they "provide an opportunity to boost conversion by reducing the sticker shock that can be associated with paying full price all at once."
She added: "This is done without using promotions or discounting that can either eat into margins in the short term and erode brand equity in the long term."
A flurry of acquisitions and new services
Much of the focus in the buy now, pay later space has been on acquiring competitors in other geographies. Last August, Australian-based Afterpay acquired Pagantis, a Spanish buy now, pay later firm for $50 million. Then in December, Affirm announced that it was acquiring Paybright, a Canadian fintech company.
But buy now pay later companies are also increasingly looking to get into other services. Klarna, for example has been exploring livestreaming, hosting a livestream shopping event earlier this year using livestreaming platform ShopShops. But Klarna CMO David Sandstrom told Forbes in February that the company would be looking to acquire or build its own livestreaming feature this year. Klarna also recently acquired Woilà, a post-purchase technology company.
It's worth noting that Affirm's acquisition of Returnly could help it reduce friction in its own return process. Right now, customers who use Affirm have to first reach out to the retailer to request a refund (with refunds being subject to the retailer's own return policy) and then the refund amount will be reflected in the customer's Affirm account within three to five business days.
Linford declined to share specifics on how exactly Returnly would be integrated into Affirm. He also said that Affirm would be looking to launch more services, both on the merchant and the customer side. With regards to customer services, he said that Affirm is particularly interested in services to "help consumers live better financial lives," having launched a high-yield savings account last year.
On the merchant side, he said that anything that can help its merchants increase conversion or average order value are Affirm's foremost areas of interest.
"We are focused on helping merchants drive and acquire users in the most efficient way possible," he said.