Amazon Briefing: Some third-party sellers are rethinking their Prime Day discounting strategy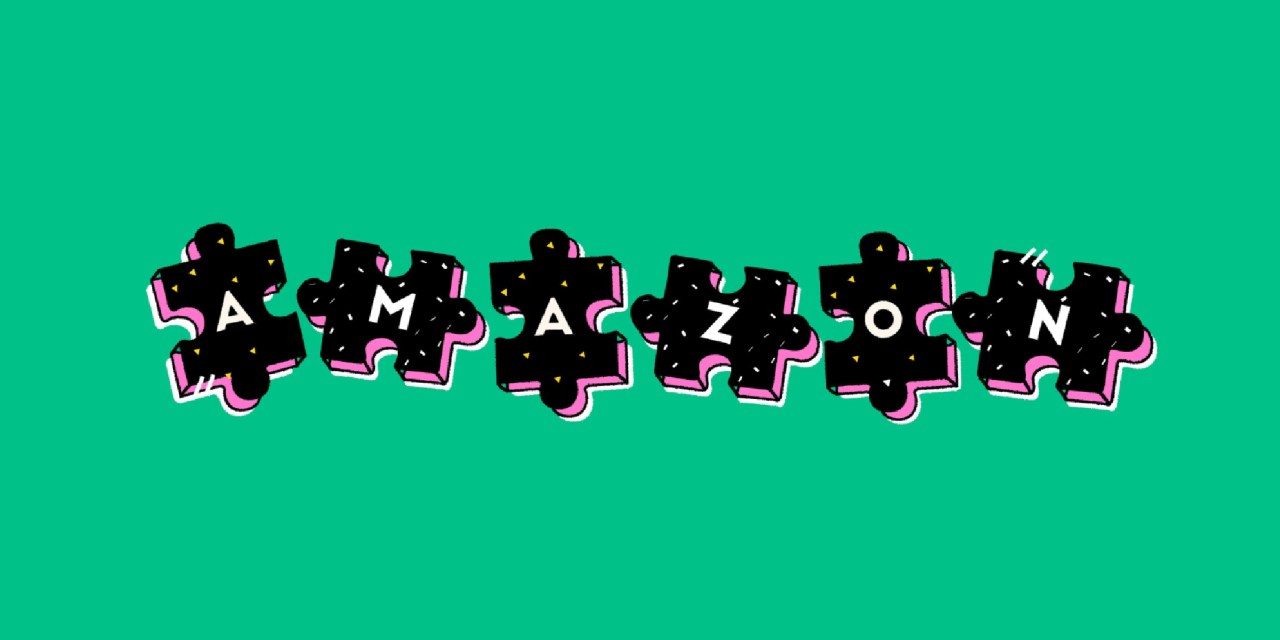 Ivy Liu
This is the latest installment of the Amazon Briefing, a weekly Modern Retail+ column about the ever-changing Amazon ecosystem. More from the series →
This is the latest installment of the Amazon Briefing, a weekly Modern Retail column about the ever-changing Amazon ecosystem. To receive it in your inbox every week, sign up here.
In less than two weeks, Amazon will launch Prime Day, a massive summer shopping event that was once known for its hefty discounts. However, given the current difficult macroeconomic climate and limited inventory, some brands might not offer as deep of discounts as they normally have.
Prime Day is scheduled for July 12 and 13, Amazon announced a few weeks back. But this year, when Amazon is looking for a spectacular sales increase to satisfy investors amid a dip in sales, some brands will be cutting back on their discounts and promotional activity, a new study has found.
A host of brands are less inclined to serve up big discounts for Prime Day for a number of reasons including declining profit margins, supply chain issues and inflationary pressures. From a sample of 60 brands polled, 22% said they will be discounting less compared to last year, according to a June study by Bobsled Marketing published last week. These brands include ones for groceries, cosmetics, clothing, electronics, and baby products.
"A lot of that is to do with supply chain and inflationary pressures," said Kiri Masters, head of retail marketplace strategy at growth marketing firm Acadia, the parent company of Bobsled. "Brands have had cost increases themselves. And in some cases they've passed on those cost increases to their customers. And so they're not willing to take another big margin hit when they've in a lot of those cases been eating that cost for some time already," Masters further added. This is the first year Bobsled Marketing has surveyed sellers on their discounting strategies ahead of Prime Day.
In May, consumer inflation in the United States increased 8.6% to reach its highest level in more than 40 years, as a result of rising food and energy prices, with little sign that the upward trend could slow down.
Understandably, brands' top worry this year is tighter profit margins, according to the Bobsled report cited above. "The problem in 2021 was getting inventory into warehouses but it's all about margins this year," said Masters.
Amazon sold $11.2 billion worth of items during Prime Day 2021, according to market research firm Digital Commerce 360, a 7.7% increase over $10.4 billion in 2020. For Prime Day coupons, Amazon recommends a minimum discount of 20% off.
SupplyKick, an Amazon agency that works with companies like Madelyn Carter, Paddletek and Johnson Hardware among others, said they will offer discounts of 20% or more on a variety of goods.
"However, for products with limited inventory or thin margins, we will be keeping prices steady or running smaller 5-15% off coupons or prime deals to protect inventory levels and margins while still attracting new customers," said Chris Palmer, chief executive at SupplyKick, a firm that optimizes sellers' sales on Amazon.
"The availability curve of inventory across the economy is more barbell shaped at the moment than in years past—where many brands have low inventory due to ongoing supply chain issues. Those with low inventory won't engage in discounting in an effort to make their supply stretch," said Josh Baron, chief brand officer at e-commerce accelerator Pattern, one of the largest entities selling on Amazon.
But experts also pointed out that many brands and sellers are currently overstocked as a result of the slowdown in e-commerce sales this year and they may be offering deeper discounts to get rid of the extra stock.
"One brand commented that this year they intend to focus their promotional activity on products that they want to stop selling on Amazon, and as a way to move dead inventory," said Masters.
Recent supply chain delays and a change in consumer spending away from goods and toward tourism have caused some retailers' inventory levels to rise. And that's why close to 40% of the brands polled by Bobsled intend to continue offering the same number of deals and discounts.
"Those with excess will be more likely to take advantage of deeper discounts on Prime Day and throughout the year," Baron added.
Historically sellers have viewed this as a sale to jumpstart new products but this year feels like more of "clear the excess" type sale, said Ryan Craver, chief executive at e-commerce agency Commerce Canal.
"This year brands are hoping to increase sales significantly while tolerating lower profit margins," added Masters.
Colin Darretta, co-founder and chief executive at Innovation Department pointed out brands will also be monitoring rivals closely especially in an economic downturn. "What will impact your discounting far more than a recession is what your competitors are doing, what sort of rank movement you are pursuing, how established a particular SKU [stock keeping unit] might be, etc," he added.
In either case, this summer will be different for each seller.
"The ongoing impacts of the pandemic have disrupted consumer behavior to some degree, along with supply chains. I think we can expect this summer to look fairly unique, with a lot of brands playing to their situation to maintain momentum going into Q4 and the holiday shopping season, where inventory concerns are typically at their peak," said Baron from Pattern.
Amazon news to know
What we've covered
Marketplaces like eBay and StockX have started to more seriously experiment with NFTs — though Amazon is keeping out of the space for now.
Given his prior experience launching Amazon Fresh, Amazon's new CEO of Worldwide Stores, Doug Herrington, is expected to invest more heavily in growing Amazon's grocery business.
Retailers including Amazon rushed to put out announcements last week pledging to cover employees' abortion care and related travel expenses as Roe v. Wade was overturned. But in many cases, only employees who have employer-sponsored health insurance will be covered.