Amazon sellers prepare for a different kind of Prime Day this year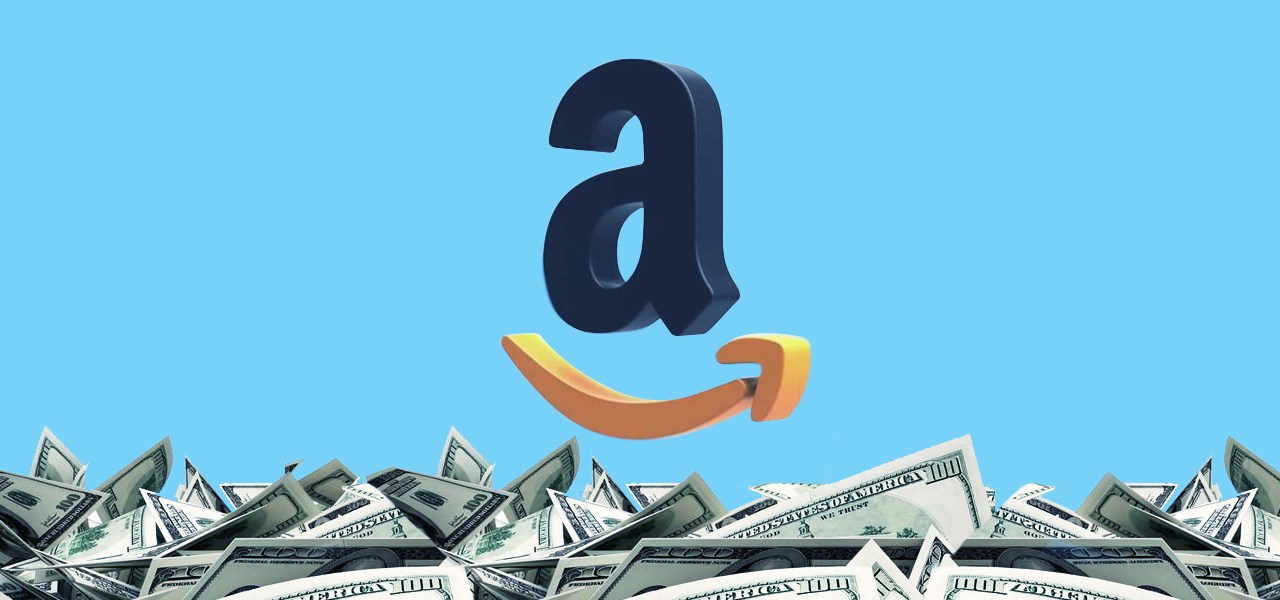 Ivy Liu
It's safe to say that Amazon's beloved Prime Day will look different this year. Not only will the annual shopping event be arriving amid an ongoing pandemic, but it will also take place much later in the year than its usual summer slot. Following multiple delays and sellers policies dictating essentials only fulfillment throughout the pandemic, Prime Day is finally set to take place. 
While Amazon hasn't officially confirmed the surprise date, Prime Day will reportedly happen sometime in October, and only a few weeks before the holiday season kicks off. Given the stretched timeline — as well as many retailers trying to de-emphasize heavily trafficked promotions like Black Friday — Amazon sellers aren't sure what to expect this year. Some are hoping for better-than-usual results, and others are ensuring that their supply chain is prepared for the demand increase. Nevertheless, inventory and marketing preparation are on their way for both older and new brands on the platform.  
Despite the economic and healthy uncertainties, consumers appear to be excited for Prime Day. According to a poll by Piplsay of nearly 24,000 Americans conducted this week, 49% are looking forward to the yearly shopping holiday. As for spending concerns, 48% of respondents say they're planning "either a similar or a slightly bigger budget than last year."  
With the condensed timeline, this year's sales projection will depend on each company's seasonal reliance on mid-year promos, said Kiri Masters, founder and CEO of Bobsled Marketing, which works with Amazon brands. For example, clearing out summer inventory like sunscreen or sandals, wouldn't make sense come October.
Another point of contention is that many brands typically use the summertime-set Prime Day as a testing ground for their fourth quarter strategy, Masters continued. "With it being in Q4 this year, there is a lot less time to react on inventory needs, merchandising and advertising decisions."
One brand that's drumming up momentum five weeks out is the immune supplements startup Hilma. The company, which co-founder Hilary Quartner said has experienced strong month-over month-growth since January's launch, is testing out Amazon this month. 
"We believe that being on Amazon can only increase the pie of customers overall for us, and the concerns that held DTC brands back are far outweighed by the value the platform brings, especially today. It's about meeting the customers where they are, she reasoned.
"It was a no brainer to get on Amazon right now," Quartner said. "We want to be part of customers' shopping-for-the whole-home behavior that's been shaping up." This also means that Hilma has until the first or second week of October to increase user reviews, build out inventory capacity and determine its Prime Day offering in order to increase its chances of being promoted.
"They also have more constraints on new brands," Quartner said, meaning the company has to plan its warehouse inventory to meet potential demand. As for the fourth quarter timeline, the company hopes the Prime Day's proximity to the holiday season will get people to take advantage of shopping early. "The lines are being blurred during the coming months," she said. 
Craft kit brand Grow and Mark's founder Will Johnston told Modern Retail that while it doesn't normally see much of a bump on Prime Day, this year could be different given the timing. The company, which has been on Amazon for eight years, typically relies on the end of the year and other annual holidays for a big chunk of its revenue. However, Johnston admitted this Prime Day could end up give its store a traffic bump, adding momentum to the upcoming holiday sales.
"The big question is whether there will be encouragement to shop early this year," both for shipping reasons and because people are home this time around, Johnston said. "We're working on manufacturing now, which is later than usual but we're full steam ahead," he said, predicting that it will have demand outpace capacity due to Black Friday and Cyber Monday arriving shortly after Prime Day. The good news for Grow and Mark is that it already saw a huge lift from January through March, which continued throughout quarantine without the need to advertise. 
Indeed, this is the time for sellers to focus on competitive pricing to maximize profits, said Mousumi Behari, digital strategy practice lead at marketing firm Avionos. Given the day's heavy emphasis on deals, pricing and Prime shipping options are something sellers need to calibrate ahead of time to cut through the noise. Another added layer: Amazon could be overwhelmed this holiday season, which may create a fulfillment problem similar to the one experienced this past spring. 
"Often customers look to Amazon for the cheapest prices," Behari said. "Given past years' historic sales, sellers will need to meet customer demand and do so with inventory transparency." 
For Amazon, communicating with sellers throughout the delays has been key to planning the event. Both Quartner and Johnston said they've been getting heads up from Amazon on what to expect in the coming week. 
"I'm a fan of Amazon," Johnston said. "It's not perfect, but it works for us."