Amid inflation, premium beers are driving sales for alcohol conglomerates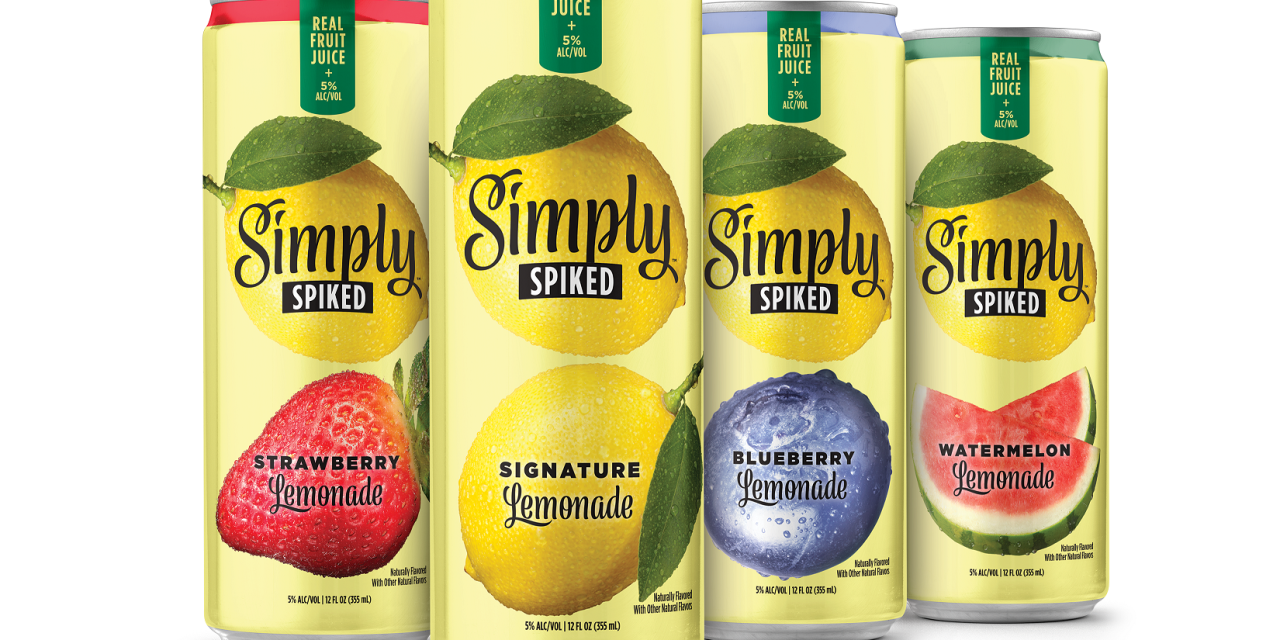 Molson Coors
As inflation concerns rise, alcohol conglomerates are betting on their premium beer brands to drive sales.
During AB InBev's first-quarter earnings on Thursday, revenue was up 11.1% year-over-year, nearly double estimates. Molson Coors, too, outperformed estimates in its earnings presentation on Tuesday, with first-quarter net sales up 16.7% year-over-year.
Even as the cost of many CPG products continues to rise, consumers are still gravitating toward premium alcoholic drinks. The "above premium" portfolio at Coors — which consists of brands like Blue Moon — and the "above core" portfolio at AB InBev — which consists of brands like Corona and Stella — both grew their share of total revenue in the quarter.
Beer conglomerates have tried to beef up their premium portfolio in recent years, with Coors acquiring Goose Island in 2011 and AB InBev acquiring Platform Beer in 2019 for an undisclosed sum. However, these companies still have to compete with local craft breweries to win over customers shopping at a premium price point.
Gavin Hattersley, Molson Coors' CEO explained that the company's premium portfolio won "a record portion of our overall portfolio by volume and revenue" in the retailer's earnings presentation.
"Despite high inflation in our biggest global markets, consumers continue to trade up, not down," said Hattersley. "While it may seem counterintuitive, this trend is consistent with consumer behavior in the recent economic downturns."
AB InBev's CEO Michel Doukeris echoed this perspective in earnings comments. "When inflation goes up and demand gets constrained, usually beer trades up not down," Doukeris said. "There's very low incremental spend for you to trade up in beer."
AB InBev's premium segment grew revenue over 15% year-over-year in the quarter, outpacing the company average. Low-cal, low-carb light beer Michelob Ultra, in particular, saw particularly high growth, according to Doukeris.
Sean Ryan, a partner at Kearney, was unsurprised by the push towards premium drinks despite inflation.
"Value over volume is today's consumer preference," said Ryan over email. "They want to drink less but drink a higher quality beverage and the dollars they save in reduced volume is being channeled into that higher quality, higher cost product."
AB InBev is focusing further premium growth internationally and pointed to year-over-year revenue growth of 14% for Corona and 12% for Stella Artois outside of their home markets of Mexico and Belgium, respectively.
Molson Coors is also focused on global expansion of their premium brands, launching new beers in new markets.
"Our premiumization is also being driven by growth in Above Premium beers around the world," said Molson Coors' Hattersley. The company's Praha pilsner, for example, recently launched in Romania. The company also made a push this quarter to launch its Lager Madrí in off-premise stores in the UK. Molson Coors is also launching new premium products this year such as Simply Spiked Lemonade.
The challenge for conglomerates like AB InBev or Molson Coors is that premium brands and products are often conflated with craft or small-batch brewers in consumers' minds.
"AB InBev and Coors are wired to a 'big beer culture' and craft is different," said Ryan. "On competing with craft, yes they can, but it's going to be hard."
Ryan added that likely these bigger conglomerates will acquire craft expertise rather than create it, and let craft companies run independently going forward.
"Think of Craft as the rebel: 'We don't work for the Man,'" Ryan said. "You need to preserve as much of that ethos as possible."