As Facebook and Instagram ad costs rise, DTC brands find a role for Pinterest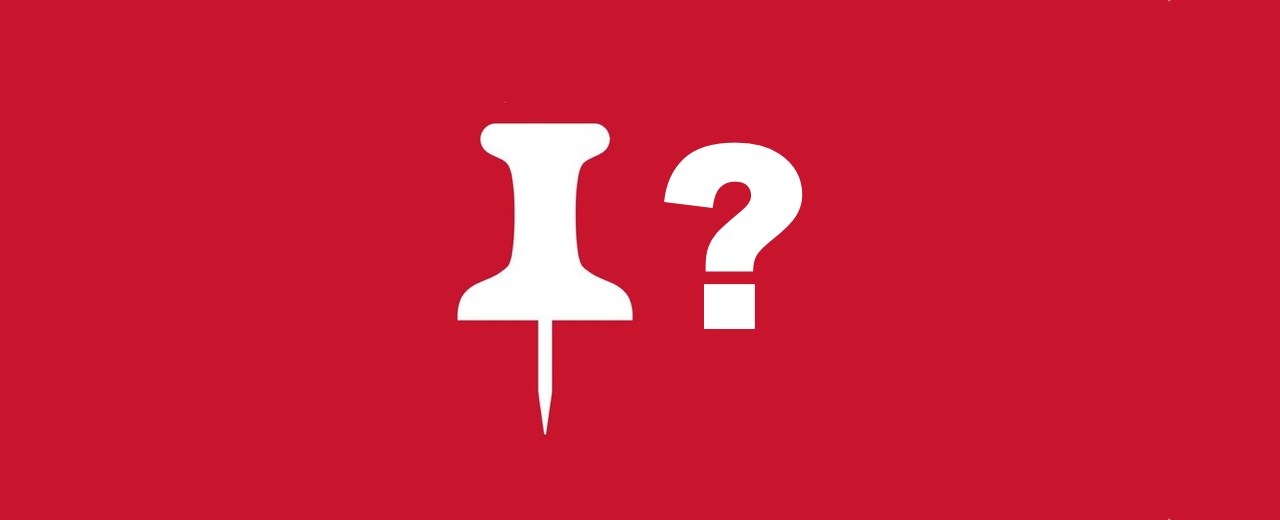 Compared to Facebook and Instagram, Pinterest offers direct-to-consumer brands access to a smaller user base. But, it's starting to become a greater part of their marketing mix, albeit a smaller one, as brands look for cheaper traffic elsewhere as advertising costs on Facebook and Instagram continue to rise.
One of the realities of Pinterest is it takes longer there to acquire customers compared to Facebook and Instagram, according to DTC marketers. Modern Retail spoke with seven in-house marketers at digitally-native brands and DTC agencies. All but two said that it typically takes them longer to acquire customers on Pinterest than on other platforms, though the average conversion time varies depending by brand. For example, Shoaib Kabani, co-founder and vp of operations for bedding brand Buffy, said that Buffy has found that 20% of Pinterest users who end up buying from Buffy do so within one day of clicking on an ad, while 80% do so within 30 days. Meanwhile, on Facebook, Kabani said that 75% of eventual customers convert with one day of clicking on an ad.
Still, many brands aren't writing off Pinterest. In a recent UBS survey of 40 advertising executives, 14% said Pinterest ad costs have decreased for them in the past year, while they've increased on platforms like YouTube and Instagram. So, brands are experimenting with different tactics to stay top of mind for customers. Many are retargeting Pinterest users on other platforms. Some are using Pinterest primarily to capture emails. Others are using new tools that Pinterest recently rolled out that it purports will help brands increase conversions.
Brandon Doyle, the founder of digital media agency Wallaroo Media, which has worked with DTC brands like Casper and Cotopaxi, said that his firm has found that how-to-content typically resonates well with Pinterest users. One strategy that Wallaroo found success with is creating promoted pins that highlight "how-to-content" for its clients, target it to select demographics on Pinterest, and then retargeting the users who scroll at least 50% of the way through the content on Facebook and Instagram.
One of Wallaroo's clients is Spikeball, which sells lawn games. A couple of months ago, Doyle said that his team created three promoted pins centered around summer activities, like "how to throw a backyard party." Doyle said that these promoted pins got an average click-through rate of 5%, when "1% is high on any platform," and conversion rates of 8%. Doyle said that Wallaroo is also employing this strategy with a handful of other e-commerce clients.
Katya Constantine, the CEO of digital media agency Digishopgirl Media, which works with consumer brands like Noom and Away, said that she's also found that quizzes resonate particularly well with Pinterest users. Care/of, a nutritional startup which asks users to take a quiz in order to receive personalized recommendations for vitamins or protein powers, typically sees Pinterest users "convert in a matter of days," according to Anu Verma, the head of marketing for Care/of.
"Often we see that people are quite interested in initially taking the quiz to find out what their nutritional gaps are, and as they go through the process and learn more about our products the decision to try a daily personalized regimen comes easily," Verma said.
While Verma declined to share what specific conversion rates Care/of sees on Pinterest, the company previously told Business Insider that it's doubled its Pinterest advertising spend this year.
Gravity Products is another brand that says it's found success in converting Pinterest users into paying customers — Karalyn Zamora, director of digital marketing and growth at Gravity Products previously told Modern Retail that the company now dedicates 20% of its marketing budget towards Pinterest, up from less than 2% last August. In particular, Zamora said that Gravity Products has found success with conversion optimization, a new campaign type that Pinterest released out of beta in the spring that purports to help brands increase conversions. Gravity Products tested the feature during the holiday shopping season, and claimed that it helped contribute to a 2x increase in sales during a holiday shopping campaign, with the cost of acquisition dropping by 58%
Zamora also said that in conjunction with spending more on Pinterest, Gravity Products now sees display retargeting on platforms like Amazon and Google "working for us in ways that it hasn't in the past." Specifically, she said that Gravity Product's conversion rates on display have increased 150% in conjunction with the uptick in traffic it has seen from Pinterest.
Still, Pinterest's small user base (it counts 250 million monthly active users compared to Facebook's 2.4 billion) means that many brands still struggle to see the pay-off of dedicating more time and money to Pinterest. Kobani said that Buffy still tries to retarget Pinterest users on Facebook, but that in the "how do you hear about us" survey it asks customers post-purchase, just a few percent of customers select Pinterest. As a result, he said that Buffy still spends less than 5% of its marketing budget on Pinterest.