As retailers figure out reopening plans, foot traffic trends continue to fluctuate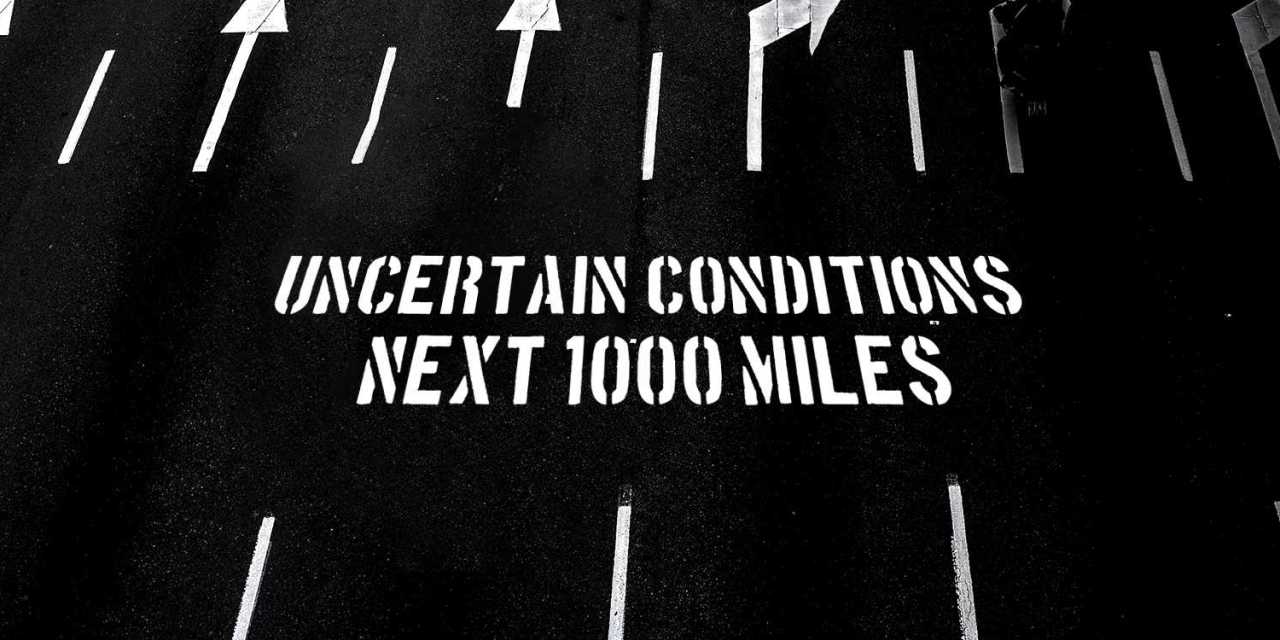 Retail reopenings have become a balancing act, thanks to a hard-to-predict timeline. Brick and mortar's resumption has been anything but normal — even in states that claim they've fully reopened for business.
Despite foot traffic returning at nearly 50% the normal rate in some states, the current spike of cases has some cautious retailers on the sidelines rethinking their timeline. Furthermore, data patterns are offering clues on the long term benefits of holding off on opening storefronts. New data by Zenreach, a walk-through marketing company, said that post-pandemic traffic in hard-hit areas is still well below the national level. 
For context, restaurant and retail traffic in New York City, which has been slowly reopening over the last month, is currently at 43.6% of 2019's normal rate, compared to the 53.2% national average. This is due to the ongoing gradual phases mandated by Governor Cuomo to avoid another spike in coronavirus cases. But even the fully reopened areas with a resurgence in cases aren't faring much better, with Arizona or Texas still at 55.4% and 63.6%, respectively. 
According to Zenreach's projections — based on the correlation between spiking case numbers and high business traffic — a conservative city reopening plan may actually result in better traffic by the end of the year. At this rate, New York City is expected to return to normal foot traffic levels around Nov. 4., while Texas and Arizona's normalcy levels will likely be pushed back beyond the original Oct. 8 projection. For brands faced with the decision of when to reopen stores, this means taking into account the pros and cons of getting immediate business through the door now when it may be more prudent to wait.
A low visitor rate has become another factor for brands to consider when preparing to ramp up indoor activity. Due to both safety and logistics, a careful approach has been preferred by many direct-to-consumer startups trying to figure out how to reopen stores. Case in point: Glossier and Outdoor Voices' locations have remained closed while their e-commerce sales hum along. Furthermore, for smaller retailers like sleepwear brand Lunya, the risks of constant store strategy reshuffling just isn't worth taking when online sales are doing fine as is. 
For brands selling categories seeing less demand — like jewelry or beauty — little to no foot traffic at prime locations, such as New York's Soho, makes it hard to justify being open as the months wear on. Especially if their lease terms are still up in the air. As a result, brands are weighing the advantage of waiting to have a better-equipped, more functional operation in a few months' time. 
DTC concept store Naked Retail is one example of a retailer modifying its in-store shopping strategy before committing to reopen. Having closed its Manhattan flagship in March, the company moved to sell merchandise in curated, quarantine-friendly care packages. Since Naked Retail is responsible for carrying products by partner brands like Harry's and Hims, it normally relies on the space for collaboration popups and events.
"We're tweaking the store presence to accommodate the current challenges," explained president Justin Kerzner, with the reopening due sometime later this year. He went on to say that the pivot will include "a bigger digital component" to supplement the store's pandemic-era limitations and capacity policies.
As Kerzner noted, for brands "that don't need to be open and available" right now, waiting for a second wave to pass makes sense. What's more, stores are going to have to think about how people shop once foot traffic returns; "People are going to be more focused on what they need versus what they want," said Kerzner.