Beyond layoffs: How startups are negotiating rent and vendor payments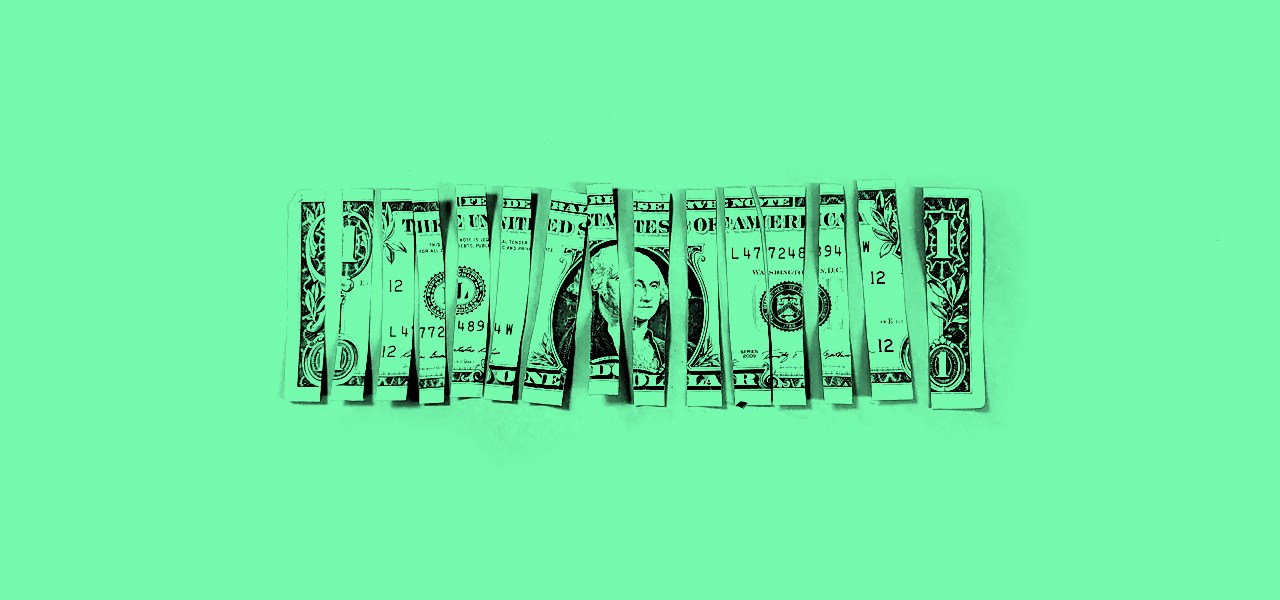 As no one knows exactly how much consumer spending will rebound (or not) in the coming months, retail and e-commerce businesses are being forced to reconsider every single expense.
The most obvious way for companies to cut costs is to lay off or furlough employees. And many of them have already done that. But beyond that, there are a few other ways to save money.
Even for a startup that hasn't seen a deep fall in sales, it is critical that it think about cutting expenses whenever possible, because consumer spending could decline very sharply in the coming months, depending on how long store closures drag on for and how many more people lose their jobs. Startups don't want to wait to conserve cash until they see a huge dip in sales.
Consumer investors are advising startups to think of every single expense as negotiable, and to think about how to save money while maintaining a relationship with a vendor they'll likely need to do business again in the future, once economic activity returns to normal. They should not go radio silent and cut off payments to their public relations agency or landlord.
"Usually there are two to four main incentives a vendor has to accept your business, and if you can identify the one they're willing to budge on, you can save some money," said Chris Cantino, co-founder of early and seed-stage investment firm Color, which has invested in Haus, Judy and The Sill among other companies.
Some of the vendors that startups should be trying to negotiate with right now include landlords, public relations and marketing agencies, cloud computing services like Amazon Web Services and Google Clouds, and manufacturers. No matter the vendor, the first starting point in negotiating with them is getting on a phone or Zoom call with them.
"The goal with really any vendor discussion is to open up communication and express any of help and collaboration you would need, letting people know it's a long-term relationship," said Stephanie Manning Cohen, director of platform at seed and early-stage venture firm Lerer Hippeau.
It's unlikely that a landlord or PR agency is going to completely let a startup get away with completely not paying, but startups can try to defer for say, 60 to 90 days, pledge to pay in installments. If they haven't already, they can offer a vendor equity instead of cash, a tactic that has been deployed by some consumer or branding agencies for pre-launch startups.
The next step is to figure out what incentives there are for a particular vendor. For AWS and Google Cloud, "those types of companies always want to be good partners to the startup environment," Manning Cohen said. For landlords, many of them are likely concerned about having a huge swath of empty storefronts in three months, so they want to know if a tenant will still be a reliable source of foot traffic in three months before considering deferring any payments.
For manufacturers, "many are giving just as much priority to 'line time,' as they are to cash" Cantino said. Line time often refers to things like, "time spent changing parts, assemblies, staff rotation, and a host of other factors that determine their capacity to service partners."
"If you can guarantee line time that complements their operational workflows—for example, clustering purchase orders in narrow time windows or agreeing to single ship dates rather than spreading out fulfillment—you may align on better terms," he added.
Other incentives Cantino said brands may be able to offer vendors include: offering to partner with an agency on a philanthropic campaign to get both parties the chance to show that they are doing good, or using excess inventory to offer a short-term exclusive with a new or existing retailer, platform, or other partners.
Manning Cohen said that some of Lerer Hippeau's portfolio companies have convinced their banks to let them defer principal payments on debt. She also said that she's heard of at least one company that was able to get a 90 day deferral on payment of duties, by sending a letter to customs. U.S. Customers and Border Protection have said that they will "approve on a case by case basis additional days for payment of estimated duties, taxes and fees due to this [coronavirus] emergency."
"I think at this point everything could be negotiable," Manning Cohen said.