CBD sees a surge of interest thanks to coronavirus anxiety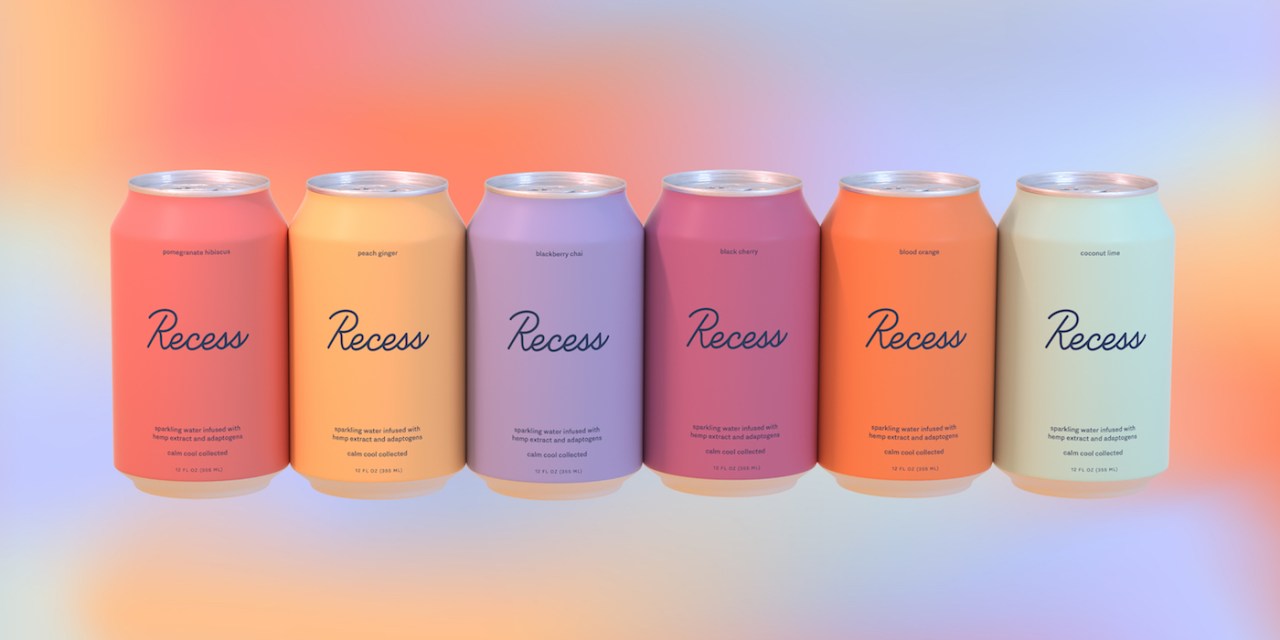 The CBD industry is one of the expected winners of the pandemic, thanks to consumers' overall increased interest in health and wellness — and staying calm.
Over the course of the last few months, brands are reporting a spike in sale. According to Google Trends, keyword search like "best CBD for anxiety 2020" has experienced over a 250% jump since mid-March. 
The spike continues, and appears to have accelerated, existing trends. Online interest in CBD has grown year over year for the last several years, said Michael Klein, founder and CEO of AskCMD, a newly launched CBD product recommendation engine.
"The pandemic has only seen it escalate as consumers focus on self-care and wellness while at home," he said.
Beam, founded by former professional athletes Kevin Moran and Matt Lombardi, reports doubled sales since the onset of coronavirus. While Beam's marketing budget was already increasing month over month prior to February, it hasn't increased the budget specifically above the original 2020 model to reach quarantined customers. This indicates the brand's built-in audience on social media, which has seen consistent activity throughout the pandemic, accounts for Beam's DTC traffic, Moran confirmed. 
The CBD market is expected to reach $20 billion by 2024, prompting national retailers like Kroger and CVS to jump on the bandwagon. It also ushered in an era of venture capitalists to invest further into the category.
Catharine Dockery, founding partner at Vice Ventures, whose portfolio includes CBD-focused brands like Plant People and Recess, told Modern Retail the category "continues to show really strong repeat numbers among existing customers." 
Yesterday Wellness, which launched in March in time for the pandemic, has also seen rising sales, according to CEO Eric Balshin, despite declines in sales from physical stores. "Things have been going strong on the DTC side," he said.
The company has spent the last few months testing and optimizing different aspects of the e-commerce channel, and have since generated over 3.5 million impressions and "strong click-through rates," as they ramped up to build brand awareness, Balshin said. Feedback from customers revolve around purchases relating to high stress levels, said Balshin. "They are turning CBD as a potential solution for their daily anxiety." This led to a natural focus on Yesterday's marketing taking advantage of the consumer trend shifting toward self-care throughout the pandemic, he said.
Case in point: despite a funding dry spell among consumer brands, Yesterday raised their first round of seed capital during the pandemic. "We view it as a positive sign of investors' belief in the industry and our business," Balshin concluded.