Chewy looks to healthcare, private brands to reach profitability as a public company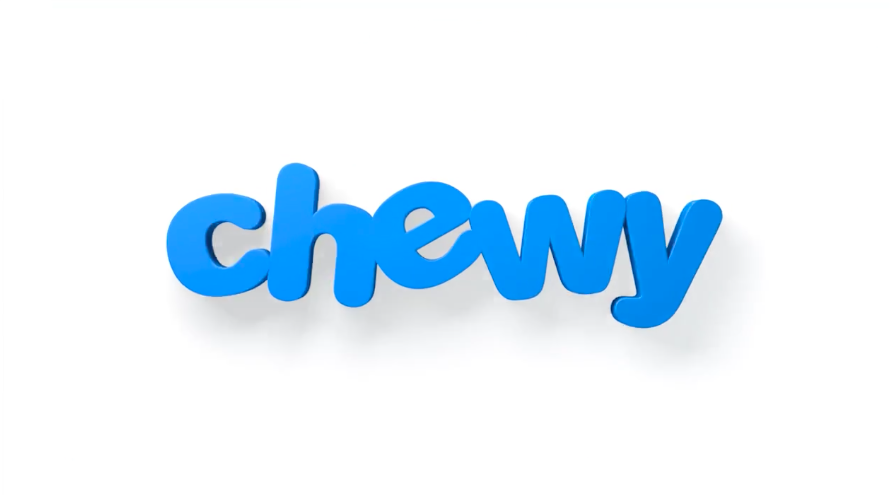 Pet retailer Chewy made a splash on the stock market this week. The online company priced its initial offering at about $22 per share, valuing it at $8.77 billion. On Friday, shares climbed to $39, and the company raised $1 billion in the IPO. PetSmart bought Chewy in 2017 for $3.4 billion, but spun it off in order to help pay down its debt.
Its work is still cut out for it. Chewy is growing quickly, but is still an unprofitable company — in 2018, it posted a net lost of $268 million on revenue of $3.5 billion. The year before, it brought in $2.1 billion in revenue. Jared Koerten, a pet care analyst for Euromonitor International said in an email that Chewy's "auto-ship model that maximizes convenience and value for pet owners has driven remarkable growth and created seismic shifts in the US pet care market."
In order to maintain its high growth while driving for profitability, Chewy highlighted a few areas of focus in its S-1, posted in April.
Private label: Chewy has released three private label brands in total, the first of which launched in 2016. "Despite relatively little marketing behind these launches, customers have embraced these brands, resulting in rapid growth of our private brands, which now represent mid-single digits as a percentage of total net sales in fiscal year 2018," Chewy stated in its S-1.
Pushing customers to buy more private label products, which offer Chewy a better margin, will help the company narrow its losses. But, Chewy also got a boost when PetSmart started carrying its private label products in 2018. PetSmart and Chewy aren't cutting ties completely, as PetSmart remains Chewy's largest shareholder. But, now that Chewy isn't entirely owned by PetSmart, it's unclear how much shelf space PetSmart will continue to devote to Chewy.
Pharmacy: Chewy launched an online pharmacy in 2018 to tap into the growing pet healthcare category. According to Packaged Facts, just 12% of pet medications were bought online in 2017, though 40% of pet owners bought products online.
But Chewy now faces a big competitor in Walmart, which just launched its own online pet pharmacy in May, as well as dozens of in-store vet clinics. Chewy doesn't have the advantage of having a brick-and-mortar presence like Walmart, though it may still continue to lean on PetSmart's assistance — according to its S-1, Chewy is still paying a management fee to PetSmart for "so long as the Company conducts any pharmacy operations through a PetSmart subsidiary."
Repeat orders: Chewy wrote in its S-1 that increasing repeat orders is key to increasing profitability. One way to do that is through its Autoship subscription service, which allows customers to receive repeat orders at regular intervals. Chewy said that Autoship accounted for about $2.3 billion, or 66% of sales in 2018. However, Chewy has yet to institute a membership fee for Autoship, which could help the company improve its margins overall. It also didn't report on the customer churn for its subscription service, something that has plagued other subscription-based businesses and has helped sink Blue Apron's performance as a public company.
—
Sign up for the Modern Retail Briefing to get retail news, analysis and insight delivered to your inbox every morning.