Contactless payments are hitting fever pitch in 2021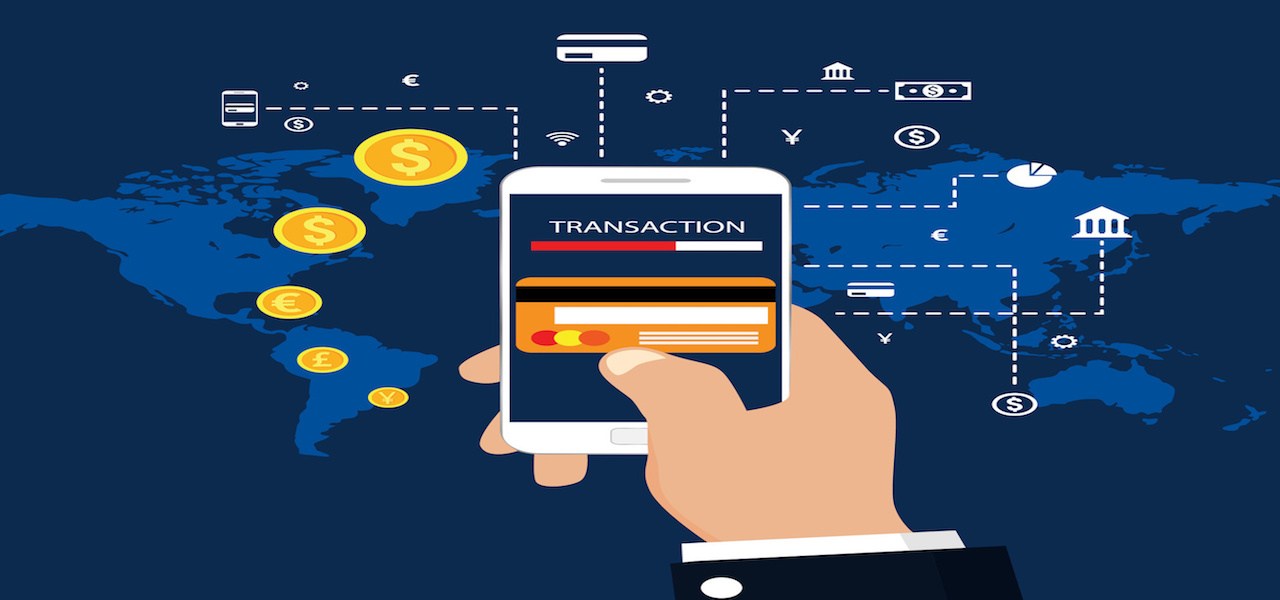 The coronavirus may be what finally made American consumers more fully embrace contactless payments.
According to Square's latest report, client merchants have seen historical use of its contactless technology. For example, back in February 2020, the company said "only 5.4% of Square sellers across the U.S. were cashless," but by April, the rate jumped up to 23.2%. And by the time stores and restaurants began to reopen in August, sellers with cashless capabilities stabilized, settling at 13.4% usage rate. 
While the velocity in use began as a sanitary precaution, there is reason to believe retailers will continue to invest in minimal touch checkouts — and customers will increasingly opt to use them. In turn, companies like PayPal and Square have benefitted from the expansion in merchant and customer users. 
Which is to say that after years of slow growth, contactless payments are finally becoming mainstream this year.
As early as April, just weeks after national shelter in place orders hit, shoppers began to utilize digital wallets to avoid physical contact. An early survey by payments provider Paysafe — conducted between April 8 and April 15 — reported that 63% of Americans said they increased their use of contactless payments. That same survey also highlighted the growing popularity of mobile wallets, with 44% of Americans finding Apple Pay or Google Pay even "more secure" than physical cards.
Meanwhile, major credit card networks experienced digital use of their products — including Mastercard — which recorded a 40% spike in contactless tap-and-pay transactions in the first quarter of 2020. And according to Visa figures from March 2020, 31 million Americans used the network's contactless cards or digital wallet during the first quarter 2020, an increase from 25 million in November 2019. This marked a 150% overall growth in U.S. usage from March 2019.
While contactless pay as a concept has been around for years, "penetration had been slow and steady but hit its stride in March and April of 2020," said Kim Muhota, head of financial services North America at SSA & Co., a consultancy firm that advises retailers. Muhota predicted that with retailers and providers continuing to invest in the technology, consumers' adoption will likely continue beyond the health considerations, noting that major retailers are training staff to encourage customers to tap and go. 
A burgeoning retail payments ecosystem
Now that usage is up, the ecosystem of participating providers and merchants will also evolve to satisfy demand. For example, fintech giant PayPal announced plans to integrate Venmo's QR-based checkout system into retailers and hospitality businesses' own point-of-sale system. The QR-based technology, while simple, allows users to scan and pay for items the same way they complete Venmo's popular peer-to-peer transactions.
With consumers getting quickly accustomed to tap-and-go payments, Hemal Nagarsheth, principal of financial institutions practice at Kearney said that the overall cashierless checkout industry is seeing a boost. "It bodes well for digital wallet and mobile pay usage, as well as cashierless experiences," he said. 
For example, Amazon is ramping up its cashierless ventures such as Amazon Go, along with its opening of the latest Whole Foods store concept. The grocery store's pilot location was unveiled in Los Angeles last August, which features autonomous checkout tools like the smart "Dash Cart," which tracks and tallies customers' items as they leave the store. Last summer, Walmart also announced plans to accelerated a pilot program of its cashierless technology.
Thanks to U.S. consumers finally leveraging their own devices to pay, Muhota concluded that contactless payments are finally set to go mainstream. "The genie is out of the bottle," he said.