CVS is adding more in-store health services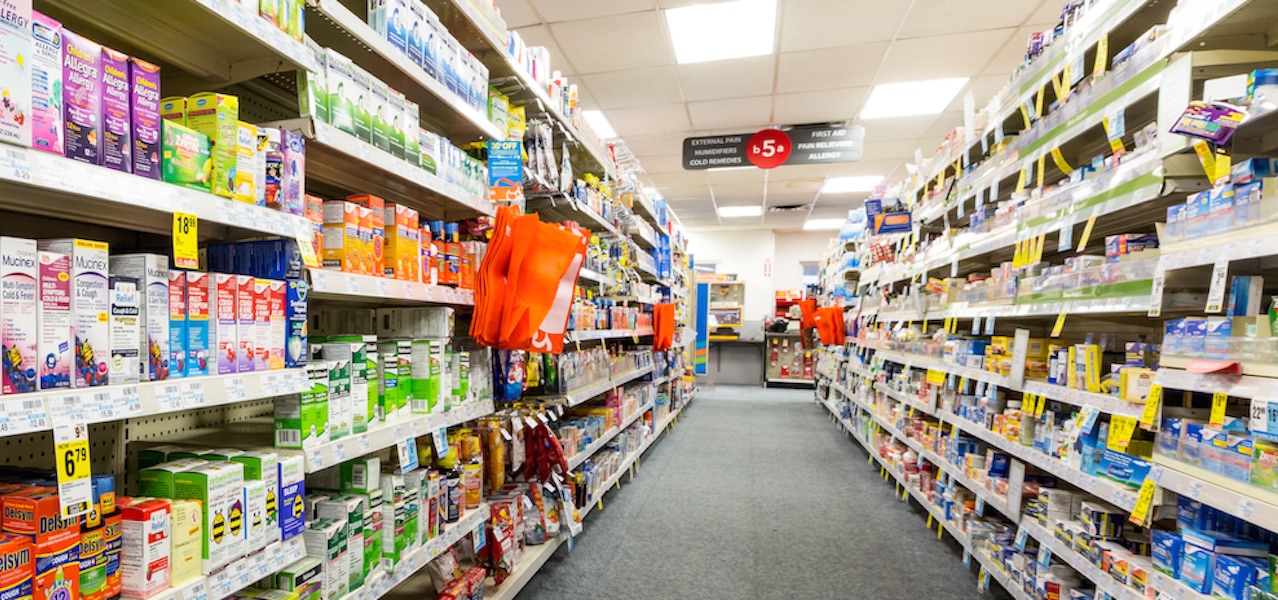 At its investor day yesterday, CVS Health announced that it plans to open more HealthHubs — which are redesigned drugstores that include more health services and products — in Houston, Atlanta, Philadelphia, Southern New Jersey and Tampa this year. By the end of 2021, CVS Health expects to have 1,500 HealthHubs.
CVS started piloting HealthHubs this year, opening three such stores in Houston. Compared to CVS' other stores, HealthHubs have 20% more floor space dedicated to health products, as well as in-store iPads where customers can look through a range of health and wellness apps, according to CNN. CVS is also experimenting with what in-store services to include, ranging from an on-site dietitian to consultations with nurse practitioners. The Houston stores don't have doctors on-site, but CVS is partnering with a telemedicine platform that would still allow shoppers to consult with a doctor.
It's not the only way CVS is adding more services to its stores. The drug store chain is also adding SmileDirectClub shops, where customers can get a 3D scan of their teeth in order to receive aligners from SmileDirectClub, to 1,000 of its stores over the next two years. Adding more in-store services is a must for any retailer today, but CVS has additional motive to do so beyond just driving sales. CVS Health completed its acquisition of insurer Aetna last year. One way to potentially drive insurance costs down is by giving patients access to more preventative care — which CVS' store network is a convenient place to do.
As CVS continues to add more of these services, data collection will be especially critical to understand what in-store services are most effective at driving sales.
"Where will someone who visits the SmileDirect store then go buy at CVS?," Alice Fournier, an analyst with Kantar Consulting previously told Digiday. "So I think there's a great holistic shopper understanding that then affords both companies hopefully to retarget while at the physical shelf or online."