Despite threat of ban, DTC brands are still bullish on TikTok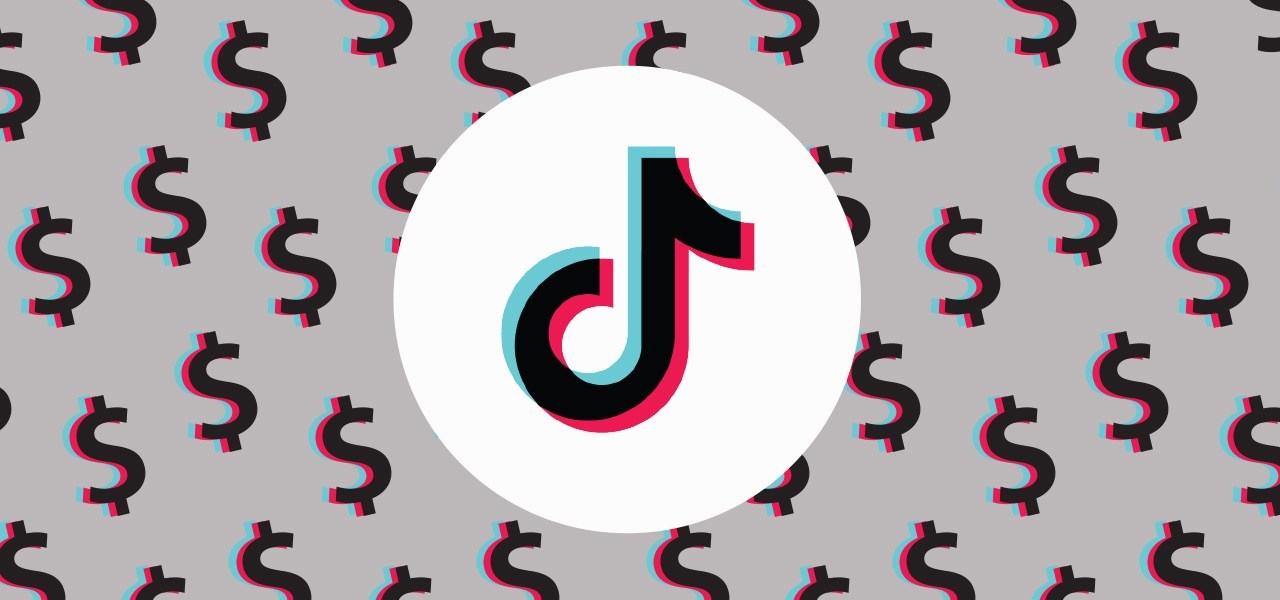 TikTok's future in the U.S is unclear. But that hasn't stopped direct-to-consumer startups — always hungry to find advertising alternatives to Facebook — from trying to acquire new customers through the platform.
DTC startups and agencies told Modern Retail that, for the most part, the threat of a potential ban hasn't stopped them from running ads on or producing videos for TikTok. As long as people are still using TikTok, they are still enticed by the potential of getting their product in front of millions of new users (TikTok claimed this week to have 100 million monthly active users in the U.S.). In fact, the brands say what's limiting them from investing more on TikTok isn't the thought of it getting banned soon, but rather the fact that its advertising platform isn't as mature, and doesn't have as robust attribution tools as other digital platforms like Facebook.
On August 6, President Donald Trump released an executive order stating that China-based parent company ByteDance sell the U.S. operations of TikTok within 45 days, or the app would effectively no longer be allowed to operate in the U.S. This was reportedly due to fears of the Chinese government taking advantage of the app's user data. Microsoft and Oracle have both been named as rumored potential acquirers. But on Tuesday, TikTok announced plans to sue the Trump Administration, stating in a press release that it has "taken extraordinary measures to protect the privacy and security of TikTok's U.S. user data." TikTok did not respond to Modern Retail's request for comment.
Brandon Doyle founder of digital agency Wallaroo Media, said that none of his clients that were already advertising on TikTok before the executive order was announced have paused their spending.  "A couple have said that they don't want to start until after a firm resolution is made," said Doyle, who was worked with DTC brands including Cotopaxi and Rhone.
Karine Hsu, partner at combination growth marketing and design agency Slope, said that what excites her clients about TikTok is the ability to reach Gen Z consumers, a number of whom aren't on Instagram or Facebook. "These users are not used to being sold to, so when done well, we see conversion rates 3x of Facebook and Instagram," said Hsu. Slope announced last week that it had acquired a TikTok focused agency called Abacus Growth, which has worked with companies like Lego and Gravity Blankets on their TikTok strategy.
Another benefit of TikTok, according to Hsu, is that videos produced for TikTok are typically more evergreen, and can be repurposed for other marketing campaigns. Slope's existing clients include Daily Harvest and Verishop.
As Digiday previously reported, many DTC marketers, who have long been looking to diversify their ad spend more away from Facebook in Google, have been hoping that TikTok would be that third viable option. "[Our clients] ask us, 'can you do Snapchat, Pinterest and Reddit,' and now, TikTok," Hsu said.
Despite the early interest, TikTok is still a ways away from becoming the advertising platform of choice for DTC startups. Doyle estimated that about 20% of his clients have created accounts on TikTok, while another 15% have started running ads on the platform. Among his clients who have advertised on TikTok, he said that they were getting CPMs of ranging between $1 and $4, while on Facebook their CPMs are around $9 to $10. But, he said "direct response is harder to measure on TikTok because their pixel isn't as powerful as other platforms."
Startups and agencies say that is the biggest drawback of TikTok so far; Its targeting — as well as its ability to attribute which users bought a product from a particular company after viewing their ads — isn't as robust as Facebook.
"As much as we see the possibility of the platform being removed it doesn't make sense for us to stop engaging and building the brand on a new channel, "said Nick Guillen, co-founder of hot sauce brand Truff. Truff, which has over 68,000 followers on TikTok, first created its account on TikTok in July 2019, and mostly runs videos highlighting amateur chefs using its products. Truff is also part of a performance marketing beta with TikTok.
"There are still millions of people on the platform everyday, and growing," said Guillen.