'We're dealing with an issue that's unsexy': New DTC brands are targeting baby boomers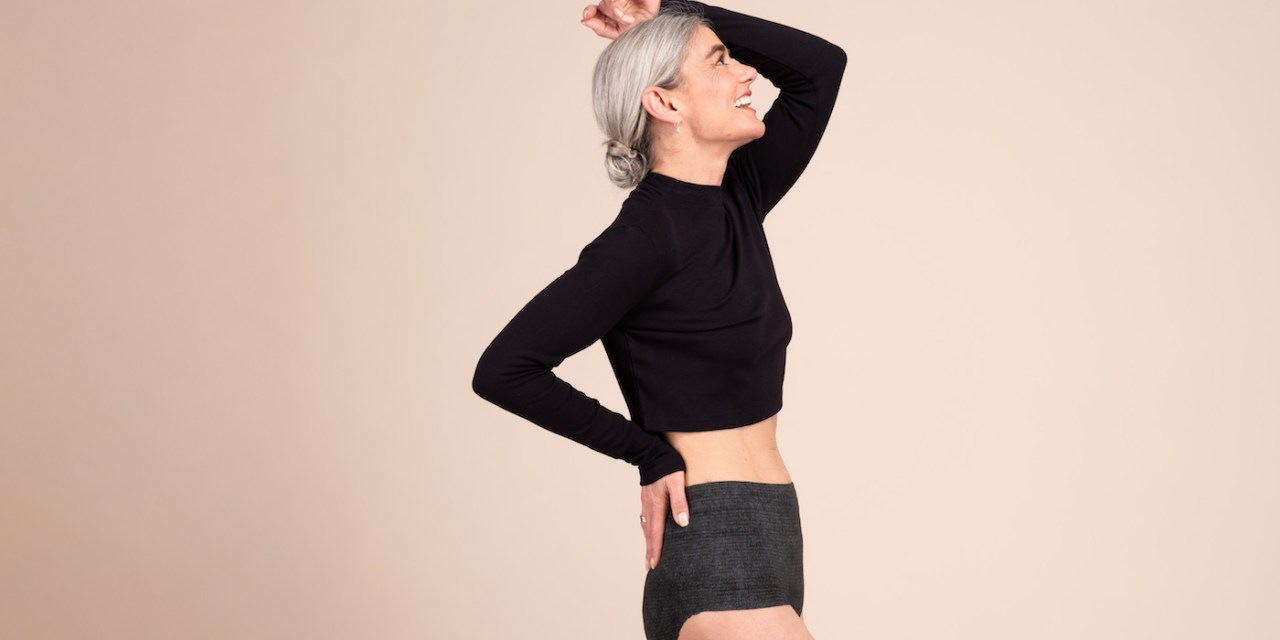 New direct-to-consumer brands are moving on from millennials and targeting baby boomers instead.
Pitching products like disposable incontinence underwear and DTC hearing aids, these brands believe that soon others will be getting in on what's so far been an underserved and untapped market. Startup founders whose products are targeted toward older adults are saying that they're seeing increased investor interest. Venture capitalists, meanwhile say that they're looking for more startups targeting an underserved demographic.
"We're dealing with an issue that's unsexy," Will Herlands, the founder of Willow, which launched last summer and sells incontinence underwear online. "But it's exactly because of that reason, that what we're doing is important, and I think that what we're doing is good business."
Willow just publicly launched last summer, but Herlands says that he is already getting asked by investors to recommend other startups marketing products and services to baby boomers, as this generation is about to reach a critical stage in their lives, where they'll be in need of new products and services. Other startups targeting baby boomers include Eargo, which sells hearing aids DTC and Siren, which sells smart socks that alerts diabetics when they're at risk for a foot injury. A handful of startups like Honor and HomeTeam, have tried to create platforms that make it easier to request home health aids, though they've found themselves unable to entirely cut out traditional home care agencies.
"VCs always ask themselves, 'Why now?'," Jason Shuman, a principal with Primary Ventures said. "There are so many things playing in the favor of creating a new company or a new product to target this generation [of baby boomers]." Shuman said that he's been looking to invest in startups targeting baby boomers for the past four years, though he's yet to invest in one. However, he is seeing an increase in pitches from startups targeting baby boomers — in the last month, he says he's met with 20 such startups.
By 2030, every one in five residents in the U.S. will be in retirement age. Baby boomers currently range in age from 55 to 73. Adults on the younger side of this generation are just getting ready to retire, but are still relatively active and thinking about what they want to spend their money on in retirement — and are more comfortable using technology than the generations that came before them. 
"I think you're starting to see in your baby boomers adults that have spent the last 10 to 20 years using technology, using the internet, and getting more and more comfortable with it through their children," Shuman said. 
Founders said that there are a few reasons why there haven't been as many DTC startups targeting baby boomers compared to other demographics. For starters, people aren't always aware of what products or services older adults need until they themselves start to reach that age, or they're caring for a parent or relative. Second, the market for products like hearing aids are highly regulated, and difficult to break into.
But, because they're difficult to break into, some of these products haven't had a facelift in quite some time — and there's room for competitors with more discrete design and sleeker branding to step in. Willow's branding and color palette resembles that of Thinx, and its website prominently features models showing off the product in an attempt to de-stigmatize incontinence underwear.
Eargo CEO Christian Gormsen, who joined the company in 2016, said that he wanted to join Eargo because having previously worked in med tech, he knew that one of the biggest barriers to getting more people who need hearing aids to wear them was the design.
"Hearing aids [still] have this heavy stigma around them," Gormsen said. "Everybody sees it. It's one of those things you see and you don't ask people." Eargo's hearing aids can fit within the ear canal, making them practically invisible compared to traditional hearing aids which come with an amplifier that fits behind a person's ear.
Another advantage playing in the favor of DTC startups with older customers is that older Americans are among the most active groups on Facebook, which may make it easier for them to gain traction on the platform at a time when many DTC startups are starting to forego Facebook ads in favor of less competitive TV and direct mail ads. Both Gormsen and Herlands say that their most active audiences are on Facebook.
Herlands said that Willow received a high number of future product suggestions through Facebook comments and messages, and that Willow used those comments to help determine its next product line, which it's hoping to release this summer. Gormsen said that Eargo has also found success in native advertising, and search ads.
"Facebook is a great place to get eyeballs, but it's not really a place where you create trust and credibility," Gormsen said. "Our products are less than half the price of the average product out there, but it's still an investment." 
It's still early days for startups targeting baby boomers — most of these companies are only a few years old. Herlands believes that baby boomers will see more startups touting services — end-of-life-planning, in-home-care services — before products.
"Financial issues seem to be a little bit more understandable because they're generally just kind of extensions of issues that people face throughout their life, so they're a bit more tangible," Herlands said. But, he does predict there will be an uptick in the number of DTC startups targeting baby boomers launching and announcing funding rounds within the next 12 months.
"There's no doubt that the baby boomer space is red hot," Gormsen said. "This demographic has significant purchasing power and it's growing very, very fast." 
—
Sign up for the Modern Retail Briefing to get retail news, analysis and insight delivered to your inbox every morning.