DTC startups are hiring grown-up retail talent as they mature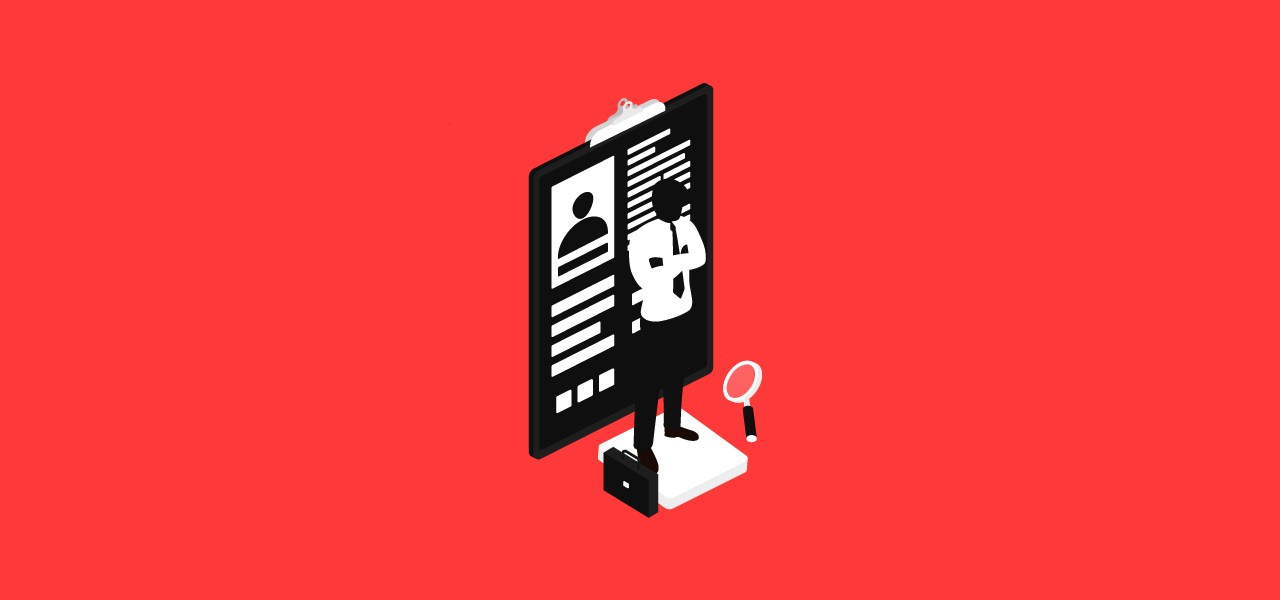 Right when Cristina Angeli, former vp of brand and creative at Stitch Fix, joined the company in 2015, she asked her team for the documents they used when marketing for spring.
"I remember being told, 'Oh, we don't go by seasons,'" Angeli, who joined the then-startup after stints at Adidas, American Eagle and Lane Bryant recalled. She told her team that they should start thinking about how to organize campaigns by season, because shoppers have been trained by mass retailers to shop for certain items during certain seasons — like for jeans in the fall — and "it would behoove [Stitch Fix] to play on this marketing cadence or fashion cadence so we can be top of mind or an option for people looking for jeans."
It is a scenario playing out in multiple young, born-online brands as they hire retail veterans like Angeli (who left Stitch Fix in 2017) as they grow up. And the popularity of these brands has given veterans of traditional retailers like Angeli a new career path to consider. As these startups are starting to mature and more closely mirror traditional brands, by opening more brick-and-mortar stores or striking wholesale partnerships with mass retailers, they're finding it helpful to have some more retail grown-ups in the room, who have expertise that 20-something Wharton grads may not.
In January, DTC athleisure brand Outdoor Voices hired Pamela Catlett, a former executive at both Nike and Under Armour, as its chief operating officer and president. Warby Parker's vp of retail Sandy Gilsenan, who joined the company last year, formerly spent 14 years at J. Crew. Mizzen + Main — which reportedly is gearing up for a large store expansion — recently brought on Chris Phillips as CEO, was previously a vice president at Gap and led Stitch Fix's men division for three years in the lead up to its IPO.
"Our founders are excited to talk to folks from legacy retailers," Amanda Mulay, senior talent manager at venture capital firm Lerer Hippeau, said. She said that at among Lerer Hippeau's portfolio companies who are at the "Series B or later" stage, they have the money and the scale to try and poach executives from legacy retailers.
It's not just a case of startups making executive-level hires from legacy brands to show off, either. For younger companies who are just starting to build out their brick-and-mortar teams, they're more interested in recruiting employees who have a few years' experience at a larger retail company, but is eager to go to a smaller company where they can have more of an impact. And for the employees who have made the jump from a traditional retailer to a startup, many of them say that they did so out of frustration by the bureaucracy and refusal of these legacy companies to evolve. 
Katie Turrel, the director of talent acquisition at Bonobos, said that when she asks job candidates who come from a traditional retail company how they first heard about Bonobos, "almost 100% of the time the response is around how Bonobos was a case study at their company, when looking at this new wave of retail."
The idea, then, is to arm retail's new wave with old-school wisdom, as it's clear some pillars of retail like physical stores and wholesale aren't going away. And many of these startups, who can no longer grow exclusively online, need that traditional retail expertise as they look to scale.
Art vs. science
Nate Poulin, now vp of merchandising and planning at The Black Tux, joined menswear brand Bonobos in 2012 after spending three years at Michael Kors, having grown disillusioned by the brand's traditional ways of doing business.
"Companies like Michael Kors were buying inventory and then opening stores really as fast as they could — and I didn't get the sense that customers wanted that," Poulin said. When he first heard about Bonobos' digitally native business model, he was hooked.
"I thought, that's exactly what's missing in this legacy environment — this mentality that you have to create a one-to-one relationship with a customer," Poulin said.
He also said that when he joined Bonobos, its wholesale business was "in the first inning." The wholesale team consisted of three people, and though Bonobos had just inked a deal to start selling wholesale in Nordstrom, it was selling almost exclusively online. He said that he did have to "reengineer" much of the purchasing process at Bonobos, changing seemingly simple things, like partner meeting cadence, to more closely mirror the process and schedule at a traditional retail company.
"Typically, these DTC organizations are built on this direct customer relationship, but they try to step into these other opportunities like wholesale, etc., and they realize very quickly that it's an entirely different business, a different skill-set," Poulin said.
Still, Poulin said that he felt that his retail experience fit in well at Bonobos and attributes that to the fact that many of the individuals who joined the leadership team at Bonobos around the same time as he did had experience at traditional retailers like J.Crew and Gap. "They had a very strong muscle around traditional retail," Poulin said.
That traditional retail muscle is defined differently depending on the startup. A Silicon Valley-based company like Stitch Fix, for example, also takes a lot of inspiration from the tech industry. Angeli said that she often joked that she stuck out at Stitch Fix because she had a degree at the Fashion Institute of Technology, instead of Stanford or Harvard. 
Angeli had initially left the retail industry in 2013 to take a job at Yahoo as the senior director for its brand creative group, and said she was recruited to Stitch Fix in 2015 by the company's then-COO, Julie Bornstein. Angeli said that she initially wasn't looking to get back into the retail industry but was excited by the potential to work for a company that wasn't burdened down by legacy approaches.

When Angeli joined Stitch Fix, she said the company had been growing almost entirely through word of mouth, and she was tasked with building out a marketing team and defining Stitch Fix's brand identity — or as she described it, highlighting the importance of the "art" of fashion to the "science" side of the data-led company. 
"They had this amazing data story, with their algorithms getting smarter all the time, but there was no brand or emotion or story that was being told," Angeli said.
She said that while at Stitch Fix, she pushed the company to position its advantage over competitors like Amazon as having the touch of a human stylist.
"I loved the challenge — I'm definitely not a wallflower," Angeli said. "It took us a little while to get everyone thinking of brand and the importance of it, and that it's not this direct payoff. It's this thing you invest in, and you may see the fruits of those labors four months, six months a year down the road — but it's something you have to consistently hit and do."
The war for talent
Both Angeli and Poulin say that they frequently hear from friends of friends who still work for traditional retailers who are considering making the jump to a startup. Angeli gets a lot of questions from people who are considering working at Stitch Fix, given that it's one of the few e-commerce companies in recent years to IPO.
Poulin said that he feels that many legacy retail employees want to wait to make the jump, particularly to a DTC startup, until there are some bigger startup exits in the space. Given that many of these employees would be taking on a smaller salary in exchange for more equity, they want to make sure that the equity is going to be worth something someday.
In the meantime, some of these executives are trying to gain experience in the direct-to-consumer realm before leaving their cushy corporate job. Mulay said that many of the legacy retail executives she meets with actually have experience building out a direct-to-consumer business component, because these brands are trying to act more like startups.
And even for those startups who do manage to poach a top executive, it can be difficult to keep them. Richie Siegel, founder and analyst at Loose Threads who has studied the DTC space, said he has recently started to see a few people in his network move from a larger retailer to a smaller startup, and then back to a larger company.
"To me, it means they've had enough of the startup life, or, weirdly, they're worth more for having that startup experience," Siegel said. "There's undeniably a war for talent across the industry — whether you work for a little, big, medium company."
—
Sign up for the Modern Retail Briefing to get retail news, analysis and insight delivered to your inbox every morning.