Furniture brand Burrow opens second store in Chicago with a focus on events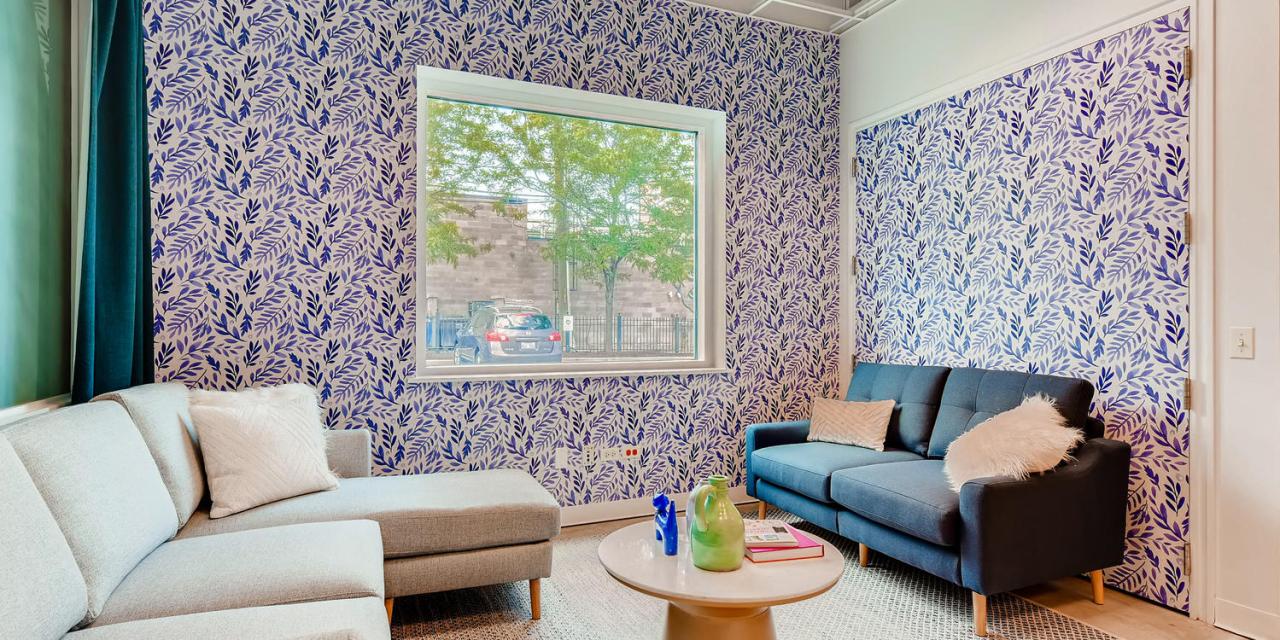 Direct-to-consumer brand Burrow announced today that it opened its second store in Chicago. Burrow, which sells sofas, love seats and pillows, opened its first store in Manhattan last April, after having launched in 2017.
Burrow, like many other DTC brands that are getting into physical retail for the first time, is leaning heavily on events and experiences to drive people into stores. On the opening night of its Chicago store, Burrow will host a comedy show featuring local comics. Last week, it joined up with other DTC brands like Wild One, Recess, Fi and Ollie to host an event for dog owners in its Soho showroom.
When co-founder and CEO Stephen Kuhl spoke with Digiday earlier this year  he said that events have been an important way for the company to raise brand awareness more organically, in addition to the other paid marketing spend Burrow puts towards channels like social, podcasts and subway ads. Events are particularly important for a furniture brand like Burrow, because furniture is not an impulse purchase — according to Kuhl, most people aren't going to wander in off the street to buy a couch. So with events, Burrow is looking to draw potential customers into the store, even if they're not in the market to buy.
Burrow chose Chicago for its second store opening, according to a spokeswoman, because it's the brand's second-biggest market behind New York City in terms of both revenue and customers. Since Burrow opened its Soho showroom, it's also seen a 100% increase in online conversions among New York City customers, a spokeswoman said in an email. Burrow's not alone: when Digiday spoke with a dozen DTC brands last year, all said that their online sales were higher in cities with they had physical stores. They attributed it to the fact that customers still like to touch and feel a product, before going to buy it online because it's easier. Kuhl previously told Digiday that Burrow was looking to open two stores in 2019, and then "kick off a broader retail roll-out" in 2020.
Kuhl also said that the Soho showroom had proven important in helping the brand figure out what kind of experiential displays customers want; initially, the brand had a station where shoppers could mix and match different colored sofa legs. But, he said that Burrow determined that that wasn't the type of experience that was necessary to help customers better decide which kind of sofa they wanted. "They can visualize the colors we offer — they're more interested in seeing fabrics," Kuhl said. 
Burrow adheres to a showroom model, meaning that customers can't walk out of the store with product — they still have to order it online and get it shipped to them. But Kuhl said in an email that the company is looking at eventually carrying a limited selection of in-store inventory in the Chicago store that customers can pay for and leave with that day, "as significantly more of our customers in [Chicago] have cars."
—
Sign up for the Modern Retail Briefing to get retail news, analysis and insight delivered to your inbox every morning.