Q&A
// July 9, 2019 ■ 6 min read
GGV Capital's Robin Li: 'We don't see enough resource sharing' among DTC brands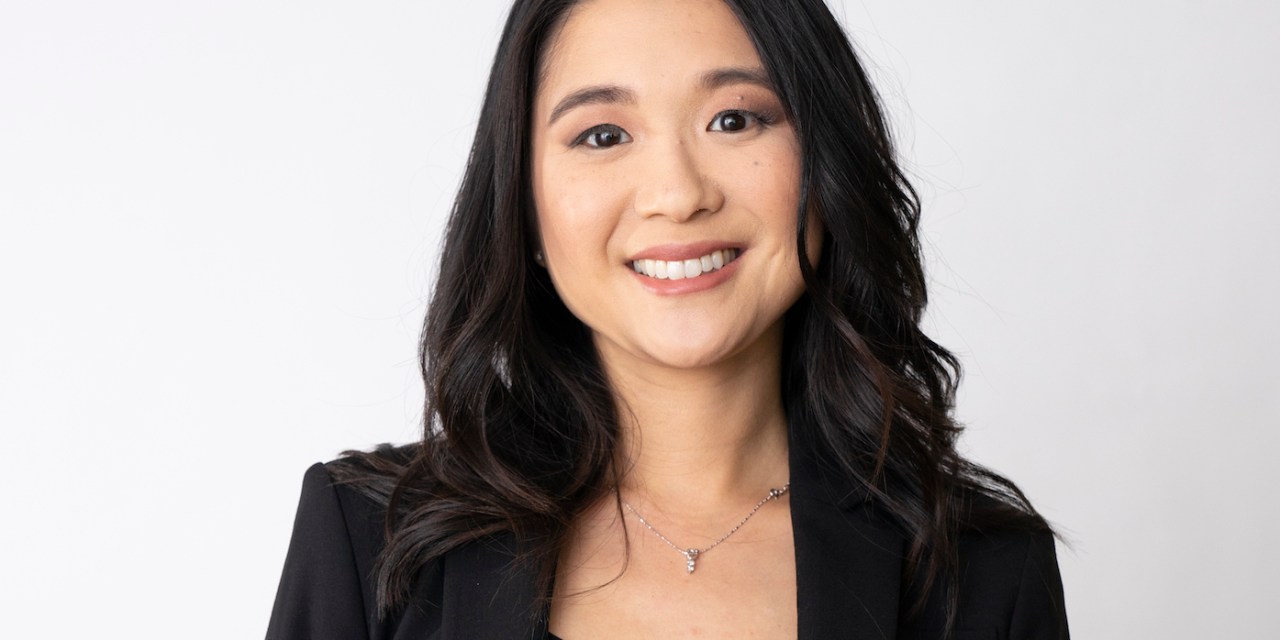 Robin Li, principal at GGV Capital, believes that as more e-commerce and direct-to-consumer brands are looking to diversify their marketing mixes, they should be more open about sharing what's working for them on different channels.
"The mega-brands like P&G or Unilever have this [advantage] because they work with such a plethora of agencies," Li told Modern Retail. Meanwhile, as younger brands try to do more marketing and advertising work in-house, they don't have as many partners who can tell them what channels are working for other brands. 
As a venture capital firm with offices in China and the U.S. that does both late stage and seed-stage investing in a number of sectors, GGV can see what works for multiple companies, and can help its portfolio companies get time with executives at companies that younger brands might have trouble getting information out of.
One way GGV Capital encourages resource-sharing is through Evolving E, a community for e-commerce entrepreneurs that Li started. Evolving E often "master class" workshops for GGV portfolio companies, on how to market on platforms like Pinterest, Reddit and YouTube. Later this month, Li said that Evolving E will be hosting a master class workshop on TikTok– whose parent company, ByteDance, also happens to be another one of GGV's portfolio companies.
At GGV, one of the sectors Li invests in is e-commerce and retail. She sits on the board of directors for beauty brand holding company Glow Concept and DTC lingerie brand Lively, and was also involved in investments in Function of Beauty, Boxed, Poshmark and Ibotta. Li discussed how brands can do a better job of diversifying their marketing mix, and her thoughts on the viability of brands that start direct-to-consumer. Answers have been edited for clarity and length.
What do you want to see from brands to determine that they have a sufficient plan to acquire customers affordably?
In the beginning, Facebook and Instagram might be the easiest just in terms of gathering data and proof points just because they have so many users. In the early stages we're OK with that. But you should show awareness around what does that ceiling actually look like [on that channel], and if you tap out what would happen? If you end up going to a channel where it's offline or more traditional like out-of-home, how will that eat into your margins?
While you're not paying physical rent, eventually, a lot of digital brands have to go offline to reach just the regular consumer, and you're no longer at an advantage of having no retail presence. Instead, that digital rent you're paying is now coupled with offline real rent.
I host this "Evolving E" community for e-commerce entrepreneurs within our portfolio. We have a lot of master classes around channels and diversification. Pinterest is one that a lot of smaller brands have not been investing in enough. Google Keywords are still very important. Affiliates are definitely very important and how you build that strategy early on is very important. Reddit is one that I don't see enough brands or platforms take advantage of. And I don't even see within our portfolio enough being done on YouTube.
How can brands who are doing more work in house get insight into the broader marketing landscape, if not by working with agencies?
We try to work with our portfolio together on this, hosting workshops as the initial step. Then they can build the relationships themselves [with these platforms] and educate themselves, whether it's Pinterest or Reddit or TikTok. 
[Marketers] should also form their own networks to meet other marketers. You're not competing for the same customer most of the time or even the same wallet share. We don't see enough cross-pollination or even resource sharing, so that's something we try to foster within our portfolio.
Instead of just getting a brand person or just getting a performance marketer, understanding how to hire someone to do growth  is a completely different [skillset]. And, building up a data and insights team is really important. We've seen the successes of that through Poshmark and Ibotta, who built these data insights teams very early on. Gather data to make informed marketing decisions for you and show what the actual return-on-advertising-spend is — I don't think a lot of companies can answer that. 
What are your thoughts on the direct-to-consumer landscape — do you think we'll see more consolidation? What are the limits of building brands online?
In order for it to really work, it cannot be an outcome like Harry's where you raise so much money and it's over so many years to finally get to that outcome.
It's getting harder for brands to become so big now. How do you stand out against a sea of makeup brands or yet another yoga pant company?  In order to do it differently you have to incorporate community, and you have to incorporate different channels of selling. I don't mean it just in terms of acquisition, but can you leverage users that you have today to sell for you? Lively has 70,000 ambassadors who love them and speak on their behalf, and so what are some of the newer models that can do that?
It's going to be very hard to get multi-billion dollar outcomes in this space — and the ones that are stuck, the reason is because they've raised too much money. A lot of DTC brands should be very profitable, and shouldn't actually need to raise that much. 
Inherently, these products are high-margin — so even if you go on the retail route, whether you sell at Walmart or Target, you should have enough cushion to make every single order and every single purchase from you profitable. What's happening is a lot of entrepreneurs pitch the idea of, "Hey, the lifetime value we project for a customer is $400, so even if that's not the case today, we can spend $300+ on this user, because eventually we're going to make $100 on them." And that's why in venture you see people giving so much money to create that effect, but in reality it's not there yet.
The conundrum is as you become bigger, the more people you reach are not going to be as die-hard fans or like your early adopters, who probably purchase more often or stand by you a lot more as you reach more mass-market users. That's where the conundrum lies in raising too much money — you're forcing yourself to have a very limited set of outcomes.