How Hulu fits into DTC brands' TV advertising strategies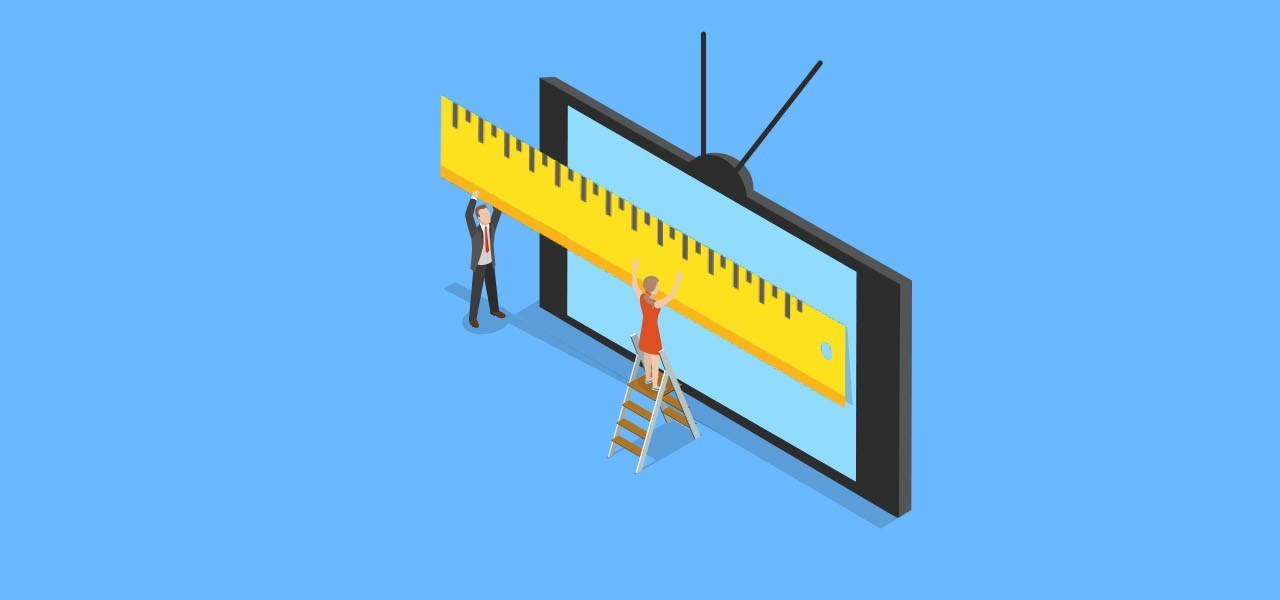 Ivy Liu
As direct-to-consumer brands shift more of their marketing dollars towards television, streaming platforms like Hulu are also starting to take up a greater portion of their time and energy.
Last year, lingerie startup ThirdLove did two custom sponsorships with Hulu, tied to two Hulu original series: Little Fires Everywhere and Mrs. America. Based on the success of those campaigns, ThirdLove vp of marketing Rebecca Traverzo said the company plans to pursue more custom sponsorships in the future. Meanwhile, telehealth platform Ro recently incorporated Hulu into its Valentine's Day campaign.
Streaming platforms like Hulu are increasingly attractive for direct-to-consumer startups for a couple of reasons. Namely, they offer more granular targeting options than traditional linear TV. Hulu itself has also made a push to attract more small-to-medium sized businesses last July, when it unveiled a self-serve ad tool where businesses can launch a campaign for as little as $500. Hulu did not respond to Modern Retail's request for comment about how many businesses are using the new self-service ad tool.
According to some of the most recent data on direct-to-consumer TV ad spend, 186 of the biggest direct-to-consumer brands spent $2.3 billion on TV advertising during the first three quarters of 2019. But as Digiday previously reported, some direct-to-consumer startups like Manscaped started increasing their TV spend during the first half of 2020 as ad prices fell due to corporations pulled back their spending.
Hulu is the fourth largest streaming platform in the U.S. based on the number of subscribers, behind Netflix, Amazon Prime Video and now Disney+. But of those, Netflix and Amazon Prime Video are still ad free, while Disney+ is barely a year old.
"I think everyone is understanding streaming at  some capacity has to be some part of your buy moving forward," said Karina Rhem, offline media manager at Ro, citing the fact that more people are ditching cable subscriptions. Rhem said that Ro has already "doubled our daily average spend" on Hulu going into 2021. Rhem added that one of the benefits of Hulu is that advertisers can target advertisements to specific users based not only on age and region, but also down to the zip code or genre of TV program. 
Most recently, Ro ran a multi-day takeover on Hulu in time for Valentine's Day. Ro's targeted blitz was aimed at users of its men's focused brand, Roman, and the ad featured the company's CEO talking about how to speak with your partner about erectile dysfunction.
Rhem said that the campaign, which ran from February 8 to February 10, resulted in 13% higher conversion rate compared to other Hulu campaigns its run in the past. And, 15% of the customers who bought something from the brand during that time period reported seeing the ad on Hulu.
ThirdLove's Traverzo said that the company started advertising on Hulu in 2019, but in 2020 shifted its strategy to focus on custom sponsorships for Hulu's original programs. Last year, Traverzo said that ThirdLove spent about half of its TV advertising budget on streaming services, with the majority of that going towards the custom sponsorships.
As the custom sponsor for Little Fires Everywhere and Mrs. America, ThirdLove was the only sponsor to run ads during those programs, and got a branded slate, meaning that viewers got a notice before the start of the show that the show was "presented by" ThirdLove. ThirdLove was also able to create a custom landing page, which had a unique offer for customers who came to ThirdLove's site through the Hulu ads.
"We're able to drive customers directly to our site, so it gets us a little closer to conversion," compared to linear TV, Traverzo said.
Both campaigns ran during the second quarter of last year as ThirdLove pulled back other brand marketing campaigns due to the pandemic, resulting in the company's most profitable marketing quarter. Traverzo said that ThirdLove plans to run more custom sponsorships on Hulu in the future, including one launching this week tied to Women's History Month.
Although Hulu offers advertisers some more advanced targeting options compared to linear TV, Rhem said that she'd still like to see Hulu give advertisers more data. For example, since Hulu only allows advertisers to run ads based on genre — unless they are a custom sponsor for one specific show — the advertiser can't see exactly which shows its ads are running on. Traverzo said she'd like to see Hulu share more engagement data.
Marc Barraza, director of paid media for freelance marketing platform MarketerHire, said that TV advertisers are "at a big crossroads right now" with the pandemic. "You now have a unique opportunity to reach the folks during primetime that maybe are working from home and have their TV on," so advertisers are having to rethink when to run ads.
In particular, he sees Hulu's goal as trying to lower the barrier to entry for companies to get started on the platform, particularly with the launch of the self-service advertising tools. Rhem and Traverzo both said their companies don't use the self-serve ad tool, primarily because their companies work with agencies.
"[Streaming]…just gives other folks an opportunity to have a mass-reach vehicle that doesn't have as expensive of a barrier to entry as linear TV," Barraza said.