'It's their Super Bowl': As trade shows get canceled or delayed, CPG brands figure out how to cope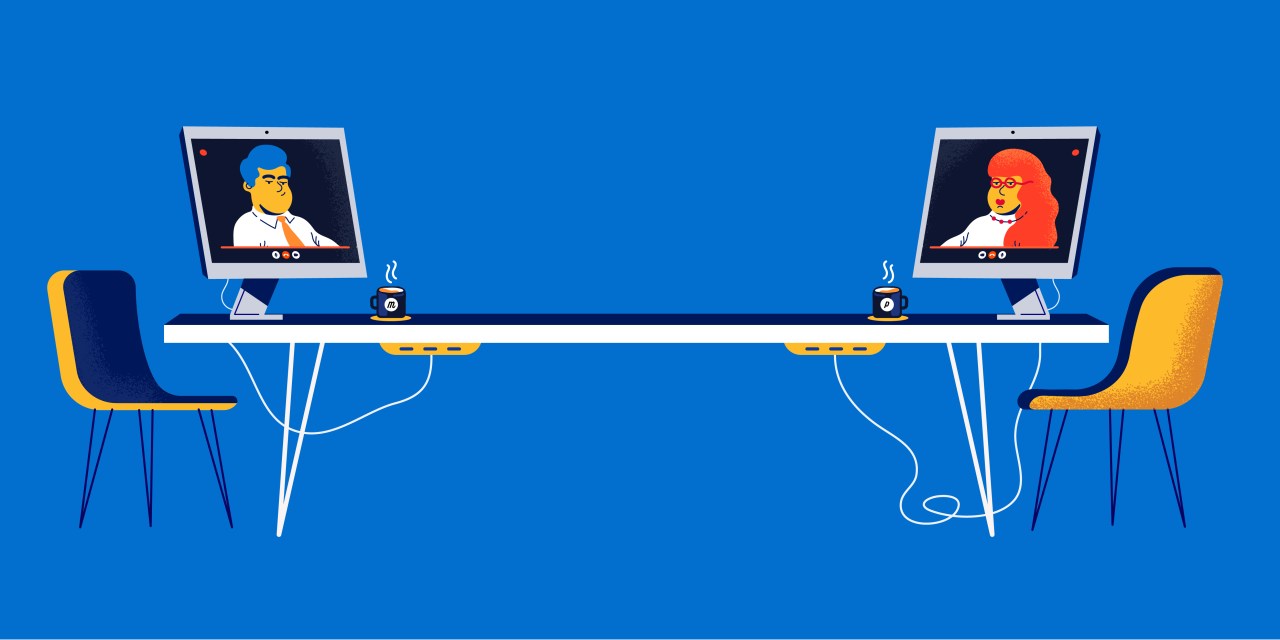 Melanie Kahn, founder of Illinois-based beverage brand Poppilu was relying on the annual Natural Products Expo West event to help move her business forward in a number of ways. She was hoping to meet with potential investors during the event, which was supposed to be held between March 3 and 7 and get her company, which sells antioxidant lemonade, in front of new retailers. Plus, she had a new product to promote, for kids.
But then came Covid-19.
On March 2, the organizer of Natural Products Expo West, New Hope Network, announced that the event, which drew 85,000 visitors last year, will be postponed. A new date has not yet been announced. In total, Kahn said that she will be out about $15,000 dollars due to the last-minute cancellation — and believes that she spent less on the event than many other brands.
The postponement of Expo West is serving as an initial case study of how companies that rely heavily on trade shows and other types of in-person events will figure out new ways of doing business. Some CPG brands, buyers, and the other types of companies that work with them are experimenting with virtual briefings, with varying degrees of success. Some founders have reported seeing an uptick in cold emails from opportunistic consultants, purporting that they will be able to help them get in front of large retailers in the absence of Expo West.  
Other trade shows that have been canceled in recent days because of the coronavirus include Shoptalk, which focuses on retail tech companies, as well as SXSW. Shoptalk has been moved, however to September 14-17. But that was when its sibling event Groceryshop, which focuses more on CPG brands, was initially supposed to take place. Groceryshop will instead be moved to spring 2021.
The biggest fear brands say, is that without Expo West, larger retailers and grocery stores will just buy more products from the bigger, established CPG brands, rather than taking a chance on a smaller company. Trade shows are still important to the CPG category as a whole because many of the companies have resisted the direct-to-consumer trend, and still largely generate sales through wholesale accounts. As such, it's not unheard of for a larger CPG brand to spend $60-$70,000 on a trade show like Expo West, or even for a brand that's less than a year old to spend $15-$20,000.
"It's their Super Bowl," said Karen Howland, managing director at CircleUp said when asked how important Expo West is to CPG brands. CircleUp is a fintech company that offers both equity and loan financing, and works primarily with CPG startups.
"The big incumbent CPG brands or even the bigger emerging brands that are $40 to $50 million in sales — they can reach out to their buyers and introduce new product," Howland said. "It is really these small brands that are $1 million, $2 million in sales that are in the natural channel that are trying to get into the conventional or mass channel, that get exposure as people are walking down the aisles." 
The first step for brands immediately following the postponement of Expo West, was to figure out what money they could scrape back. Kahn said that she was able to get a full refund from a refrigeration company that she had planned to rent equipment from during the event. New Hope Network said in a statement earlier this week that  it was in discussions with hotels about " how we all can best support the companies and individuals impacted by the postponement." When reached for comment, a spokeswoman for New Hope said that the firm didn't have any additional information to share.
Next was to figure out other ways to get in front of buyers, if not in-person. Kahn said that she added her name to a few lists circulated by buyers in the days after Expo West was canceled, who said that they were looking for names of brands interested in pitching them, but "nothing really came of it." She next moved to trying to set up more in-person meetings with retailers, but two of those meetings were canceled as those retailers sought to limit in-person meetings.
"If we don't have those meetings, we're not going to get the distribution we planned on for in 2020," Kahn said. Her company currently sells in about 1,600 stores, including select Walmart and Duane Reade stores. "I understand when retailers need to cancel meetings because they don't want that face to face interaction but my hope is they still make the effort to have the meeting anyway. We'll just do it over the phone or Skype."
Ben Zifkin, founder of a B2B marketplace called Hubba that allows independent retailers to connect with and buy directly from emerging CPG brands while circumventing the trade shows, said that the company had been targeting retailers with first-time discounts in recent days to get them on the platform. Howland said that CircleUp hosted a Virtual Expo West briefing last week, where brands could sign up to do a three to five minute elevator pitch to about 20 different buyers. She said that ultimately, CircleUp was only able to accommodate 60 brands, although 350 signed up. She said that CircleUp hopes to do these virtual briefings going forward on a monthly basis.
Hima Pal, the founder of Tin Star Foods, a Texas-based company that sells ghee, said that she has gotten about 20 or 30 cold emails in the past week from people purporting to be growth strategy consultants, tying their pitches to the cancellation of Expo West. She said they will typically offer companies a free consultation session to discuss getting their product in front of certain large national retailers, and then will barrage companies with follow up calls and emails after the free session to get them to start paying for the consultants' service.
"It's snake oil," Pal said. She launched Tin Star Foods in 2014, and her business currently sells on Amazon, as well as in 1,200 stores through Albertsons, Whole Foods and other retailers. "Someone that is pre-revenue or younger than a year old, they don't need a growth strategy consultant, they need someone to come in that has also scaled a small brand, they need to someone to teach them how to bootstrap."
Pal said that in total, she will be about $9,000 after the postponement of Expo West.
"That $9,000 — it's a small part of my entire marketing budget. We were not impacted at all," Pal said of the cancellation. "I feel like that's probably how it should be for other brands. There's so much pressure on these really small companies to go and have these explosive shows."