Modern Retail Research: Brands and retailers say privacy changes have negatively impacted their businesses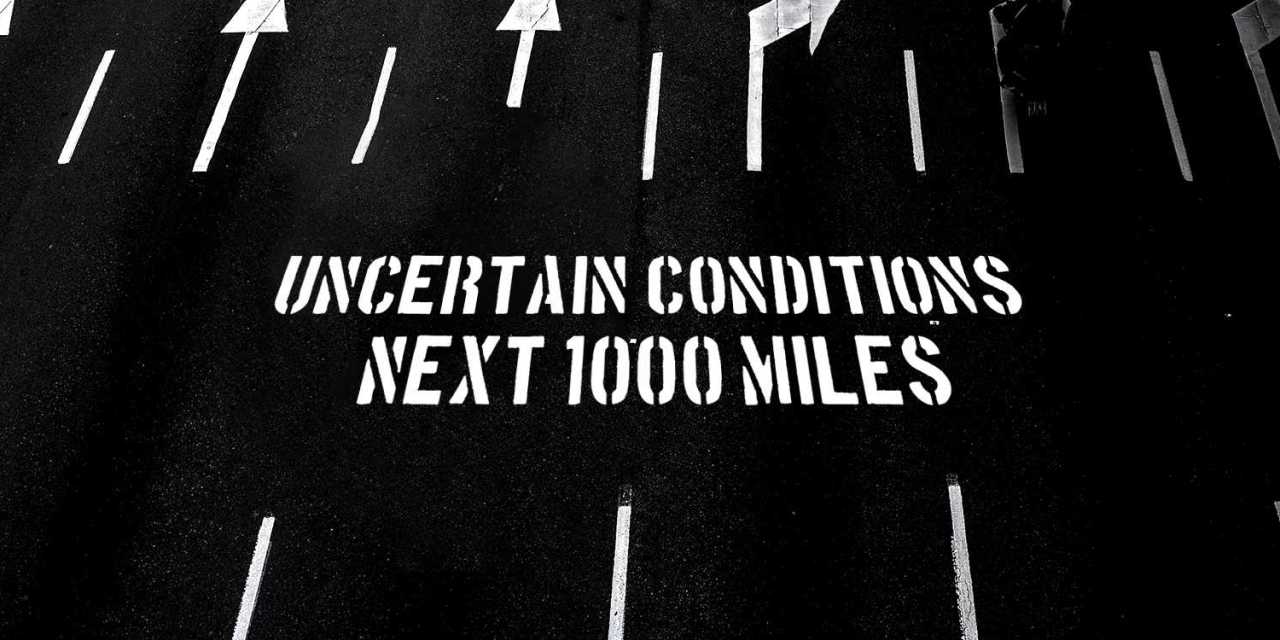 Many containers remain stuck at major ports, and brands and retailers have entered uncharted waters.
That's what attendees at the Modern Retail Summit last month said. At the three-day event held in Palm Springs, leaders from dozens of top brands and retailers — from Olipop to Mars to Kate Spade — came together and talked shop.
During the festivities, Modern Retail held an intimate working group with top retailers and brands. There, 13 decision-makers sat down and discussed some of the biggest issues hampering their businesses. These attendees were also surveyed about their hopes, fears and plans for the year to come. The sample size is small, but the findings are illustrative of the overall trepidations currently plaguing the retail industry.
One of the biggest worries talked about was recent platform changes in the name of consumer privacy. Both Apple and Google have been drilling down on changes that aim to give customers more control over the data they share.
All of these changes are making for bigger budgets. As one attendee of the working group said, "I think for us we've really expanded our digital media channels, our spend, our creative, everything over the course of the past year. What we are finding is it is maybe a little less effective, definitely more expensive."
Indeed, a majority of those surveyed said they felt recent changes negatively impacted their businesses:
Another big issue touched on was supply chain uncertainty. Brands and retailers of all sizes have had to make big and expensive changes in order to make sure products are being sent in from factories and customers receive their items on time. As one executive put it, "all the money we've saved on business travel last year, we spent on FedEx."
That being said, those surveyed seemed cautiously optimistic about holiday sales results. In fact, over half the respondents said they felt prepared for short-term supply chain hiccups:
The tying bind behind all of these conversations is that the current brand and retailer playbook is about making quick decisions and being able to turn on a dime. The hope is that once things quiet down, and longer-term strategy will materialize.
But, for now, retailers are making things work the best that they can and are simply trying to be prepared for whatever unforeseen hurdles come up next.