'Was Facebook giving themselves extra credit?' Overheard at the Modern Retail Summit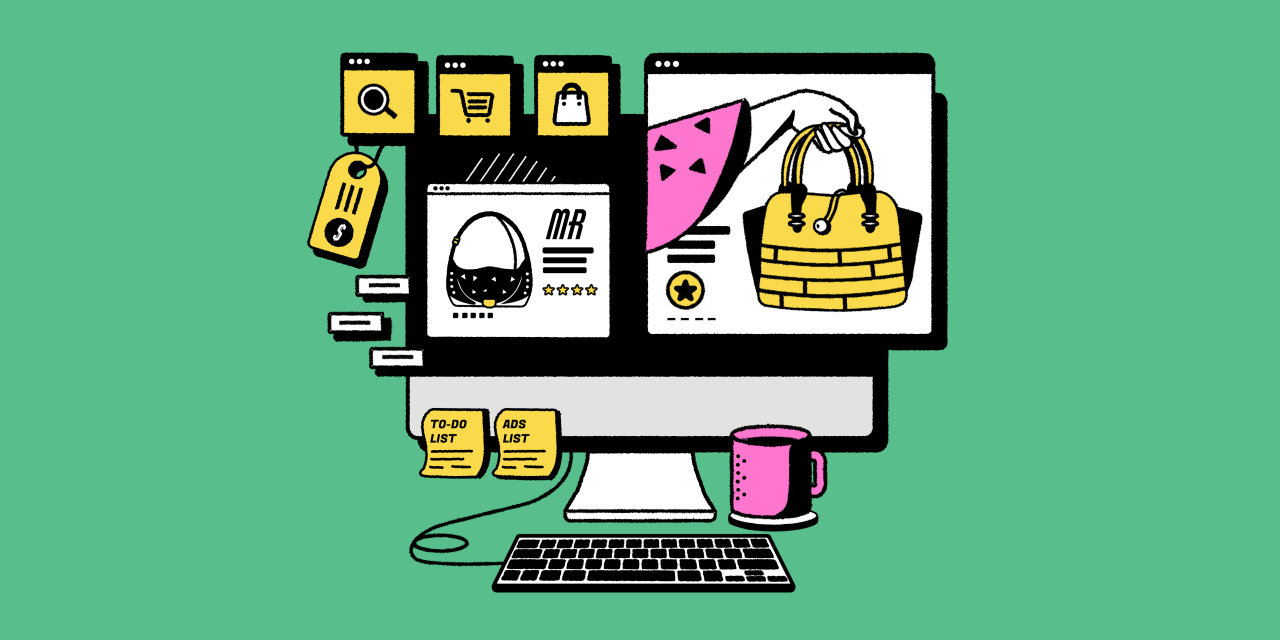 Ivy Liu
The retail sector has been completely upended over the past year and a half, and at the Modern Retail Summit in Palm Springs, brand and retail executives came together to talk about how they are shifting strategies in this new world.
Some of the challenges discussed included how to navigate never-ending supply chain issues. In particular, retail leaders were worried about securing enough inventory in time for the all-important holiday season, as well as figuring out how to get products in more quickly without spending an arm and a leg on transportation.
Apple's recent iOS14 update was also a hot topic, as brands and retail executives are still struggling to figure out how to readjust their digital marketing strategies in light of the update. As ad targeting has gotten more difficult, brands have to rethink how they calculate the effectiveness of their Facebook ads, while also thinking about how to test out new channels like TikTok and connected TV.
Put together, brands and retailers are constantly trying to think through where to best spend their money, and what initiatives take priority on the long list of to-dos that come with building a brand. Below are some of the most memorable quotes from the event — some of which were shared under Chatham House Rules, allowing reporters to share what people say without identifying them by name or their affiliation.
The new digital marketing landscape
"The whole benefit [of Facebook] was testing, testing, testing and now that has kind of been hindered [in light of iOS14 changes]." 
"Was Facebook giving themselves extra credit [in regards to how many conversions they drove] the whole time?"
"Nobody is talking about how Google is just as bad — if not worse [than Facebook] in that 32% is the clickthrough of the first result, 17% for the second search result. That's a majority of where product searches start."
"With all of this testing going on, do we ever really land anywhere…How do you avoid death by testing?" 
"I think for us we've really expanded our digital media channels, our spend, our creative, everything over the course of the past year. What we are finding is it is maybe a little less effective, definitely more expensive."
"As a new brand, I don't even have a funnel yet."
"Rather than having [product] inserts we are transitioning to just using QR codes."
All eyes on TikTok
"We are all trying to figure out how to get Gen Z's attention. Whoever can figure that out is going to make a lot of money." 
"You can't take TikTok too seriously."
"I have been surprised — the return we've seen on it has been high. It's comparable to Facebook for us [and] we have shifted more dollars there. "
"It is a lot of traffic for us, no conversions."
"A video that you take on a blank wall in your bedroom will do way better than something you spend hours on."
"TikTok is a weird channel, you just have to dive in."
"You never know who is going to view your videos — you also never know what is going to take off."
Amazon looms large
"The ROI on Amazon is unparalleled." 
"People are going to shop where they want to shop so you just have to show up really well in all of those places." 
"On Amazon — it's not true customer acquisition because we cannot speak to those customers again." 
"If you haven't trained your customer as a DTC brand that you're not on Amazon, they're going to go look there." 
Delivery woes, in a nutshell
"All the money we've saved on business travel last year, we spent on FedEx."