'More choices and options': Harry's Co-CEO Jeff Raider on the evolution of the razor market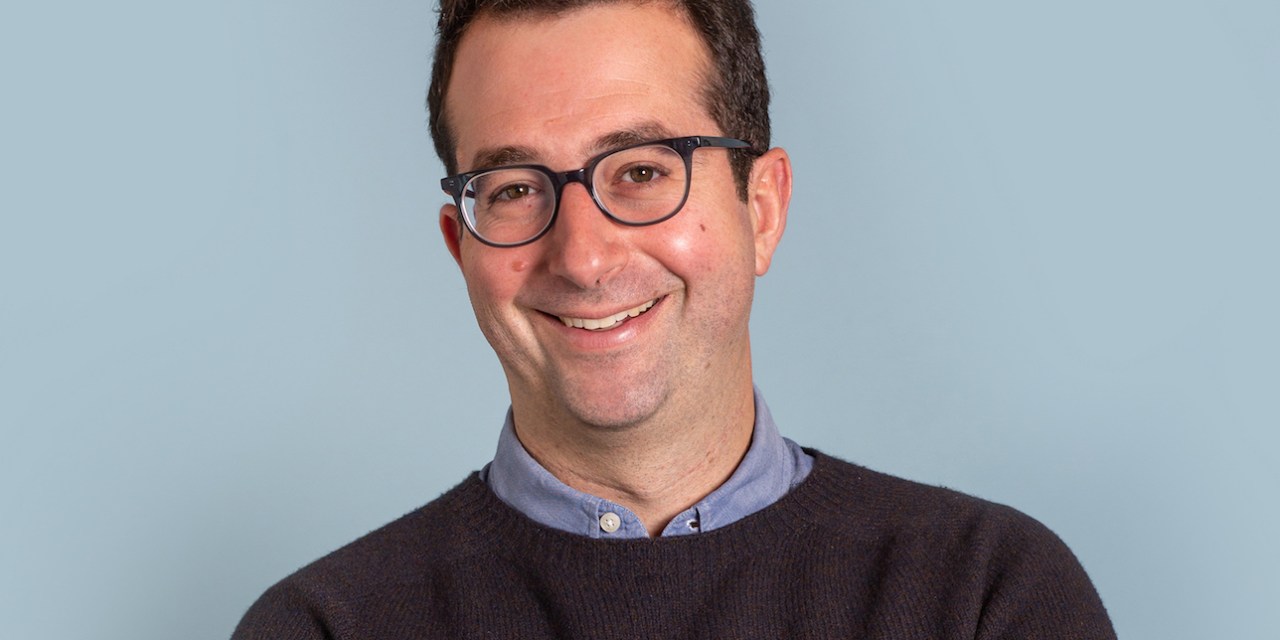 When Harry's launched in 2012, the race to build an online razor business was just getting started.
Dollar Shave Club was just going viral for its ad skewering how expensive and outlandish razors had gotten. For many consumers, the convenience of buying razors online — and at a cheaper price they could find in stores — was still a big selling point.
Now, over the past decade, digitally-native razor startups have transformed from a novelty into a big business — Harry's says that it has sold 30 million razor handles since launch. Harry's fast-growing razor business caught the eye of Edgewell, which wanted to acquire Harry's before the deal was squashed by the FTC. Following the failed acquisition, Harry's raised an additional $155 million to acquire more brands.
But it takes more to stand out now, as large conglomerates like Procter & Gamble and Unilever have developed e-commerce strategies of their own. In turn, Harry's is releasing a new ad campaign today to re-introduce customers to the benefits of its razors.
Called the 'razor with the first name,' the ad campaign highlights what Harry's says are the three big selling points of its razors — durability, comfort and value. The campaign will run across streaming TV, podcasts and on a variety of other digital ad channels. The company said it also recently made some updates to its signature Truman razor, including sharper blades and adding a new handle to provide better ergonomic grip support.
"I think there are more choices and options available for people in the market than they were when we started Harry's, I think that's great," Harry's co-CEO Jeff Raider told Modern Retail in a phone interview. "I think the thing we have always found most valuable in terms of building awareness around our brands and our products, was just talking to people like you normally would."
Raider spoke with Modern Retail about how the razor market has evolved since launching Harry's, as well as how the company's pitch to customers as the company has launched more products and more brands under its Harry's Labs division. This conversation has been edited for clarity and length.
How do you feel like the razor category has evolved since you first started Harry's?
I think it's evolved for the better — we've made our products better. And we've done that by listening to our customers and understanding what they want in razors and cartridges and then actually going and putting all those features into our products.
Part of what we've tried to do over time is to just continue to find people who genuinely like the brand and help amplify that message. And, to say that message to the world [in the same way] that you might have a conversation with someone… that's been an important way for us to communicate.
Look, the landscape has changed a lot since we started Harry's — we are constantly trying different ways and mediums to communicate. We communicate in lots and lots of different channels [now] which I think is good — different people sort of see the brand in different places.
How has your marketing strategy changed? Are there any new channels you are investing in this year?
Today, we are participating in I think 15-plus different media channels. We're constantly testing new channels — it's one of the most fun things that we get to do.
I think that there are clearly opportunities for fun and interesting video assets. And, in much shorter formats than before, and to share them with consumers across channels. People love consuming that content, from Instagram to TikTok — even just people looking at their Twitter feeds and clicking on fun videos; I think you are just seeing people love bite-sized, engaging video content. And if that works there, we think it can work in places like YouTube or streaming TV or 100 other places where people might want to consume content in their life.
As you continue to add more products under the Harry's brand, how do you think through when it makes sense to do a single product-focused campaign versus when to bundle some of those products together? Can you talk through a campaign recently where you did more of the latter?
Yeah, where you tend to see that happen is in a few ways — one, how we talk about our values. We do a lot around trying to help guys look great on the [outside] and feel good on the inside. We give a lot of money to mental health — we've given over $80 million to mental health [organizations] to help a ton of different communities and men. I think that it's really important that people understand that we're trying to help you craft your own self-image in a way that makes you feel good.
And then how we show up in retail, which is a big billboard to millions of people. [Here] I also think it's really important to tell people about how each of the products that we build are unique and different enough, and to then say why they should try them. Because as much as they believe in our brand ethos overall — we're a brand that meets them where they are — they also want to know, hey is this product actually going to work for me?
We still have a lot of opportunity to grow awareness of all of our products — you know the majority of people in the U.S. have never heard of Harry's the brand, forget about any of our products. And so we feel like it's important to invest a lot there, and ensure that guys really understand how each of these products is best for them. And then as they discover the [rest of] brand and the products, help them understand how the rest of our products share those same thoughts, philosophical ideas, and deliver them a pretty great experience.
Tell me more about your growth plans for this year — are there any parts of the portfolio in particular that you are focused on expanding?
One, we want to continue to grow people's understanding of us in shave. And to [get people to] recognize that we have great products, we have made them a  lot, lot better over time, and this new razor we have is another moment to reinforce that. We have such an opportunity to continue to drive growth in shaving. I think less than 50% of people know that Harry's exists in the U.S., so what a huge opportunity to tell them about these great products that we've made.
Some of these categories that are much more image-based are very exciting for us — body wash, it's doing awesome. That business is growing so fast for us, almost so much that we can't make enough product to stay in stock. We will continue to try to do that, to invest in these products and experiences that makes the experience of getting ready better for guys.