Earnings
// February 27, 2020 ■ 3 min read
'Our e-commerce business is under repair': Lowe's website continues to struggle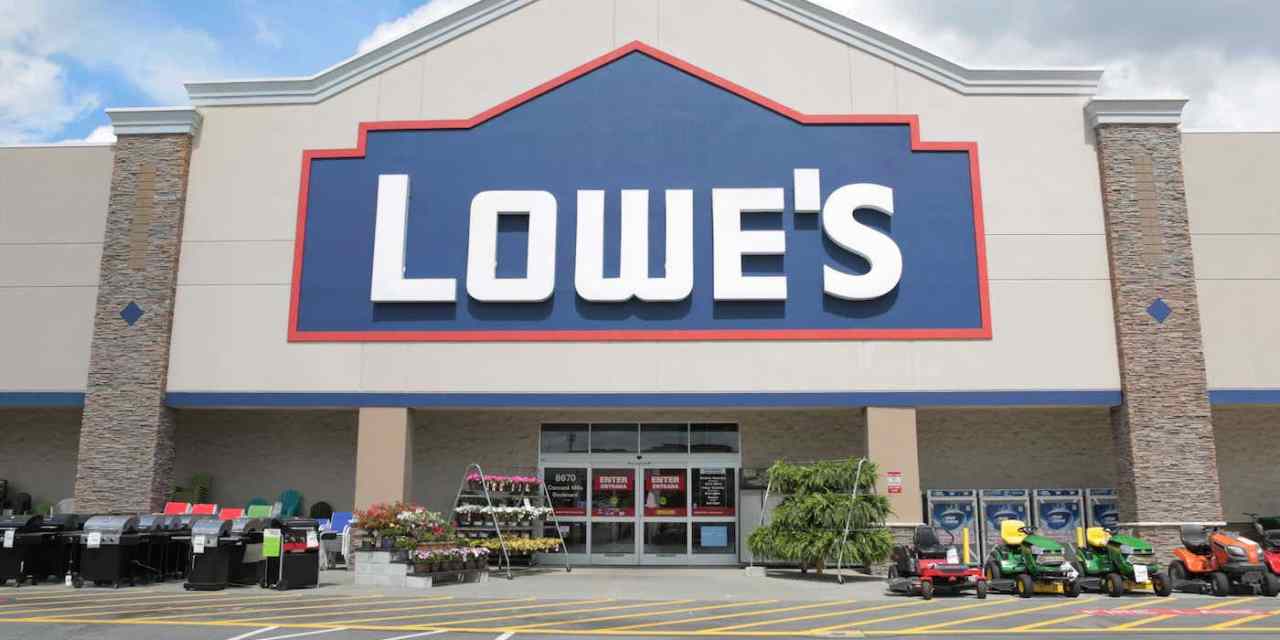 On Lowe's fourth-quarter earnings call Wednesday, CEO Marvin Ellison acknowledged that "our e-commerce business is under repair."
That statement isn't often uttered by retail executives in 2020. Other retailers like Walmart, Target and Lowe's biggest competitor Home Depot have reported double-digit sales growth in their online business. Meanwhile, Lowe's reported online sales growth of just 3%.
"A 3% growth underperforms any large brick-and-mortar retailer trying to create an omnichannel environment," Ellison said in response to a question from an analyst on Wednesday.
When Ellison took over as Lowe's CEO in July 2018, the technology stack that Lowe's website was running on hadn't been updated in over a decade. That meant it took Lowe's longer to complete tasks like add new SKUs to its website. Now, nearly two years into Ellison's tenure, Lowe's is almost done migrating its website over to Google Cloud, a change that he said will enable Lowe's to make changes that will make it easier for customers to buy more through Lowe's website.
As such, Ellison said that Lowe's is projecting that its e-commerce business will experience a "trajectory change" in the second half of 2020, after multiple quarters of only reporting single-digit sales growth.
Lowe's continues to regularly report slower same-store sales growth than Home Depot. This quarter, for example, Lowe's reported same-store sales growth of 2.5% while Home Depot reported 5.2% growth. So having a more functional website is critical to putting Lowe's in a better position to at least potentially take some of Home Depot's online business.
Ellison's been successful at cutting costs and improving profit since taking over as CEO, in part by laying off workers and restructuring stores. Lowe's reported a net profit of $509 million during the fourth quarter, compared to a loss of $824 million during the same time last year. Another focus of Ellison's during his first two years was improving the merchandise selection in-stores, adding more products from more well-known brands.
Now, Ellison said the goal for this year at Lowe's is to make changes that go beyond re-establishing the fundamentals for retail. Ellison said that Lowe's website will be migrated over to Google Cloud by the second half of the year.
Once that change is complete, Ellison said that Lowe's will be able to more quickly add products that are drop-shipped to the website. Previously, he said that it took weeks or even months to add those SKUS to the website. During the second half of the year, Lowe's will also add the ability for customers to schedule a more precise delivery date, as well as the ability shop by collection to its website. That way, if a customer wants to shop for, say, a patio furniture set that includes an umbrella, chairs and a table, they don't have to toggle between multiple pages on the website.
Neil Saunders, managing director of GlobalData Retail said in an email that he believes Lowe's is taking the right steps to improve its website, but said that one thing he hasn't seen many details from Lowe's about is how they plan to inspire and encourage the more casual do-it-yourself shopper to buy more.
"Shopping home improvement can be confusing for regular consumers so an easy to use website is more critical than in, say, apparel where people are happy to browse," he said.