'People don't recognize all the work you're doing': Confessions of a customer service worker at a DTC startup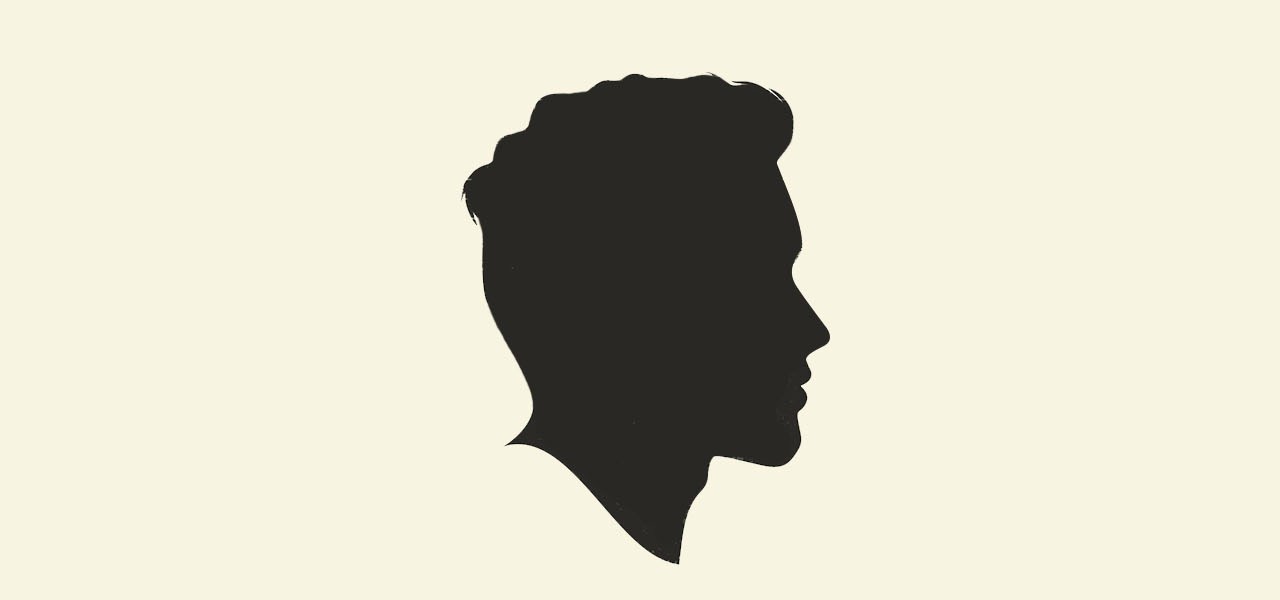 Customer service is often at the center of a young, e-commerce business. But working at a high-growth company comes with its share of stress.
Last month, The Verge published a story describing the work environment at Away; it featured quotes from some of the company's former employees who handled customer service, also called customer experience or CX workers. They spoke about their frustrations with being on a team that they felt was understaffed and and how frequently they were pushed to work overtime. Vice also recently reported that CX workers at Everlane are unionizing; they feel that they are treated differently and receiving worse benefits than the company's other employees.
In the latest edition of our Confessions series, in which we offer anonymity in exchange for candor, we speak with an employee who works in customer experience at a direct-to-consumer startup about what her job actually entails. This interview has been edited for clarity and length.
What does your day to day look like?
I've been working in CX for the past year and a half, and was a CX associate for about a year and then was promoted. So my day has looked different [over] those chunks of time.
As an associate, the majority of my time was spent responding to email, chats or phone calls. It ranged from specific product questions to account-related questions, and it was my job to know the answers to all of those questions. On top of that I was, alongside my teammates, raising issues on behalf of our customers. 
We would probably be the first to know if something on our website wasn't working, so we'd have to flag that to the tech team. Similarly, if there was an issue with a promotional code that had been sent out [on] marketing materials, we would flag that to the marketing team.
The understanding was that I was probably responding to between 10 and 15 conversations per hour, and I probably spent six to seven hours responding to customer inbounds [or questions] on a daily basis.
Overall, how happy would you say you are with your  job right now?
I'm pretty happy. I care a lot about the company I work for, the product we sell and who our customers are.
I feel like I'm frequently being pulled in multiple directions, which can be exciting but also frustrating when you feel like it's your job to just drop whatever you are doing and support another team. If there is a shipping issue, the CX team is going to need to be involved because they [must] alert customers. 
We would love to have our own internal guide with all sorts of product information, just so when our team is responding to customer inquiries we have as much information as possible to keep us efficient. And that [guide's creation] frequently is delayed because when something is changing, it is more important to adapt than to be proactive.  
People who don't work in CX don't necessarily realize how much of a science it can be. There are so many different ways you can optimize things or introduce new features like a chat platform or email-routing system. But we don't always have the time to work on those things. 
What other misconceptions do you encounter about CX?
CX is not a call center. At startups, we're doing far more specialized work. [The CX team] knows what we're accomplishing. But it's pretty easy for those who have no experience with it to just assume that it's customer service and that you're resetting passwords all day. So I think there can be some frustration there that people don't recognize all the work you're doing.

Because CX is sort of an umbrella term that doesn't always mean the same thing, it's also hard to know what fair compensation is for your role. I don't feel like I'm fairly compensated. I make less than $50,000 a year right now and I started at around $40,000 a year.
With startups, it's not unique to CX that salaries are really low. But I think [with] CX in particular because it's a support function sometimes [workers] struggle to advocate for the insane value that we're bringing to the company.
How long do you think you'll stay in CX for? Do you want to work in it for the rest of your career?
I really like being customer facing. But I don't think that my title will include the words "customer experience" for much longer than a year.
I've started to look at some other roles like consumer insights or insights analyst or things like that. I'm also looking at community management and customer success roles, which sound a lot like customer experience but [involve] a lot more account management. One of the big challenges with CX is you learn how to do so much, but there isn't a logical next step. You have to figure out how to translate your experience into what another role could be.