Pitch deck: How Amazon is coaching agencies to craft sellers' Prime Day strategies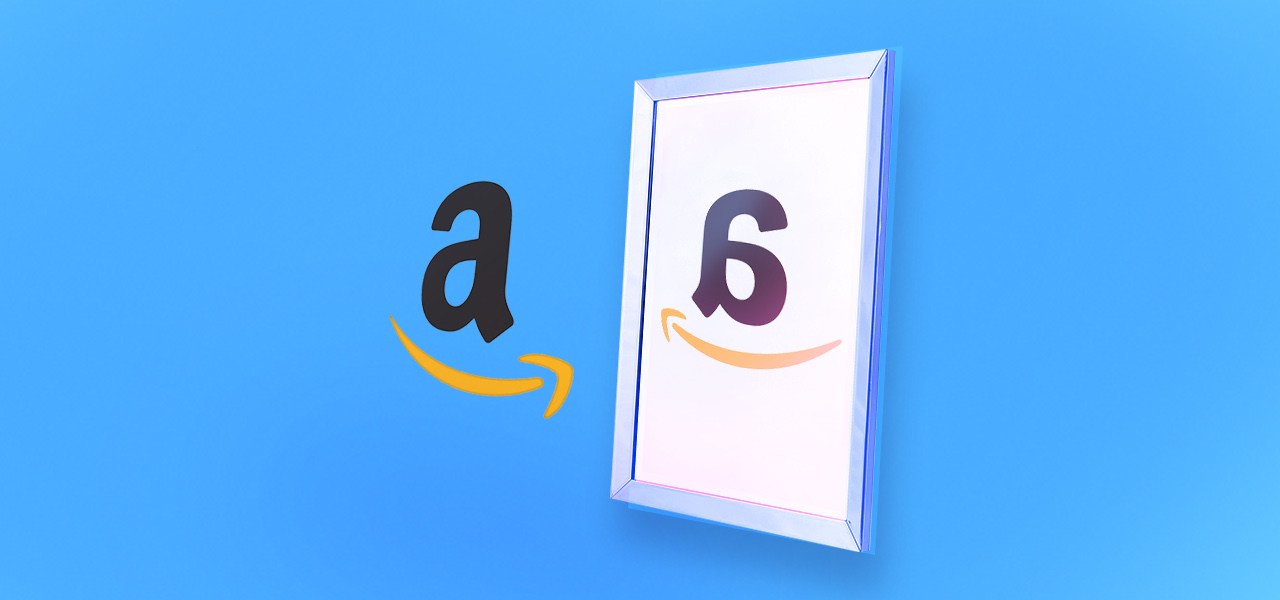 Ivy Liu
Prime Day is a big sales day for Amazon. While the company doesn't disclose exact revenue figures, the e-commerce giant said that Prime Day sales last year were higher than the last Black Friday and Cyber Monday combined.
But Amazon's goal on Prime Day isn't just to get people to buy more physical product. It's also to encourage more people to buy Amazon Prime memberships, and to get the companies that sell on Amazon to spend more on advertising.
That's because e-commerce is no longer the singular driver of Amazon's business. According to Andrew Lipsman, e-commerce analyst at eMarketer, Amazon's new "flywheel" consists of three parts. There's commerce, which includes the sales of both physical product and Prime memberships, media offerings like Twitch and Prime Video, and advertising. In a pitch deck Amazon recently sent out to agencies, the e-commerce giant described the best ways to approach its annual promotions day — and pointed to its growing suite of media offerings.
"Prime Day specifically serves as an extra spin at the flywheel every year — a new chance to boost momentum for all of those pieces," said Lipsman
And that's evident from the way that the company encourages Amazon agencies to prepare for Prime Day. In the presentation obtained by Modern Retail, Amazon says that for best results, agencies should adjust their client's budgets at least 200% higher than their daily advertising spend to prepare for Prime Day. And, that they should start advertising their Prime Day deals two to three weeks out.
That's a lot for smaller Amazon sellers to spend on advertising. So Amazon tries to emphasize the "halo effects" of Prime Day. That it leads to an uptick in brand awareness and first-time customers. Amazon points to the fact that there was a 141% increase in category paid search impressions two weeks after Prime Day last year as evidence that users continue to shop a lot even after the two-day sale is over. Still, that's not enough of a trade-off for some brands, when combined with the fact that Prime members will likely be expecting them to offer steep discounts on Prime Day.
Also in this year's presentation, Amazon encourages brands to try out some of its newer advertising units — specifically, sponsored display ads, as well as getting a sponsored slot in its "Amazon Live" QVC-like livestreaming shopping feature.
For years, Amazon's most popular advertising product has been its paid search advertising formats that target users who search for a specific term, like "natural deodorant." But as Digiday has previously reported, Amazon has tried to improve discoverability of new brands on the platform through changes like adding a button that allows companies to follow specific brands they see through Amazon Live, as well as testing new ways to drive shoppers to brand pages, rather than product listings.
"Amazon has always been good at the bottom of the funnel, and not so much at the top of the funnel," said Lipsman.
Amazon declined to provide a comment for this story. Read on to see the rest of the Prime Day presentation to agencies: