Pitch deck: How Walgreens is showcasing its new ad network to brands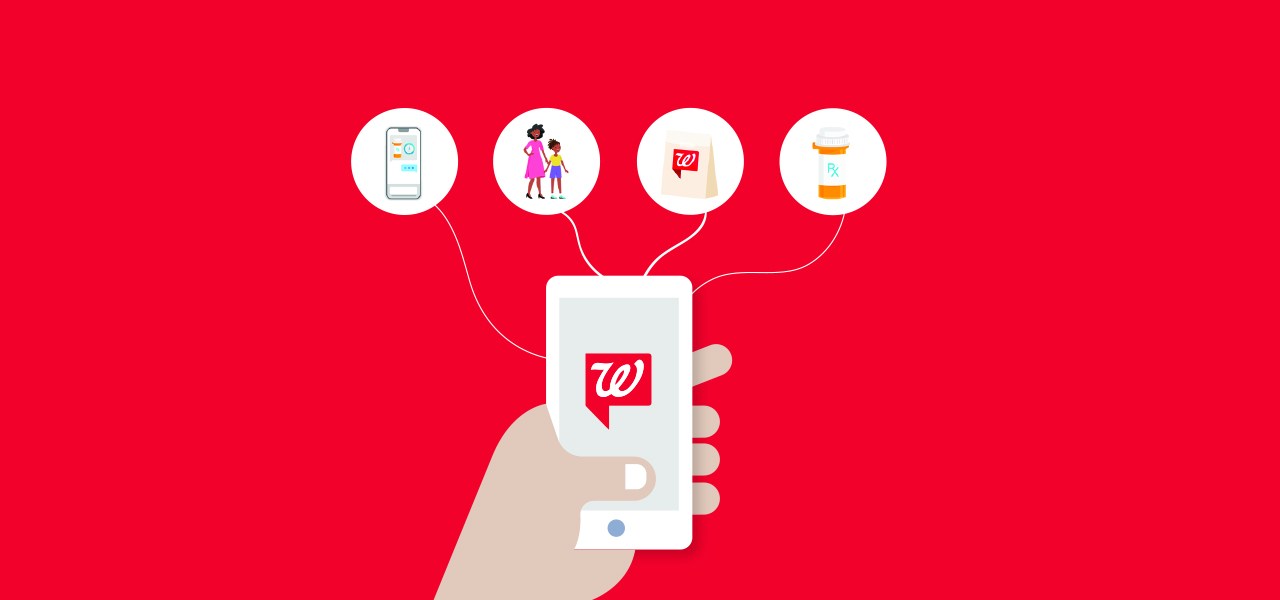 Walgreens
Walgreens is trying to convince advertisers that its newly announced retail advertising network will be a worthy investment.
In a pitch deck obtained by Modern Retail, the national pharmacy touted its vast retail footprint and first-party data. Walgreens is the latest retailer to trying to update its digital program. Over the last few months, it has been launching new digitally-focused services, including an updated app and loyalty program. But it faces a number of headwinds. Namely, convincing large brands to invest in a niche and nascent media network that's yet to be proven out.
"Every retailer is trying to figure out how to monetize their digital traffic," said Jason Goldberg, chief commerce strategy officer at Publicis.
According to the deck, the Walgreens network has 100 million active daily customers and over 1 billion "daily touchpoints." The company also claimed that its DSP can reach over 80 million people. In one slide, it compares itself to other retailers with ad networks, claiming it has more customers than CVS, and the Walmart app and is only behind Facebook and Amazon Prime.
While Walgreens is a major pharmacy player, some experts say it still stands to be a niche advertising play. The question is whether Walgreens' digital traffic can be large enough to serve an advertiser's needs. "If you need to reach 100 million consumers to move your sales and if Walgreens only has 1 million [digital] consumers, it means I'd have to buy ads with 100 different retailers to reach that need," said Goldberg. While Walgreens 80 million-plus people may seem like a lot, for example, it's nowhere near the reach of Facebook — which has 2.7 billion users.
Already, the space is getting more crowded. CVS, for example, launched a similar offering last August and Rite Aide followed suit in October. Meanwhile, bigger players like Kroger, Target and Walmart have all been building out their media arms for years.
For Walgreens, said Frank Kochenash, president of marketplace services at Wunderman Thompson Commerce, it all comes down to execution. The big questions, he said, is "How much volume do they have? How will they be able to identify audiences and target them?" There's also a technical aspect. "Getting into the portal — what types of tools? What types of reports? How relatively easy will it be to manage your campaigns versus the alternatives?"
In the deck, the retailer tried to show off its ability precisely target customers. It boasted a number of physical and digital ad units, including displays, signage, email, its DSP and social networks.
For now, advertisers and agencies will have to see how effective the network can be. "It's in the details and the execution and the numbers that will determine how it will play out," said Kochenash.
See the slides
Want to discuss this with our editors and members? Join here, or log in here if you're already a member.