Retail sampling likely won't be the same again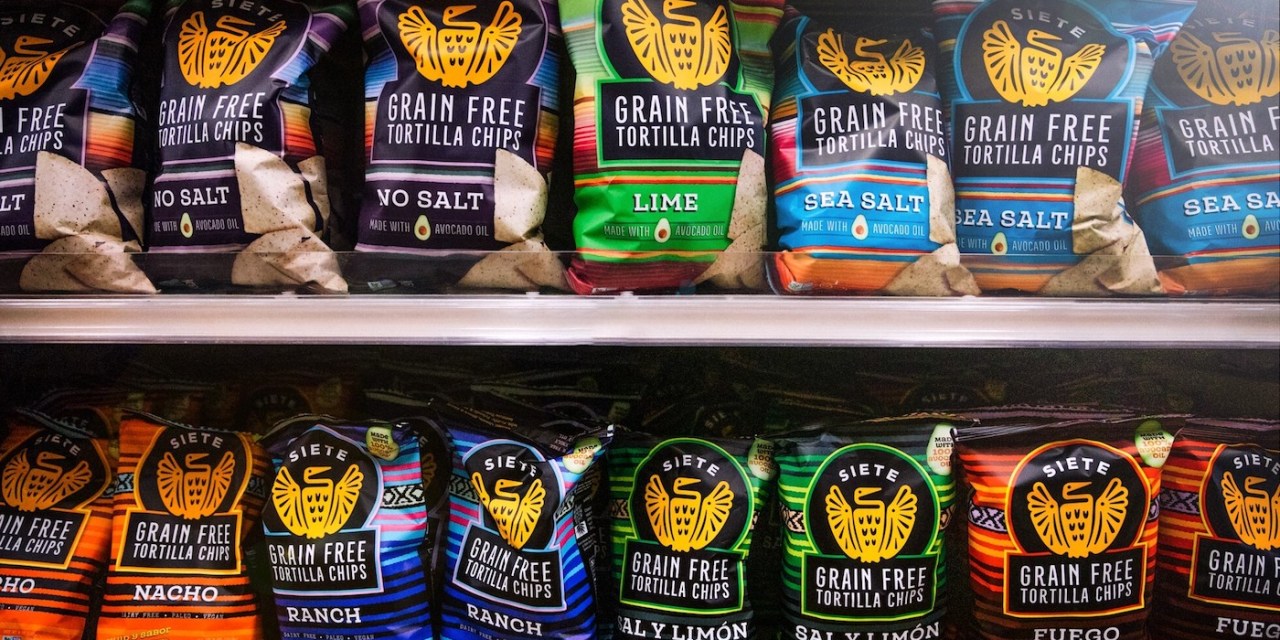 This story is part of Modern Retail's week-long editorial series looking at how brands and retailers are approaching store reopenings. The first installment inquired into what physical store reopenings would look like, the second focused on the future of experiential retail and the third looked into the rise of appointment retail.  
Tactile retail experiences are in the midst of a big change.
Before the current crisis, touching and tasting a product was a normal part of being a consumer. Now, that's quite simply not an option. Most non-essential stores are closed and health concerns persist around virus transmission. Whole Foods, for example, closed all of its self-serve food sections. Other stores, like Costco and Trader Joe's, have stopped offering any free samples.  It's even changing with restaurants; Golden Corral, for example, won't offer buffets and instead use buffet-style service. The question remains when these kinds of stations will open back and up and what they will look like. This means that programs that once were meant to increase either the bottom line or basket size are being rethought completely. A Trader Joe's spokesperson, for example, said the company has no plans to bring back product sampling in the future.
At the forefront of this are new sanitary practices. Stores are asking consumers to wear masks inside, as well as sanitize their hands before entering the stores. These are all phase one steps — ways retailers first approach the fact that people are going to slowly and likely fearfully reenter storefronts.
Beth Ann Kaminkow, CEO of WPP's creative commerce agency Geometry said many companies are in the midst of redesign their retail offerings. "Every retailer we talk to is rethinking every element of the consumer experience," she said. They are implementing new sanitary guidelines now but rethinking entire floorpans — as well as trying to adopt new technologies that will lower the risk of certain actions. "We are going to see more merging of digital and physical with engagement at the heart of it," said Kaminkow. For example, some brands — like Avon — are using augmented reality to have customers digitally try on makeup rather than have a shared product touch many people's faces.
Still, for other types to companies, sampling is an integral part. The natural wine importer Jenny and Francois Selections has long relied on salespeople traveling to both restaurant and retail locations so potential buyers could choose selections. All of that has been cut off.
This has put the business in a bit of a pickle, because taste is the reason why people choose a certain bottle of wine. The importer, for now, has had to rely on existing relationships and trust. "A lot of [the team's] sales have been with phone calls, texts and emails," said co-founder Jenny Lefcourt. "They have great relationships with retailers and know their tastes." She added that the company has been using more Instagram ads as a way to get people to see new bottles and hear more about what they're like. "Purchasing by the retailers is based a lot on trust," she said.
There have been a few changes beyond merely trying to explain a new vintage in words. Some spirits makers, for example, have been sending out sample bottles to individual retailers for them to try on their own. This, however, can be prohibitively expensive given that one bottle isn't shared amongst many tasters and shipping costs are added to the mix. This is one bandaid for the time being — which works for a company like Jenny and Francois because retail sales have skyrocketed — but it likely isn't sustainable.
In the short term, when more shops to reopen, everyday practices will certainly shift. Wine, for example, requires tasting and spitting into a communal cup. Similarly, food products cut into chunks — like cheese — will either need to have a complete redesign in terms of sampling or stop being tasted altogether. "It will be a very different kind of tasting once we move to tasting in-person," said Lefcourt.
For now, this is all speculative and in the future. Stores are currently figuring out how to stay clean and keep people apart. There's no timeline for when sample stations will open up, but they very likely will look very different and won't be as freewheeling.
"I think we're going to be in this moment where there is a return for all the things we're missing about [retail stores,] said Kaminkow. But they will be buttressed, she said, with "how do we do it in a way that fits these new needs consumers have?"