Retail startups press pause on events, rethink store operations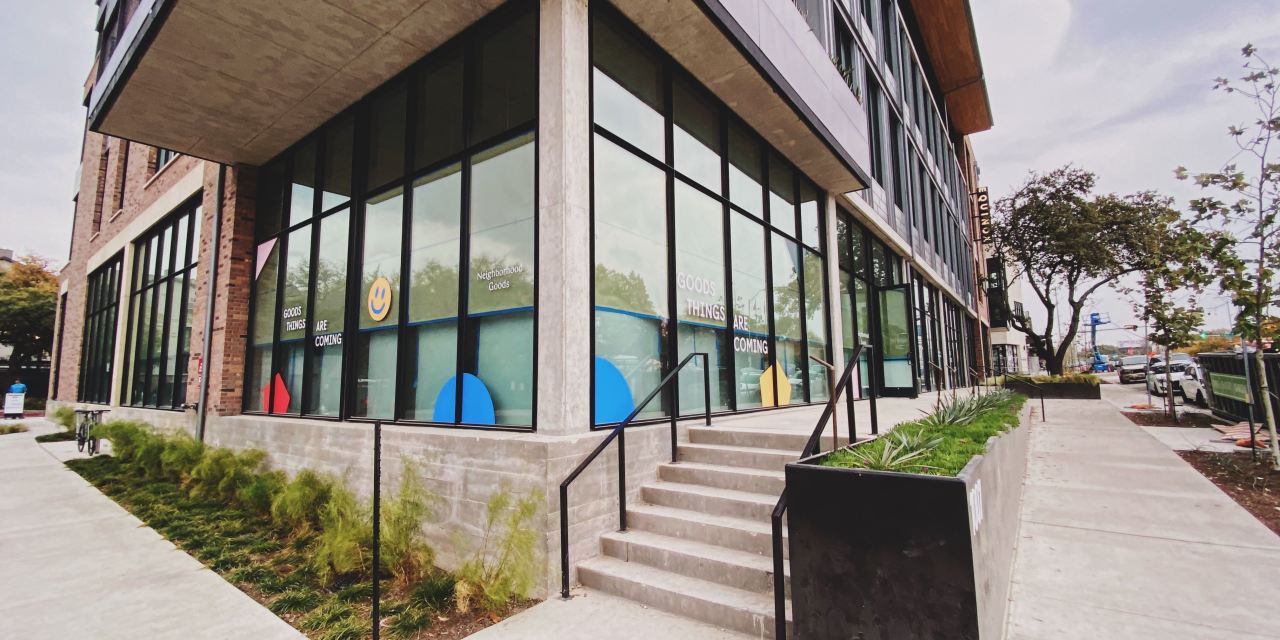 For consumer startups that started online, brick-and-mortar growth has been an obvious next step in their playbooks. Physical stores have a number of benefits. They help startups reach customers they might have historically been able to through their bread-and-butter Google and Facebook ads, and in addition to the sales the stores themselves bring in, they also often lead to an increase in online sales in whatever city that store is located in.
But the coronavirus is throwing a wrench in those plans.
Direct-to-consumer startups, in their never-ending quest to acquire customers more cheaply, have been moving to open more stores in recent years. Others also rely on in-person events to reach new potential new customers. And, a handful of startups like Neighborhood Goods and b8ta have popped up in recent years to allow DTC brands to have a physical space to sell their products, in lieu of opening their own stores or selling through traditional department stores.
Now, as a number of larger retailers like Nike and Urban Outfitters have decided to temporarily shutter their stores to slow the spread of coronavirus, startups are being forced to make tough decisions too.
"In good times, you are thinking a couple months ahead, maybe a year ahead, but in times like this you just thinking about today and the next day," said Vibhu Norby, CEO of B8ta.
Some investors have speculated that direct-to-consumer startups may see a sales boost during the coronavirus outbreak as more people buy products online instead of stopping by a store. But startups still spend a lot of money on shipping those products to online customers, and acquiring them through digital advertising. And, it's still unclear if landlords will be looking to collect rent during these closures.
Here are some of the retail startups that have announced temporary store closures, or postponed events in the last several days.
Makeup brand Glossier announced on Thursday that it was temporarily closing all of its stores for at least two weeks as well as postponing the opening of a store in Arizona, which had been scheduled for Wednesday. Founder and CEO Emily Weiss said that Glossier would be compensating store employees, "for their scheduled time throughout our planned two weeks of closure." She also said that Glossier is looking at hosting online events for customers, like allowing shoppers to schedule a 10-minute session with an employee to learn more about Glossier products. Weiss wrote that while her initial position was "if [other] stores start closing, we'll quickly follow suit," but then reconsidered her stance on Wednesday night. "I thought: 'Wait a minute, we are leaders in retail, in so many ways. Our permanent and temporary offline experiences are more of a daily community event than a traditional store. Why wouldn't we lead here?'" Weiss wrote.
Other direct-to-consumer startups that announced over the weekend that they were temporarily closing their stores included: Everlane, Vuori, Away, Allbirds and Rothy's.
Neighborhood Goods  initially said on Friday that its stores would be closing two hours earlier on Monday through Saturday, and that it was postponing a launch part for its newest store in Austin. Then, on Saturday, the company decided to instead close its stores through March 27.  In addition to the Austin store, Neighborhood Goods has two other stores, in Plano, Texas and New York City's Chelsea Market.
Other direct-to-consumer startups, such as aperitif brand Haus, lingerie startup Lively, and CBD drink company Recess said they have all postponed any upcoming events. Haus co-founder Helena Price Hambrecht and her co-founder, husband Woody Hambrecht, hosted a virtual happy hour through Zoom on Friday, though Price Hambrecht said it wasn't an "official Haus event."  As a CBD beverage brand that's barred from advertising on digital properties like Facebook and Google, Recess had been relying on pop-up events like wellness discussions and meditation sessions pretty much since it launched to raise awareness for its products. This past September, it also launched a weekly email newsletter. "Long before Covid -19, we were doubling down on our strategy of creating digital content and experiences that provide a momentary antidote to the turbulent times we live in. We will continue to do just that throughout the coming months," Recess CEO and founder Benjamin Witte said in an email.