Shopping malls face a tough road ahead as stores re-open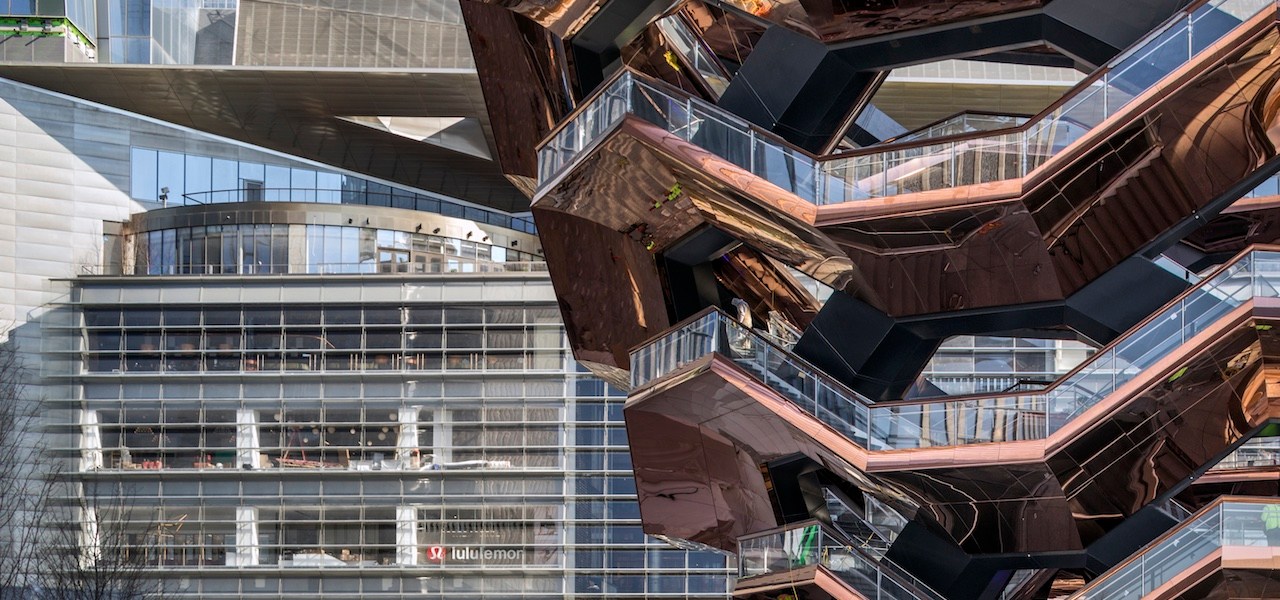 Even before stores were forced to shut down to the coronavirus, shopping malls were struggling. In October, the number of vacancies at shopping malls reached an eight-year high, according to commercial real estate data analytics company Reis.
Now, shoppers may be even less enthusiastic about visiting the mall than they were before the coronavirus. According to a survey of 508 U.S. shoppers from retail analytics firm First Insight Inc., shopping malls ranked the lowest in terms of retail formats consumers said they would feel shopping at again after stores re-opened. Just 33% shoppers said that they will feel safe shopping at a mall, while 54% said they feel safe shopping at a grocery store.
No one knows exactly when all retail stores will be open again in the U.S., and when people will resume their normal shopping habits. Nonetheless, malls will still have to make a few key decisions in order to ensure that they survive the coming year. In the near term, malls will have to decide as well how heavy of a hand to play in the stores re-openings, namely whether or not to require stores take certain safety precautions, or coordinate to help tenants offer particular services.
Longer term, they will also have to figure out how to better diversify their mix of tenants — an issue that's been brewing for years. The coronavirus also likely accelerate malls' pre-existing plans to rely less on department stores to draw foot traffic, and to instead lure more tenants that shoppers are likelier to visit multiple times a week, like gyms and restaurants.
Making shoppers comfortable
Outdoor mall Nebraska Crossing, which is set to reopen to the public May 1, may help set the blueprint for how other U.S. malls can approach the behemoth task. The owner of Nebraska Crossings told the New York Times that he planned to distribute 100 infrared thermometers and plastic shields to stores to help protect their employees. He also did not charge tenants for April rent in order to put them in better financial shape to re-open.
However, malls need to be prepared for the fact that temperature checks and proper personal protective equipment still won't put all hesitant shoppers at ease. Greg Petro, CEO of First Insight, noted that shoppers are still visiting places like grocery stores and drug stores out of necessity, even though a large portion of survey respondents still don't feel comfortable shopping there.
But that also means that likely even some hesitant shoppers will still decide to go to the malls when they re-open, if they feel like the stores at the mall are worth leaving the house for. So the malls that may best emerge are ones that have retail tenants that shoppers deem to be essential places to visit.
A new store mix
The dire financial state of some mall-based retailers may also force malls to diversify their tenant mix away from retailers faster than they anticipated. Only 75% of retail tenants in New York City's luxury shopping complex Hudson Yards paid their rent on time. And a number of retailers that have become staples of malls like Macy's, JC Penney, and Gap have released dire filings indicating they may not have enough cash on hand to last the year without making drastic cuts or getting access to more capital.
One mall that's already indicated that the coronavirus will impact its future plans is American Dream, the New Jersey shopping complex whose opening was plagued by years of delays, was supposed initially set to open its water park, restaurants and retail stores on March 19. That opening has now been delayed indefinitely. Earlier this month, developer Triple Five Group told CNBC that when it opens, American Dream will be a mix of 70% entertainment-related tenants and, 30% retail. American Dream Co-CEO Don Ghermezian told CNBC that the complex believes there will be more pent-up demand for those entertainment experiences once the stay at home orders are lifted. Initially, the mall was set to be 55% entertainment and 45% retail.
Bryan Gildenberg, senior vice president of commerce at the Omnicom Retail Group, said that the coronavirus could also accelerate the trend of shopping malls dedicating more space to virtual reality or gaming experiences. "I think you will see concepts pop up that combine gathering and social distancing in innovative ways," Gildenberg said.
But beyond just bringing in new tenants, Chris Walton, co-CEO of retail co-working space Third Haus and a former vice president at Target argues that now is the time for malls to think about how they can get tenants to cooperate with one another to create a better shopping experience and provide unique services when they re-open. Some examples include coordinating on marketing efforts and employee training, creating one unified space in the mall for curbside pick-up and return for multiple retailers so customers who want to get in and out more quickly can do so, and perhaps creating a unified point of sale system for tenants that offers contactless payments.
"Malls for the most part have struggled with the why — why is the mall still a shopping experience that people need?" Walton said. "The mall is overseeing the whole space, and it is their job to pull this all together; they can decide how aggressive they want to be." He went on, "I still think they have a lot of leverage to try to make something really unique, and quite honestly better than what's been there before."