Stores are building tools for shoppers that know what they want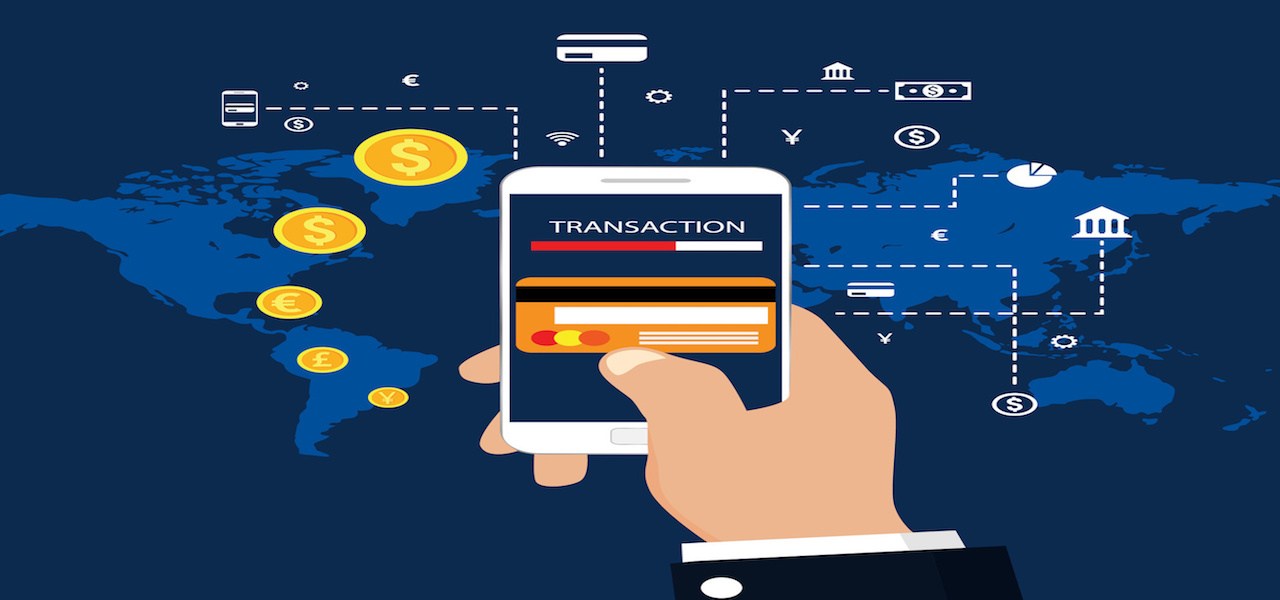 As stores re-open, the shoppers who are coming back are more likely to be on a mission.
According to a survey last month of 508 U.S. shoppers from retail analytics firm First Insight Inc.,  only 33% of shoppers would feel comfortable visiting a shopping mall after stores re-opened. A great deal of the shoppers who are venturing out to the store are ones who are going to the store because they know what products they want to buy, but can't find it online. Electronics retailer b8ta reported last week that at its Austin store, which re-opened nearly two weeks ago, in-store conversion is at 67% versus 3% before the coronavirus.
In order to cater to these shoppers who want to get in and out of the store as quickly as possible, more retailers including Best Buy, Saks Fifth Avenue, and David's Bridal are encouraging customers to book in-store appointments ahead of time. Others, like Home Depot and Lowe's, are on their websites encouraging customers to download their apps with way-finding features to more easily get to where they need to in-store. The best positioned companies are the ones that can re-assure customers that they will be able to find exactly what they need before even setting foot in the store. And the longer that stores have to limit foot traffic, the more likely that retailers are going to look to roll out these types of convenience features.
Foot traffic to stores was already on the decline years before coronavirus, as more people were shopping online. During Black Friday, retail's biggest sales holiday, in-person visits to U.S. stores dropped year-over-year by 6.2% in 2019, and 1.7% in 2018, according to ShopperTrak, which uses cameras to count traffic in retail stores. Jason Goldberg, chief commerce officer at Publicis, said the coronavirus accelerated that trend. "Fewer people are walking into a store with no idea of if and when they are going to buy," he said. "More often than not, they have used some tools beforehand to plan their trip."
Before coronavirus, most of the retailers that had invested in tools to help customers plan their trips to the store beforehand typically fell into one of a few buckets. Some retailers with bigger, more difficult to navigate stores — like department and hardware stores — have invested more in mobile mapping features to help more easily find what they want in stores. Macy's, for example last year announced that it was redesigning its mobile app to more prominently highlight in-store product recommendations, with the goal of getting more people to use the app while they were in-store.
Meanwhile, retailers that have depended heavily on buy online, pick-up in-store in the past, have also had to invest in better inventory management capabilities in order to reassure customers that they will have products need in-stock. This was mostly adopted by big-box retailers like Target and Walmart, both of which allow users on their website to filter search results based on what products are available at their nearby store.
Lastly, luxury retailers have often long relied on allowing customers to book appointments ahead of time, with the promise that the retailer can then pull all of the inventory that they want to look at ahead of time, as a loyalty play.
But now, retailers of all stripes are being forced to consider these services, as evidenced by Best Buy rolling out in-store appointments for the first time in response to the coronavirus. "No retailer has a complete plan yet, but everyone is trying to eliminate whatever barrier to comfort that a consumer needs," said Vic Drabicky, founder of January Digital, which has worked with brands and retailers including David's Bridal, Rebecca Taylor, as well as grocery delivery platform Peapod. "So generally, retailers are over-indexing on safety, and over-indexing on helpfulness."
He said that even if a retailer doesn't have the technology in place to roll out in-store appointments or way-finding right now, what it can do is provide as much information as possible to the customer on the website to help plan their trip ahead of time. Information on reduced hours, whether or not masks or hand sanitizer will be provided by the door, and how employees are there to help them.
"If you are a store that has never been set up to take appointments before, trying to get into a full appointment software [system] that you can instead roll out to your stores is just not reasonable" said Drabicky. "So they are instead leaning on very old school customer service methods."