Super Heroic, a Foot Locker-backed DTC startup, is shutting down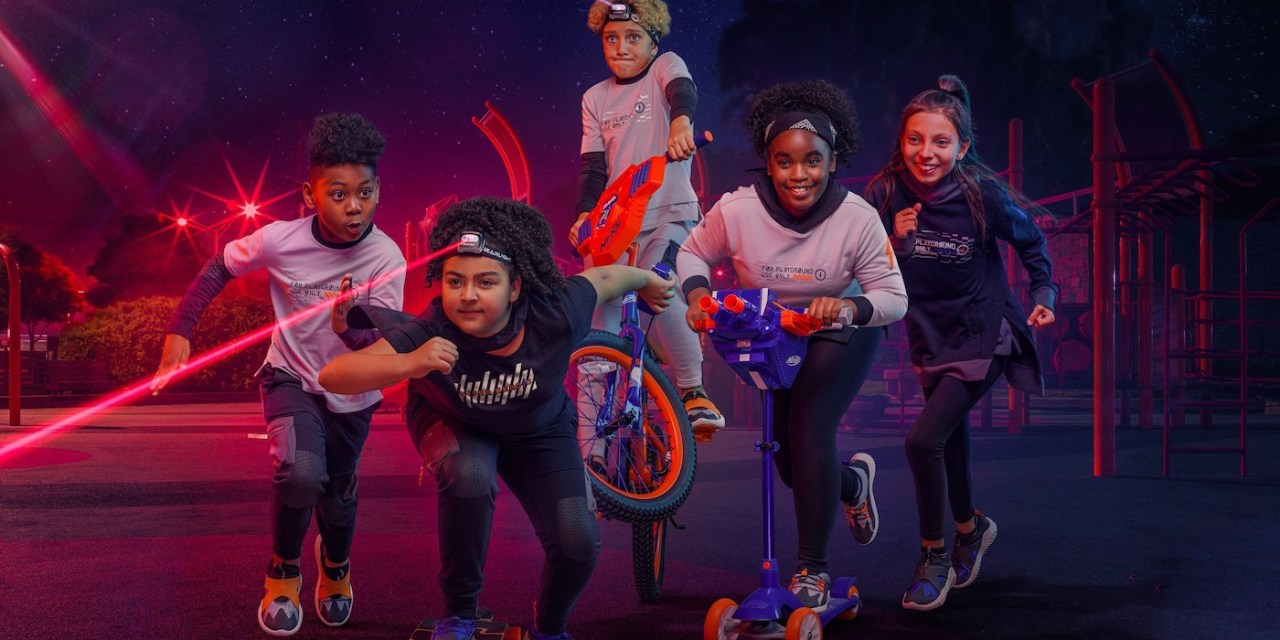 Super Heroic, a direct-to-consumer children's clothing and footwear startup, is shutting down, according to the company's website. 
A message posted on Super Heroic's website, with the headline "mission complete," said that "we started this company with the desire to encourage and inspire our youth to dream bigger and to live boldly….in these uncertain times, we have now reached a place where we must hang up our capes for a while." The website states that the company "will honor all sales and exchanges until our closure," but does not give an exact date. 
Super Heroic was founded in 2016 by former Nike employees Jason Mayden and Harshal Sisodia. The company had raised $10 million in funding, including $3 million from Foot Locker last January. As part of the deal, Kids Foot Locker also started carrying products from Super Heroic in its stores. 
Sisodia declined to provide further comment on Super Heroic's closing. Foot Locker did not immediately return a request for comment. We'll update this story if they do.
"With its robust talent and cutting-edge innovation, we look forward to working with Jason and the entire Super Heroic team to offer an exciting, fresh product to our customers, while realizing additional growth opportunities for the future," Foot Locker Chairman and CEO Richard Johnson said in a statement at the time. 
Since 2018, Foot Locker has invested in five other startups besides Super Heroic: sneaker resale platform GOAT, women's activewear brand Carbon38, Pensole Footwear Design Academy, NTWRK, a video-based shopping app, and Rockets of Awesome, another direct-to-consumer children's apparel brand. Foot Locker's investment in Super Heroic was one of its smallest at $3 million; its largest was in GOAT, at $100 million. 
The Wall Street Journal also reported today that Rockets of Awesome is laying off half of its staff, with founder Rachel Blumenthal calling the move "necessary for the long-term health of the company."
Johnson said last year during a Foot Locker earnings call that the company believed its investments in startups would help the brick-and-mortar retailer "evolve with the consumer." Many of the startups operated in categories that Foot Locker hasn't historically been strong in, like women's apparel, or in modes of purchasing that were foreign to Foot Locker, like resale. 
Foot Locker had its fourth-quarter earnings today, during which the company reported that fourth-quarter comparable sales decreased 1.6%. Net income during that time period was $141 million, compared to $158 million during the fourth quarter last year. 
In addition to investing in startups, Foot Locker has also made it a priority over the past couple of years to get involved earlier on in product creation with vendors, the company's chief marketing officer Jed Berger previously told Digiday. For example, the company launched its own shopping app and incubator in September called Greenhouse, which featured limited-edition products in partnership with brands and up-and-coming designers. As a wholesale retailer, Foot Locker historically hasn't been involved in product development, but that's changed as the company has made it a goal to offer more exclusive products in its store, sometimes tailored to specific locations. 
Hear Mel Peralta discuss Greenhouse on the Glossy Podcast, and subscribe!

Since announcing the investment in Super Heroic a year ago, Foot Locker hadn't given many details on how it was working with the startup, only that it had hosted events with Super Heroic at some of its new "power" or flagship stores across the country. 
Super Heroic isn't the first direct-to-consumer startup to shut down this year. CPG startup Brandless also announced earlier this month that it was closing its doors after running out of funding. Some investors and industry observers previously told Modern Retail that they expect there will be a "VC cooling" among direct-to-consumer startups this year, as investors prioritize profitability over growth.