Once a branding and customer service tool, startups now see SMS as a growing commerce engine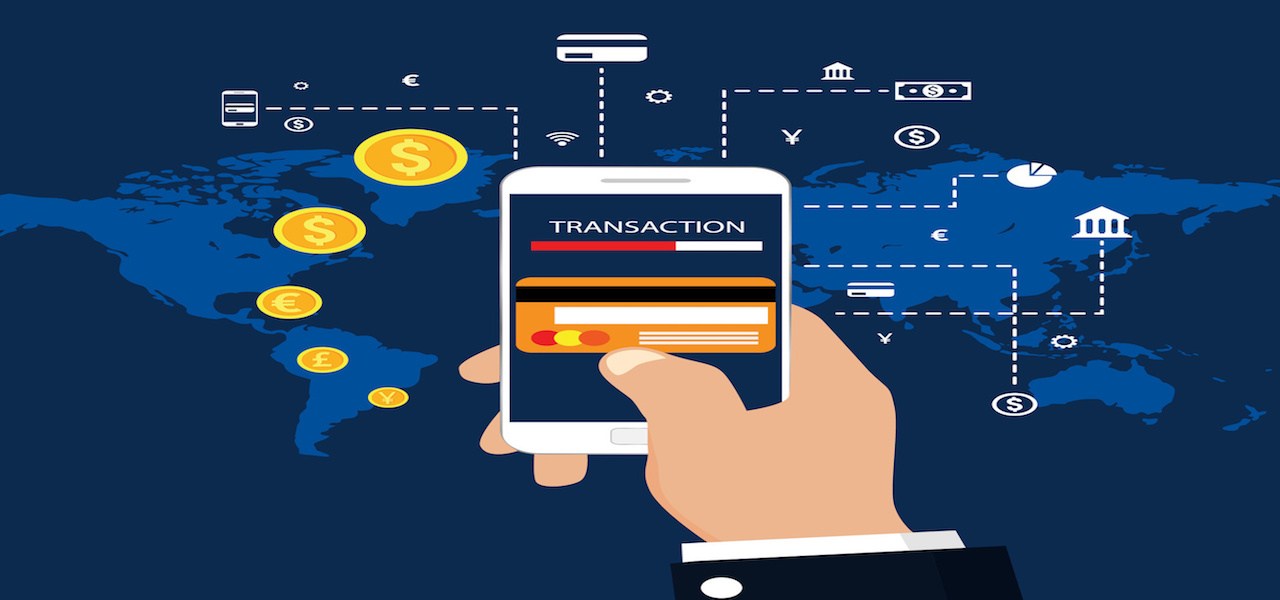 As shopping behaviors have changed dramatically and brands try new ways to foster direct customer connections, more startups see mobile text messaging as an integral part of the mix.
Over the last few years, SMS has been a major part of some branding strategies, for example Parade, Pattern and Great Jones, which used it as a customer service and branding device. Text to order has been used by a few major restaurant chains like Domino's in recent years, but has remained a small part of their overall digital commerce strategies. Which is to say: for the most part, brands used SMS as a niche branding vehicle. The strategy, however, seems to be shifting beyond marketing and customer service to facilitating sales and on-demand delivery. 
People seem more willing to interact with brands via text; omnichannel messaging service provider Hero — whose backend connects retailers like Levi's, Nike and Design Within Reach with customers via text and other messaging clients — has seen a surge among shoppers since the U.S. declared a state of emergency; According to the company, SMS messages sent via clients' contacts app increased by 460% in the past 40 days, in comparison to the previous 40 days. At the same time, a bevy of startups have begun trying to get more direct orders through text messages. 
The texting startups
The increase in text-based sales is especially true for in-demand beverages. In March, canned wine brand Bev launched its "Text For Delivery" option throughout its home market of Los Angeles County. The method provides two-hour delivery, with the profits going towards service industry relief efforts, like the Restaurant Workers Community Foundation. 
Founder Alix Peabody said so far, the add-on service has "received amazing feedback from our consumers throughout Los Angeles." She went on to say that with the influx of text orders the past month, the brand has seen "a 1000% growth in overall e-commerce sales" the option in the first quarter, with roughly 350% attributed directly to text-to-order.
Similarly, this month canned alcoholic beverage brand Loverboy went with the texting communication to soft launch its second product, a wine-based spritz. Last year, the brand debuted with a line of hard teas, which is primarily sold wholesale at brick and mortar stores, including Whole Foods.
By prompting e-commerce orders via text alerts to Community app subscribers, CEO Kyle Cooke said Loverboy received 1500 orders during the first 24 hours. This resulted in almost 50% of inventory being sold before product availability was officially announced on social and email.
"Our idea to go this route is to help forge a more personalized, effective connection with customers for later announcements," Cooke explained. With new flavors coming by the start of this summer, the brand expects to sell out with text-driven sales figures before customers receive email notifications. 
For now, the text alerts take customers to the company's online store to complete the purchase. Eventually, Cooke said they plan to hire an in-house customer service team to handle text orders and delivery inquiries.
Scaling text
For some brands, texting has been a cornerstone of their strategy — and is seeing the fruits of that labor now. Dirty Lemon's parent company Iris Nova, which has touted its SMS-only shipping fulfillment since launching in 2015, said sales have spiked over the last few months. 
Founder and CEO Zak Normandin, who confirmed beta testing for two-hour delivery is currently ongoing in New York, said the company has "doubled business since January." He went on to say that utilizing phone numbers over the years has helped "pool all our customer data across all brands." Iris Nova's investors include Coca Cola, which he said is also in talks of using the platform to replenish soft drink orders, confirmed Normandin.
The key to scaling through the tool is automation, explained Normandin. As of now, half of Iris Nova's transactional texts are still answered by live customer service representatives. The other half is automated through its backend AI tech, courtesy of its 2018 acquisition of former conversational weather service Poncho.
This process is especially useful during high volume periods, such as the current one. "We want consumers who are on their last bottle to pull up the phone number and text us for more," said Normandin. 
Potential to go mainstream
The rise in text-to-order use at a time when people are seeking comforting purchases makes sense, explained CB Insights managing analyst Thomas Sineau. "As a brand, texting allows you into the space where your most loyal customers are spending time," he went on to say, which in turn leads to a higher, more immediate conversion rate. And given that the urgency for quicker delivery is being sought after, it makes sense for in-demand brands to start using it.
For most consumers, opening phone messages tends to be a lot more natural than marketing emails, which results in a person to person connection. And with the potential integration for voice assistants like Siri, it's easy to see a busy customer texting a brand like Bev for wine delivery during meal prep.
However, Sineau warned that not all brands will be able to scale a business using text message alone. Those who've been successful at utilizing it — such as Iris Nova — tend to have a loyal core customer base making repeat purchases. And most bigger brands have yet to take the plunge.
"It's too early to tell whether customers will consistently use texting in the long run," he said. But its mainstream success can only begin when major chains, like Starbucks or grocery stores, begin utilizing it. He also pointed to the continued interest from its retailers as a sign of this, like the latest funding round UK-based SMS solutions platform Blueprint closed this week. Said Sineau, "it's going to come down to how much shoppers take to the casualness of conversational ordering." 
Normandin thinks the real benefits of SMS ordering is brands both having that direct line to customers — as well as being in control of their own fulfillment. "Now that consumers have come to expect this experience, there is no reason to give Amazon all that data," he said. 
"We think every brand will have a website to feature products and phone numbers for customer service and transactions," he concluded.