TikTok's new partnership hints at commerce ambitions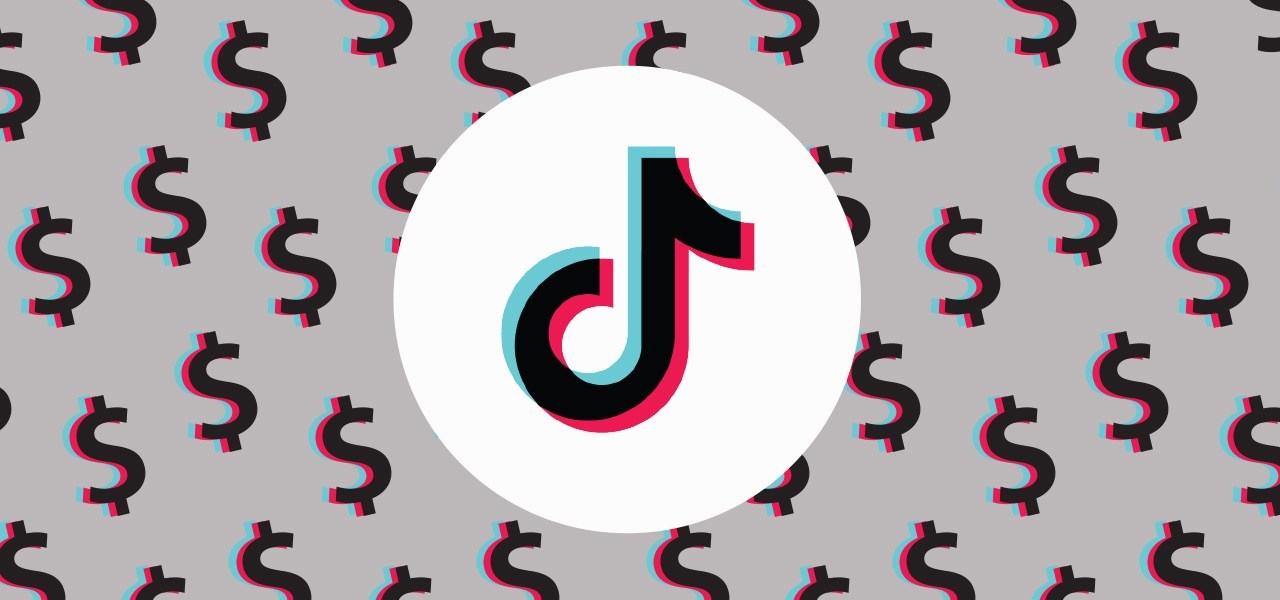 TikTok continues to push ahead with new commerce programs.
Earlier this week, the social video app announced a partnership with the commerce platform Teespring. While the details weren't released, the two companies will work together to create an integration that allows TikTok creators to sell merchandise on the app. It's a small but important step for TikTok, as it tries to find ways to prove to brands that it's more than just a platform where teens share irreverent videos — and one that has become a major geopolitical issue.
Due to its ties to the Chinese government, the United States government is pushing for TikTok to sell its U.S. assets. Many suitors are circling — even Walmart — but it's still unclear how it will all play out. Meanwhile, the app itself continues to gain steam. It recently boasted more than 100 million U.S. monthly active users. And brands are still very interested in trying it out, despite all the uncertainties.
"[Our clients] ask us, 'can you do Snapchat, Pinterest and Reddit,' and now, TikTok," Karine Hsu, partner at combination growth marketing and design agency Slope, recently told Modern Retail.
The big reason why brands are still only tiptoeing is that TikTok's ad offerings are still relatively nascent. True, CPMs are much cheaper for advertisers ($1-$4, compared to Facebook's nearly $9-$10), but, as Brandon Doyle founder of digital agency Wallaroo Media recently said to Modern Retail, "[TikTok's pixel isn't as powerful as other platforms." That means tracking the impact of advertising on TikTok is still more of a guessing game, at least compared to the more mature ad systems offered by Facebook and Google.
The Teespring partnership is noteworthy, if only because it shows TikTok taking commerce more seriously and trying to create more avenues for videos to make money beyond slapping ads on videos. Teespring has over 400,000 creators; they use the company to build out a personalized merchandise line that is then linked out to social platforms like YouTube and Facebook. On YouTube, for example, creators have a Teespring product shelf on videos that links out to their branded marketplace.
According to Teespring CEO Chris Lamontagne, TikTok and Teespring have been talking over the last year. On TikTok's end, he said, the product discussion focused on "ways of increasing monetization opportunities for creators." For Teespring, it was about creating an easy way for its clients to port items directly into the app. He wouldn't give any details about what the actual integration will look like, saying it's all currently being ironed out with a planned launch at the end of September.
Still, the news is already creating buzz. Teespring, at launch, boasted 7,000 TikTok creators it was working with to test out the new commerce integration. "Today we have 7,900 creators," said Lamontagne. Overnight, the company received 900 new account signups that would be eligible to participate in the beta test.
For now, it seems like partnership won't have any of the actual transaction on the TikTok app. TikTok creators, said Lamontagne, "are going to be able to push [their] feed of products to TikTok. When someone buys, it goes back to Teespring." His company then handles all of the fulfillment and other back-end parts of the purchase.
A number of brands — from Levi's to Macy's — have tested out TikTok in an attempt to market to younger demographics. These campaigns often focused on creating or capitalizing on hashtags to create organic buzz on the app. The partnerships with Teespring adds the potential for more people to use the app with commerce in mind.
TikTok's shopping abilities are still nowhere near companies like Facebook and Google. Facebook, for example, has been building out its own Shops offerings as well as boosting its transaction capabilities on Instagram.
For now, TikTok's strategy seems to be partnering with commerce platforms, who can work with users to try and foster more commerce-friendly behaviors.
"The real focus is on creators," said Lamontagne. "How do we help creators monetize."