Q&A
// December 13, 2021 ■ 5 min read
'We just had our best ever year': How Shoe Carnival is modernizing to reach new customers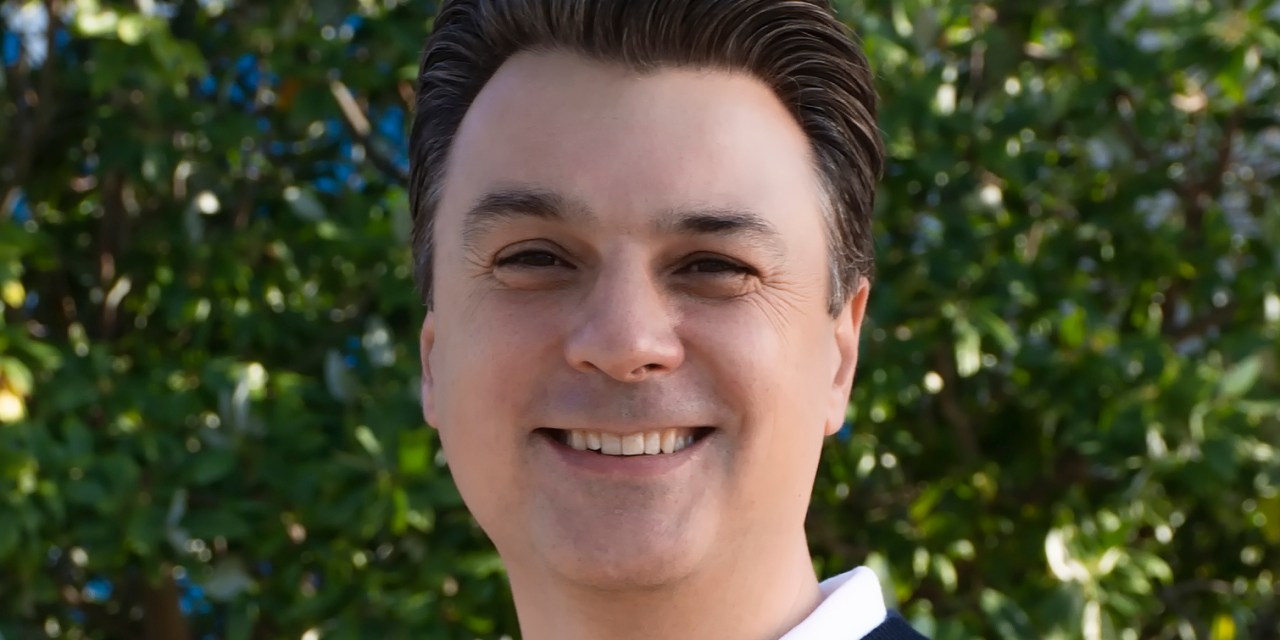 Shoe Carnival
After a record-breaking year, Shoe Carnival is showing no signs of slowing down.
The footwear retailer, which operates close to 380 stores, has achieved multiple milestones in 2021. It posted a record quarterly net income of $46.8 million in its third quarter, up about 68% from the previous year and roughly 70% from 2019. It also re-claimed net sales of over $1 billion in the 39 weeks ended October 30 after slipping slightly below the mark in fiscal 2020 as a result of store closures during the pandemic. In early December, it announced its first ever acquisition, purchasing Shoe Station as part of a $67 million cash deal. The privately held, family-owned shoe retailer manages 21 locations across five Southeastern states.
"We are entering rapid growth mode," CEO Mark Worden, who took the reins in September, told Modern Retail. "Our goal is to become a multi-billion dollar retailer."
In a fiercely competitive industry built on precarious merchandising partnerships, Shoe Carnival credits its modernization strategy for its success. In recent years, the company has invested in its customer relationship management (CRM) platform, grown its loyalty program and given stores a facelift. Despite a surge in online orders last year, Shoe Carnival still generates roughly 85% to 90% of sales from its stores and 10% to 15 % from e-commerce.
Not everyone has been as fortunate. Rival Payless has twice filed for chapter 11 bankruptcy, most recently in 2019, before returning to business last year. While competitor DSW posted record gross profit of $313.6 million in its latest quarter, it recently lost a major partner in Nike. (The sportswear giant has severed ties with many neighborhood retailers as it moves away from a wholesale model to prioritize its own physical and e-commerce retail business.) Nike accounted for about 7% of DSW's sales in 2020.
Worden detailed Shoe Carnival's reinvention, its close working partnership with brands and how it is using data to grow its loyalty program. This interview has been condensed for clarity.
How has your digital marketing strategy changed over the years?
We have made a multi-million dollar investment in our CRM's tech infrastructure over the past few years. That led to us adding 3 million new customers to our Shoe Perks loyalty program in the third quarter on a year-over-year basis, bringing the total to more than 28 million members. Customers can sign up to the program in-store, on their device or via text message.
We also moved from a blanket communications approach to more personalized messaging with our customers using data analytics.
For example, if you shopped with us for Adidas, or any athletic brand, we tailor fit the news we send you about new products from those same brands. If you have a history of buying basketball shoes, we will tell you if a new LeBron [James] or Giannis [Antetokounmpo] product is set to launch next week. In back to school, we can now use analytics to suggest to your household the appropriate new style for your child if you purchased last year, but not this year. We can also recommend new brands in the right size category for your children.
Has your e-commerce business grown during the pandemic?
We are a physical retailer first and foremost. That is core to our concept. The digital space is complementary; It is about clicks to drive people into bricks.
In 2019, e-commerce represented less than 6% of our sales. But, that number more than doubled during the onset of the pandemic. Growth was explosive, but it is stabilizing now. In our third quarter, we saw a normal in-store and e-commerce shopping pattern, with the latter stabilizing at a double digit traffic rate, while foot traffic grew over 40% during the same period.
We see our e-commerce business growing in the low double digits over the coming years, but we believe it will stabilize at 18% to 20% of sales.
How much of your inventory is available online?
We offer our whole portfolio online. Our model is split equally between athletic and non-athletic brands, including boots, kids, formal shoes, sandals and workwear steel toe construction footwear.
The lion's share of our customers will buy online and pick up in-store.
You've spoken previously about the "modern" Shoe Carnival, has this focus changed your in-store layout?
We are modernizing 90% of our store fleet by 2025. The first 100 of these modernized stores will be complete by next spring. Our modern stores include digital engagements, athletic pop-ups, entertainment activities — kids can play with a basketball pop-a-shot — and broader assortments across athletic and non-athletic footwear.
If you go to the back of a modern store, you'll see giant Nike digital banners and digital engagement of that product. Nike is exiting its relationships with other retailers. The first thing you will see in Shoe Carnival is outstanding shop-in-shops for Nike, Puma, Adidas, New Balance, Vans and Crocs. Many retailers no longer carry Nike, which is on a strategic initiative and more shrewd about who they go to market with. They have stopped selling to many footwear retailers.
We work very closely with our brand partners to build the in-store experience. We get their insights on how to represent their brand to our customers.
Have you changed your approach to promotions?
We are taking unprofitable promotions out of our business. This year, we eliminated the industry norm of buy 1 get 1 half price, which we had run for 80% of the year over the past several years. We found it was no longer delivering and it was diluting profits. Even without that promo, people are still engaging with our products, so we eliminated it.
What was the rationale behind the Shoe Station acquisition?
We purchased Shoe Station because they reach a complementary customer. The acquisition is a new banner growth vector for us to reach a higher household income and more suburban demographic. With the demise of department stores that we are seeing, so many brands struggling, Shoe Station competes directly and is the perfect non-mall, open-air safe environment. It offers a better price and better brand than what a customer would have found before at a mall.
Shoe Station represents a tremendous opportunity for us to grow our footprint. Specifically, we plan to grow Shoe Station multiple times on a revenue and store count perspective in the next three to five years. We anticipate them being a $100 million dollars in incremental revenue and accretive to earnings in 2022.