'We're just going to bite the bullet': After holding off for a year, some startups are raising their prices in 2022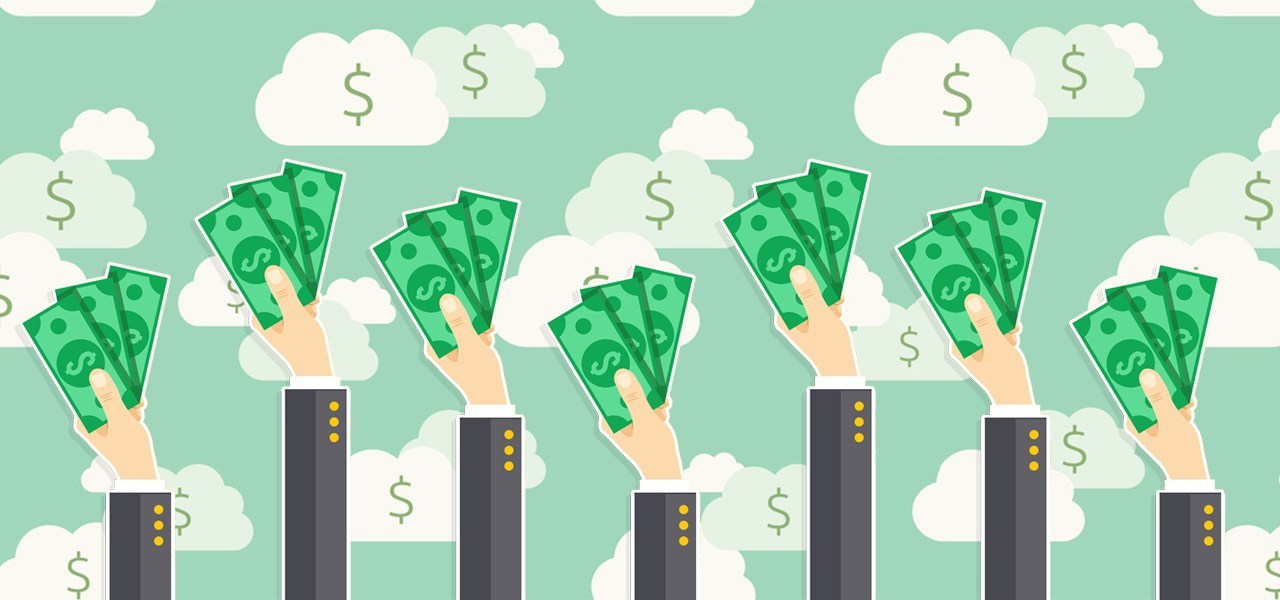 This week, direct-to-consumer bedding brand Buffy is the latest DTC brand to implement a price increase.
In an email to customers, the company said "we wanted you to be the first to know that on February 1, we'll be raising prices across our collection due to the rising costs of materials, labor, transportation and other supply chain factors impacting companies like ours across the world." The changes mean Buffy's queen-sized Cloud Comforter will cost $169, up from $159, while its solid-colored Eucalyptus Duvet Cover will be $139, up from $129 previously.
By the end of 2021, the Consumer Price Index showed consumer goods jumped 6.8% — the highest reported since 1982. Last year, many DTC and startup brands held off on passing these costs onto their customers. However, the accumulating costs have some smaller brands ranging from Buffy to State Bags finally giving into raising their prices. To make price hikes more palatable to customers, brands are attempting to be transparent and publish the rationale behind the decisions.
When supply chain strains hit in 2021, many major brands announced price increases on their products. They ranged from designers like Crocs, which increased its footwear prices by 8%. Similarly, retailers like Home Depot and Walmart benefitted from passing these hikes on to customers, to the tune of higher revenue.
But for startups, it was a more difficult decision. For upstart companies that don't have as established a brand name, there's a fear that customers will just switch to whichever competitor has the cheaper price. But a confluence of elements has caused many brands to finally give in.
Stojo, known for its collapsible food and beverage containers, is another brand that announced increases this month.
In the last year, Stojo has seen a 150% increase in raw materials costs — especially in the silicone the company uses for its containers. Silicon prices are the highest they've been in decades, which has led to a global chip shortage.
In addition, last year Stojo experienced a 300% surge in shipping expenses and 15% increase in packaging costs. According to Stojo founder and CEO Jurrien Swarts, the accruing costs led the company to increase its prices. "Inflation nailed us," Swarts said. "We're competing with the likes of Samsung and Tesla for material." 
In early January, Stojo notified its DTC consumers of their new pricing structure beginning January 10: an increase between $1 and $5 on select products. Swarts said that before Stojo announced the price hikes, "we gave everyone a week's notice to order early if they care about the increase, along with a detailed breakdown of our cost increases," he said.
The company notified retailers back in December, and their reactions have been understanding, Swarts said. Stojo has distribution deals with Bed Bath & Beyond, Madewell and Urban Outfitters, among other retailers. He said that, at this point, retail buyers have come to expect brands increasing their prices. 
Increased material costs have also impacted Stojo in other ways. For example, the company has for now halted plans for a another line of product, a more affordable collection using lower grade material. "Once silicon prices stabilize, we'll revisit the idea," Swarts said. 
This month, State Bags also raised prices 4% to 13% across the brand's portfolio of handbags, totes and luggage. The update also coincided with the brand's launch at Target last fall. 
After encountering an increase in the prices of raw materials of 15% to 20%, along with a 70% to 85% spike in freight charges, the company finally passed the prices onto customers. 
Jacq Tatelman, co-founder and CEO of bag brand State Bags, said raising prices "was an extremely difficult" business decision to make. However, Tatelman explained "the reality is that we are being faced with extreme volatility from all areas of our business operation – from materials to labor, to freight and shipping." 
Tatelman said her team "spent hours upon hours evaluating every possible cut we can make internally before getting to this point." In the end, she said the price increase means the company can keep delivering the same product quality to customers. 
"We'd foregone our margins until now, so we're just going to bite the bullet," Stojo's Swarts said.