Why Coca Cola is reviving its subscription service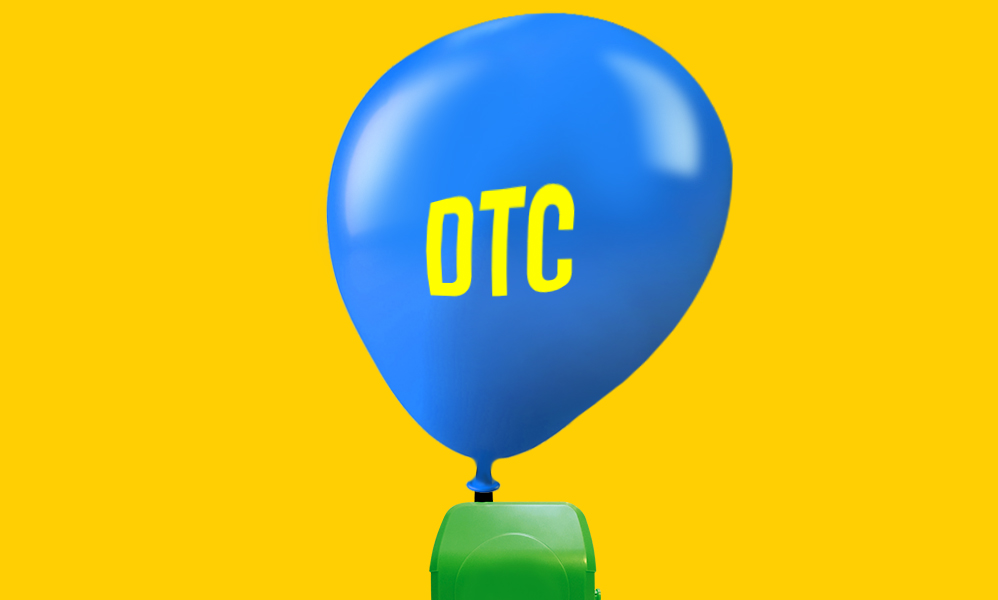 Coca Cola is relaunching its direct-to-consumer subscription program once again.
When the pandemic hit American shores in early 2020, Coca Cola abandoned a then-newly announced program that let a select number of subscribers receive monthly boxes of exclusive items.
The Coke Insider service was geared toward Coke enthusiasts, and not necessarily modeled after a traditional subscribe & save model. For $45 per order, subscribers get access to unreleased products, along with exclusive virtual perks such as NFL player-hosted workouts or celebrity chef-led classes, according to the company. 
As it worked to recover from the pandemic's losses, including lack of sales from shuttered venues like movie theaters and restaurants that typically account for 30% of annual sales — Coca Cola's program was abandoned. Instead, the company focused on grocery and other retail wholesale channels. Recently, however, Coca Cola began accepting waitlist signups again in December. Meanwhile, existing customers will begin to receive packages again this month.
Pandemic recovery may be one reason why the company is restarting the program. In the past few months, Coke was able to make up some volume through wholesale channels, from locations like grocery shops and other essential stores. However, these large and multipack formats are usually volume-driving but very low margin, said Amitabh Bose, chief practice officer of CPG, retail and hospitality at Fractal Analytics. "That affected the company's bottom lines," he said.
Indeed, during the company's third quarter of 2020, revenue fell 9% to $8.7 billion; This was following a 28% drop in the second quarter. Coca Cola's shares have dropped significantly in recent quarters, leading the company to cut over 2,000 jobs in a restructuring effort last month. 
DTC initiatives for big CPG players like Coca Cola are good tools for marketing and customer engagement, but not for driving meaningful sales. Still, they are becoming increasingly popular. "Coke, ideally, should have continued the DTC initiative this year," said Bose. He also noted that the pandemic proved to be a "perfect scenario" for big CPG players entering DTC, "as it's a high engagement channel, where consumers are willing to pay more for a better experience."
Other large brands have made similar moves. Sour Patch Kids and Tate's parent company Mondelez launched individual DTC sites for the brands, allowing for customized mixes of the treats. Kraft Food-owned Mondelez also launched a gifting-focused shopping site for Cadbury' UK customers. Similarly, Heinz recently launched Heinz to Home, an online service that allows customers to order "bundles of Heinz varieties and sauces directly," according to the company. And in mid 2020, Coca Cola's rival Pepsi launched snack.com, which the company said doubled in sales during the third quarter.
However, CPG giants' pseudo DTC models still have a long way to go, Bose concluded, pointing to Snacks.com's drop ship model. He explained that currently fulfillment programs don't allow for a CPG conglomerate to have nimble delivery process. 
Still, such programs are good ways for big brands to take small risks. "There is room for DTC by Coke," said Forrester analyst Sucharita Kodali. "Hopefully they'll experiment with different approaches, including brand partnerships, and see what sticks." But, she went on, "the truth is that most brands, including ones like Pepsi, have half-hearted DTC efforts." 
Typically, upstart beverage brands utilize e-commerce subscriptions to build brand awareness until they reach store shelves. However, for Coca Cola, its focus should be "to own more customer data and insight on who is buying their stuff and when," said Kodali. 
"CPG DTC is very early, and the efforts to execute it have been very poor," Kodali said. "When companies finally get their acts together, it has the potential to be disruptive."