Why Party City's scaled back pop-up plan is a foreboding holiday bellwether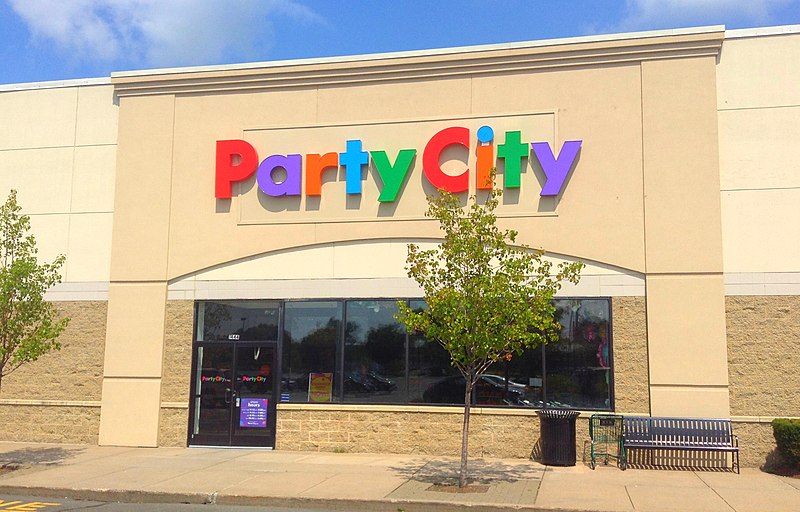 For retailers that rely on seasonal sales, this year could be catastrophic. Party City presents a spooky bellwether. 
Event retail store Party City said it's only opening 25 national pop-ups this year. Compared to the 275 locations the company opened at the end of 2019, that's a 91% drop from last year. Seasonal hiring is also relatively down from last year's. The company plans to hire 20,000 — a 20% drop compared to 2019 hirings.
Party City's Halloween-related revenue typically accounts for 20% of its annual sales. The scaled back "Halloween City" could be a sign of gloomy forecast for retailers that count on temporary stores, especially ones set up around holidays like Easter, Christmas and Halloween. 
New social distancing rules, coupled with a subdued shopping atmosphere, could be a bad sign for other seasonal businesses. While clothing retailers like Lululmon are using temporary stores to better manage crowds, other companies relying less on the strategy. With Black Friday essentially cancelled this year — along with reduced store visitor capacities — Party City's decision likely means that other seasonal retailers will focus less on in-store promotions.
Party City's decision was likely prompted by its internal data; the company reported that while 96% of parents still plan to celebrate Halloween in some capacity, 70% are attempting to find safer alternatives to trick-or-treating. Indeed, consumers seem apprehensive about opening their doors to children this October. According to a new survey by marketing platform Klaviyo, only 25% of respondents said they plan to give out Halloween candy to visitors out of fear of virus spread. When asked if they knew whether trick-or-treating was happening or not yet in their area this year, 53 percent were unsure.
The lackluster store visit anticipation doesn't bode well for non-grocery or essential stores, either, said John Kelly, CEO of Zenreach, a walk-through marketing company that works with retailers on pop-up locations.
"It's a reflection of what we're seeing across the board, which is foot traffic's inability to recover and get back up to historical averages," Kelly said. Despite steady climb of foot traffic in the summer, it's been a relatively flat growth on a national level. "Many stores are still experiencing 50% compared to average rates," he said. This means there's less of an incentive to invest in temporary stores like Halloween City that count on physical trips, as more shoppers are turning to in-store pickup or online shopping, Kelly explained.
According to a new report by Incisiv and Manhattan Associates, which surveyed over 2,000 U.S. shoppers, 80% expect to increase their use of buy online, pickup in store and curbside pickup over the next six months. The data also found that 85% of shoppers have "significantly increased" curbside pick-up since the pandemic began.
A number of stores that typically rely on end-of-year shopping trips could face Party City's obstacle. This includes the Christmas Tree Shops, which parent company Bed, Bath & Beyond is reportedly looking to sell off. The retailer, which mainly sells holiday home decorations, also lacks a robust e-commerce operation and has only recently added a curbside pickup option. With Party City's October holiday pop up looking grim, other stores' November and December sales stand to experience the same fate.
"We don't foresee a dramatic uptick in retail traffic this year," said Kelly. Until consumers feel safer browsing seasonal decorations in aisles, retailers like Party City will likely continue to face a foot traffic issue.
Photo by Mike Mozart