Amazon Briefing: Facing a profit crunch and uncertain economy, sellers are shaking up their Prime Day strategies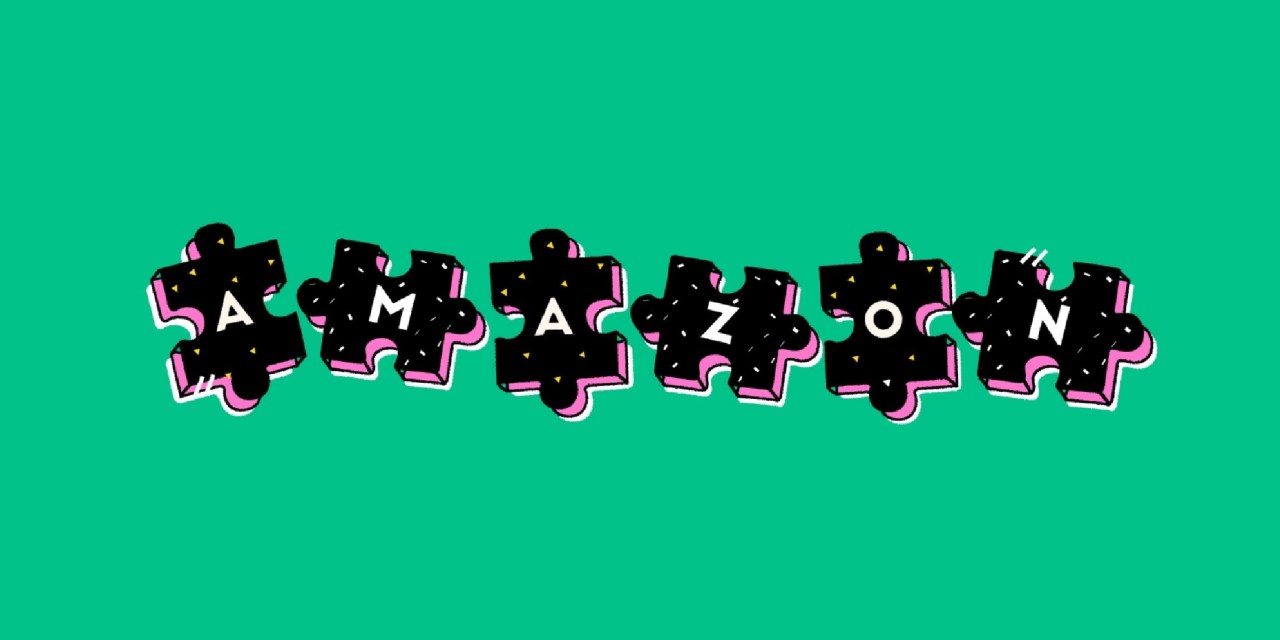 This is the latest installment of the Amazon Briefing, a weekly Modern Retail+ column about the ever-changing Amazon ecosystem. More from the series →
Amazon sellers are hoping for a more normal Prime Day this year, and prioritizing profitability as they figure out what deals to offer.
The past two Prime Days have been punctuated by supply chain challenges, sky high inflation and additional surcharges from Amazon. And while not all of those challenges have abated, sellers have gotten a better grip on demand planning over the past two years. They are no longer stuck with as much excess inventory, and the supply chain has loosened up as pandemic restrictions have waned. Meanwhile, shipping costs have come down dramatically, both domestically and overseas.
But, consumer demand ahead of Prime Day continues to be a concern, as sellers are still trying to figure out what people are willing to spend their money on. In turn, some brands are opting out of offering deals on Prime Day — instead, promoting discounts in the days leading up to Prime Day — in the hopes of standing out. Others are more closely scrutinizing their margin structure on certain items in the lead up to Prime Day.
While Amazon has not announced dates for Prime Day 2023, the two-day shopping festival usually takes place in the month of July. Last year, Prime Day was held between July 12-13, with deals on household essentials like snacks and paper towels performing well in particular.
According to Phil Masiello, founder of powdered superfood brand Uplift Florae and CEO of revenue acceleration agency Crunchgrowth, the pandemic made Amazon sellers focus on managing inventory flow better and managing shipping costs. In turn, that's helping them prepare for this year's Prime Day.
"The last couple of years have been difficult on sellers; margins got squeezed. There was the pandemic prior, people were struggling to make a profit. There were all kinds of fees assessed — fuel cost, assessments, things like that. A lot of that is gone," said Masiello.
In April of last year, Amazon introduced a 5% fuel and inflation surcharge to existing fees for third-party sellers, furthering concerns about how expensive FBA has gotten; according to data from Marketplace Pulse, Amazon has increased the fulfillment fees by over 30% since 2020. But, in Masiello's eyes, sellers are in a better frame of mind when thinking about the upcoming Prime Day.
"It's allowed people to engineer costs out of the system because now and again, the best price you can get on shipping is always the slowest. And, so if you're planning ahead, you can give a great discount and sell through your product. And I think that there's a lot of guys out there that are more prepared this year than they have been in the past," said Masiello.
Deep discounts are still expected this year. According to a seller survey of 63 large- to mid-size 1P vendors, 65% are expecting to be more promotional this Prime Day compared to last year. The survey of CPG and general merchandise companies was a weekly poll conducted in mid-May by Stratably, an e-commerce-focused research firm.
But, according to Russell Dieringer, founder and CEO of Stratably, most brands have already been preparing for a more promotional second half of the year. "[These companies] have got enough margin to be more aggressive this year than last year, because of those price increases and they're anticipating just a more competitive second half of the year," he said. Dieringer added it's a tougher environment for general merchandise brands and they'll be looking at Prime Day, "as a great way to try to capture whatever growth is available to them."
According to Profitero Chief Marketing Officer Mike Black, 1P vendors, in particular, are under an incredible amount of profit pressure that they need to maintain. "They're trying to thread the needle between having the discounts and kind of showing up on Prime Day. And maintaining the profitability of the products, because really the story of the last year and a half has been incredible cost inflation for manufacturers and that's still an issue," he added. Black expects 1P sellers to make a careful selection of products that will be promoted on Prime Day, so it doesn't trigger a price war in the market.
Black also expects the trend of early promotions, through a brand's owned channels and around social media to continue.
A 1P and 3P vendor in the petcare category who preferred to not be named said that their brand will only offer discounts ahead of Prime Day on the third-party marketplace, and will not run any deals or promos on Prime Day. According to the executive, "Prime Day is always a loss, never a profit," due to the steep promotions and advertising investments often required to be successful on Prime Day.
"We've got good data on which items within our portfolio perform well on promotion and the halo effect that comes from that. So, we're going to pick items within that portfolio and be very precise in what we're focused on in the week or so leading into Prime Day," the executive said. The brand may also promote a few items from a newer part of its business.
"On the vendor central side, we're being fairly conservative there. We have sort of special bundle packs and special merchandising, but we're not going to promote our top sellers. We're going to let the traffic do its job there. But we will ramp up our advertising spend around the event to drive more visibility and awareness," the executive said.
Broadly speaking, sellers have become more attuned to how best to engineer the right margins on Prime Day, Masiello said. Masiello cited an example of a client in the home textile business that is working on sheets and pillowcases to put out for Prime Day. "They've engineered some of the cost out of it by either changing the packaging or changing the shipping or buying it in such bulk quantities that they've gotten a reduction of 10% or 15% on shipping," he said.
Masiello said merchants are concerned about if customers will have the extra money to spend on Prime Day deals. "Whether it's inflation or whether it's fears of a recession or losing money in the stock market, whatever it is, people may not have the disposable income enough to take advantage of some of these deals," he added.
Ultimately, Black said, brands will try to strike a balance "between serving the consumer what they want, which is some sweet relief from inflation, but also try and be smart about the business and the profitability."
Amazon news to know
Amazon is planning to launch an ad-supported tier for its streaming service Prime Video, The Wall Street Journal reports.
Amazon is reportedly in talks with Verizon, T-Mobile and Dish to offer free cell phone service to U.S. Prime members, Bloomberg reports.
Amazon adds buy now pay later service Affirm to Amazon Pay, TechCrunch reports.
What we've covered