'The job has become way more complex': Why so many apparel retailers are shaking up their C-suites in 2023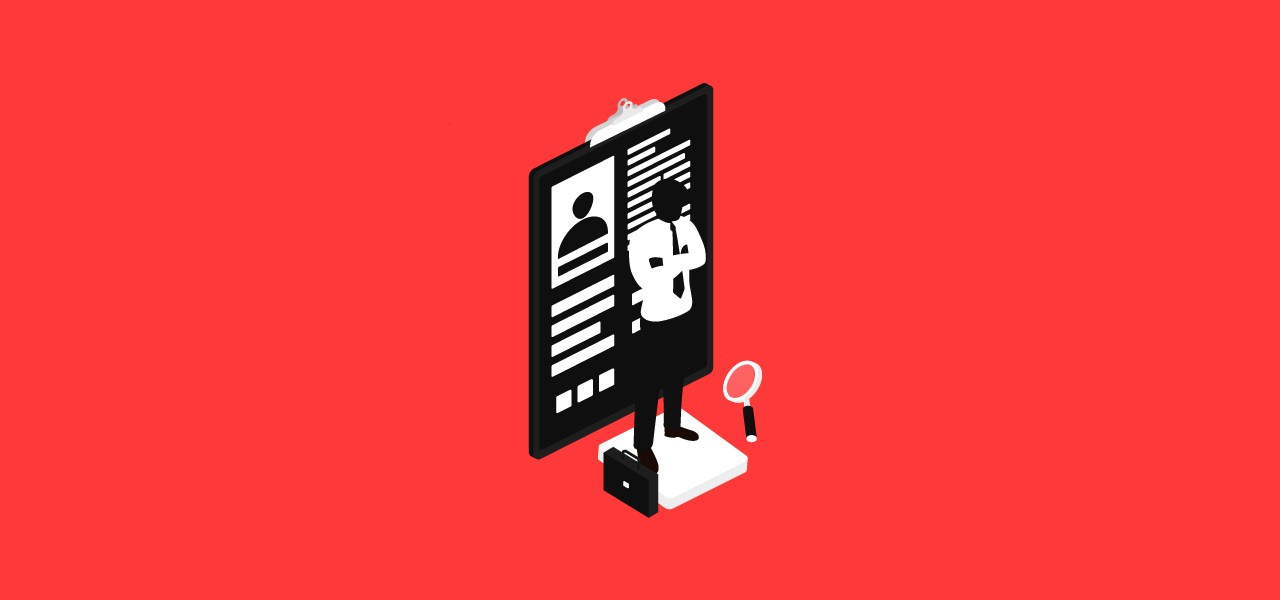 The new year brings new challenges — and a new wave of C-suite changes — to footwear and apparel retail companies, many of whom are navigating a tricky set of economic and industry-wide headwinds.
On Thursday, Stitch Fix announced a surprise leadership shake-up, with its current CEO Elizabeth Spaulding stepping down and former CEO Katrina Lake returning to steer the company. The news comes just days after Victoria's Secret CEO Amy Hauk abruptly resigned, less than one year into the job. Meanwhile, Adidas, Under Armour, Calvin Klein, Puma, Designer Brands and Levi's are all getting new CEOs or presidents in 2023.
It's not uncommon for companies to reshuffle their C-suites as they reassess their priorities and budgets. Currently, the number of CEOs leaving their posts is trending slightly downward on a year-over-year basis. U.S. companies announced 1,135 CEO exits in the first 11 months of 2022, down 8% from the 1,231 CEOs who left from January to November 2021, according to Challenger, Grey & Christmas. This could change, however, due to economic pressures. Retail and apparel companies are overwhelmingly impacted by economic downturns, since they rely so much on consumer demand. If a recession does come to pass in 2023, more retailers may find themselves preparing succession plans.
Boards make leadership changes based on a number of factors, including dissatisfaction with a leader's performance. But the apparel industry is also grappling with macro issues that have gone on for years — like changing consumer patterns — as well as new consequences from the pandemic, which present broader challenges, experts told Modern Retail.
In other words, "the falling tide of Covid challenged operations and surfaced shortcomings that had long existed," Nora Kleinewillinghoefer, associate partner in the consumer practice of Kearney, told Modern Retail via email.
A rough time for apparel
Apparel is in a tough spot for several reasons. Trends change quickly, and people are spending less money on discretionary items. Last quarter, 41% of shoppers reported that they forwent buying apparel to purchase products in other categories, ChainStoreAge reports. In the fall, the NPD Group projected that apparel sales for the fourth quarter would take a small dip.
Companies are still grappling with supply chain challenges, as well. Levi's, for example, said supply chain issues contributed to $30 million to $40 million in missed sales in its third quarter. Many retailers are also stuck with too much inventory and have turned to discounting to drive up sales, which eats into their profits.
And, there's been a "collapse in the middle" in recent years, where higher-end apparel and value-oriented fashion have done well, but "the brands and the retailers that are in the middle have lost a tremendous amount of market share," Steve Dennis, author of "Remarkable Retail: How to Win & Keep Customers in the Age of Disruption," told Modern Retail. The fast fashion brand Shein was recently valued at $100 billion, while LVMH is now worth more than Tesla. Meanwhile, Adidas issued three profit warnings over four months, while total sales at Victoria's Secret fell 8.5% in the third quarter.
Finally, the industry is undergoing a "digital rethinking of physical retail… that calls for a different type of leadership," Carol Spieckerman, president of Spieckerman Retail, said. Buy online, pick-up in store has now become the norm for many stores, and others are banking on mobile check-out and visibility into inventory to drive customers to physical stores.
"The retailers that are successful today, lots of them are not all about product — they're about the overall experience and providing a broader solution and understanding of digital and storytelling and influencers," Dennis said.
Many of the leadership announcements championed the candidates' digital achievements. Levi's said its new president Michelle Gass, who once led Kohl's, grew "the digital business at a double-digit compounded annual growth rate to more than $6 billion." Under Armour's incoming CEO Stephanie Linnartz was "responsible for leading Marriott's multi-billion dollar digital transformation," its current CEO Kevin Plank said.
Knee-jerk changes for long-term problems
Put all the industry-wide challenges together, and it can create a lot of anxiety for any company, apparel or otherwise. It may prompt them to make a "hair trigger [move] in terms of looking for answers," Spieckerman explained. Bringing in a new CEO is an opportunity for change, especially if that person comes from a completely different retail sector. Under Armour, for example, hired Linnartz from Marriott, which has 8,000 hotels around the world.
"Bringing somebody in from Marriott would not seem like an obvious choice, until you start thinking about how closely they manage their relationships with their customers, their rewards programs, their loyalty programs, the multiple properties," Garrett Sheridan, CEO of Lotis Blue Consulting, told Modern Retail. "When you think about those capabilities and mindsets, you can see why companies who are trying to affect change… would go outside."
Business strategies have shifted for many of these brands. Apparel companies once relied predominately on wholesale partnerships to drive sales. Now, direct-to-consumer has exploded in recent years, with Levi's now working to become "DTC-led going forward," CEO Chip Bergh said in 2021.
Overall, the "the CEO agenda for most retailers looks drastically different today than it did five years ago," Michael Jenkins, lead partner in Kearney's CEO Advisory practice, told Modern Retail via email. "Fashion brands have often been designer or founder-led and with the accelerated changes in the sector, boards need CEOs with more operational and more diverse skillsets."
"I think the job has become way more complex," Sheridan agreed, comparing being a CEO to "walking a tightrope across the chasm, but the wind's not coming at you in one direction."
"If you look at some of these new leaders that are being brought in, they have a much more panoramic view of things and a more sort of holistic set of capabilities," he said.