J.Crew and Gap's shining stars hit speed bumps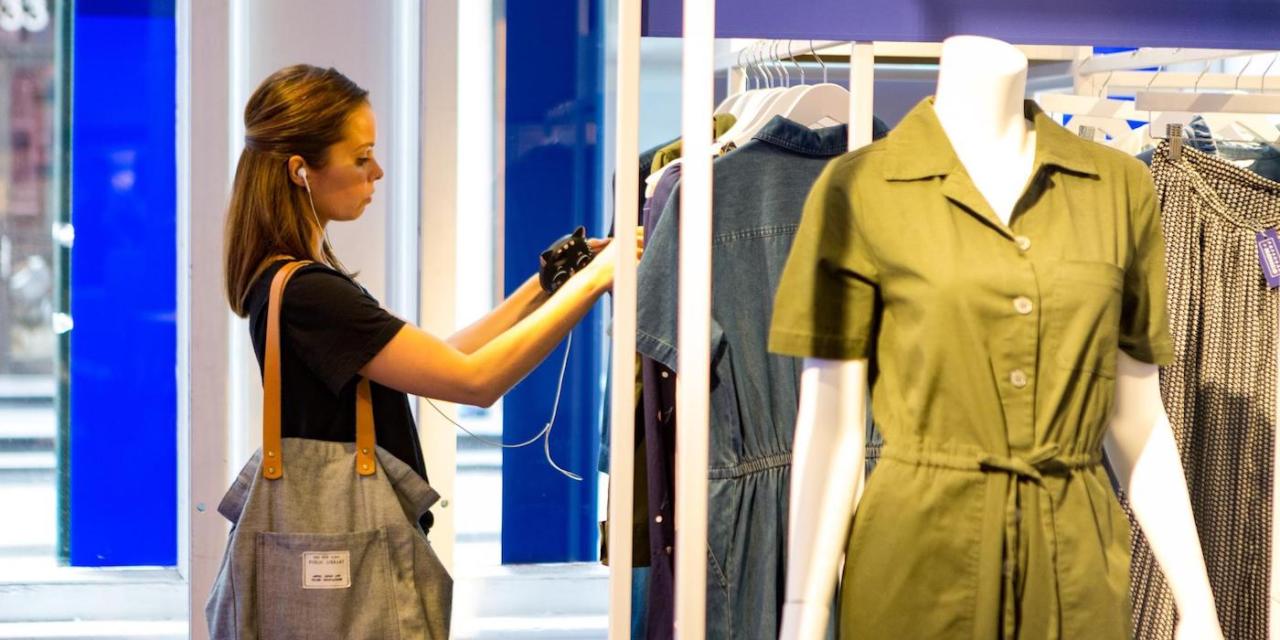 J.Crew and Gap are looking to spin off Madewell and Old Navy respectively, in an attempt to generate some short-term cash infusion and help their parent companies regain a sense of focus. But both of their recent earnings reports show that, even though these soon to be independent companies have been reporting solid growth for the past couple of years, they still have a tough road ahead.
Last week, J.Crew reported during its earnings call that growth at Madewell is slowing. Comparable sales at the denim-focused brand rose 10% during the first quarter of 2019, compared to 31% during the same quarter last year. The company did not say exactly to what they attributed the slowdown, but interim CEO Michael Nicholson said that the company is still pleased with Madewell's online growth, and digital marketing strategy.
Meanwhile, at Old Navy, comp sales were down 1% year-over-year. Last year, they were up 3% during this time period. Chief financial officer Teri-List Stoll blamed unseasonably cold weather, which challenged store traffic in particular, as well as product softness in certain areas of its women's assortment, which the team is addressing by diversifying its silhouette, print, pattern and color.
Both Madewell and Old Navy still have a relatively small store footprint — Madewell has 132 stores, while Old Navy has 1,106 stores, but only a dozen or so stores in Europe and Asia — so a simple way for them to continue growing is just to open more stores. But, that may not be enough when they become standalone companies. — Anna Hensel