Modern Retail Research: Brands say 2021's holiday revenue will exceed 2020's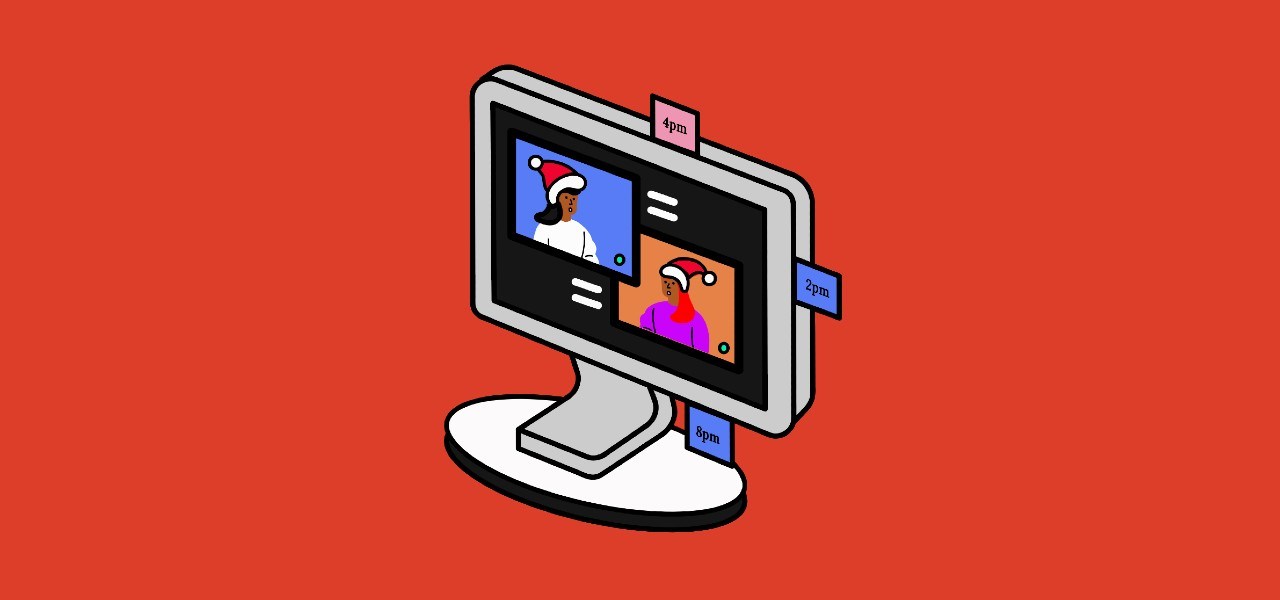 Ivy Liu
Black Friday and Cyber Monday are only a few days away, and brands and retailers are expecting them to mark the beginning of a huge holiday sales season.
A recent Modern Retail and Glossy survey asked brands and retailers what they expected for the weeks to come, and many reported overall positive outlooks. Over half of the respondents said they expect their holiday revenue to be at least slightly up from 2020's sales. And only 10% said they expect sales to dip from 2020.
Recent results underpin these expectations. Despite rising inflation and supply chain bottlenecks, many large retailers are seeing sales growth, especially on the e-commerce fronts. Both Target and Walmart saw big digital gains year-over-year, at 155% and 79% respectively. And big retailers are all hoping that growth will sustain with holidays-related sales. Still, as earlier research highlights, macroeconomic changes are likely impacting retailers' overall strategies and execution.
Some of the respondents to the Modern Retail and Glossy survey expect huge gains — 15% said they expect holiday revenue to grow significantly, compared to 2020. Meanwhile, 36% said they expect it to go up somewhat.
Many of these sales are going to happen online. When asked which sales channel they expect to lean on during the holiday season, 54% said their owned e-commerce sites.
Meanwhile, 16% said digital marketplaces outside of Amazon (such as Alibaba or Farfetch) will be somewhat important, and 13% said they will be very important. Additionally, 20% said retail partners beyond Amazon (e.g. Nordstrom's specialty stores) are somewhat important. And 16% also said their own physical retail locations will be a very important sales channel.
But sales channel mix isn't the only thing changing for brands and retailers. Respondents reported many different ways they are trying to resonate with customers during their holiday promotions.
The most popular holiday sale offering is price discounts, with 57% saying they will offer those types of promotions. But bundling and product line expansion or exclusives are also increasingly popular with respondents; 37% and 35% said their holiday offerings include those types of promotions, respectively.
Meanwhile, loyalty remains an ever-important part of the retailer calculus. With that, 30% of respondents said their holiday promotions include loyalty member perks.
Put together, brands and retailers are testing out a multitude of strategies over the next few weeks. The pandemic isn't over, but they are hoping this will set the stage for a quasi-return to normalcy. The question remains whether or not these holiday promotions will lead to sales growth on both a one-year and two-year basis.