Retailers are launching membership programs to compete with Amazon Prime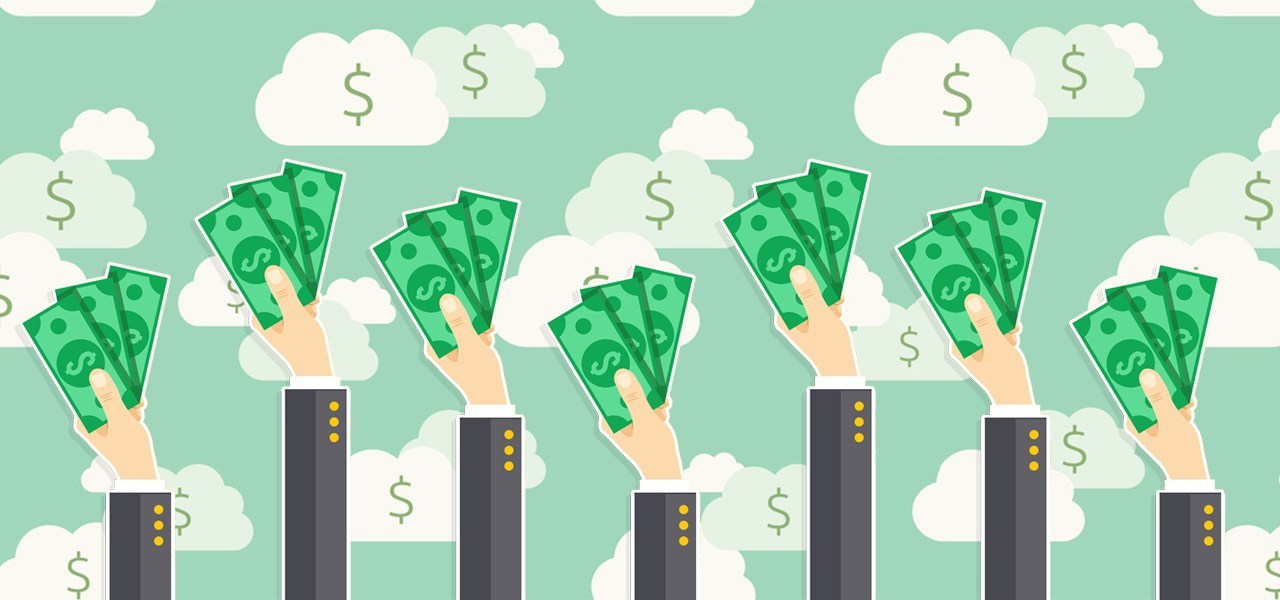 Memberships are starting to replace loyalty programs, as retailers look for more lucrative ways to squeeze recurring revenue out of their existing customers.
On Wednesday, Best Buy announced that it was testing out a new membership program, which would cost customers $199.99 per year. In exchange, they would get free shipping, unlimited service from Geek Squad, and access to exclusive deals. In addition to Best Buy, Urban Outfitters Inc. also announced last month that it was testing out a new membership program. And last year Walmart launched Walmart+, its answer to Amazon's $119 per year Prime membership. Walmart+ members pay $98 a year for access to free same-day grocery delivery, and free shipping on orders $35 and over.
What's driving the rise of membership programs, experts say, is that retailers believe memberships can help them build tens of millions or even hundreds of millions of dollars in recurring revenue. While all of these retailers have long had their own branded credit cards and/or free loyalty programs, what's particularly appealing about memberships is the fact people pay a fee every year or every month, so that the retailer automatically gets revenue from them even if they don't buy from that retailer every month.
Amazon's success has shown just how powerful memberships can be – in January of last year, Amazon said that it had more than 150 million Prime members, the last time it disclosed the number of Prime members. And particularly for retailers who saw huge sales increases last year, memberships are one way that they are trying to replicate some of the sales growth they saw last year.
"Everyone wants one, but the problem is only a small subset of all the brands and retailers really have a credible position to launch a [membership] from," said Jason Goldberg, chief commerce officer at Publicis.
Memberships in retail aren't an entirely new concept — Costco has had one for decades. The company reported during its second quarter earnings in March that 59.7 million households have a Costco membership.
But with Costco's membership model, customers have to be a member to enter and shop from the store. The latest crop of retailers testing out membership programs are hoping that access to exclusive deals and perks will convince existing customers to pay an extra fee.
Bryan Gildenberg, svp of commerce at Omnicom Consulting Group, said that some of the most successful membership programs, "solve a more basic need than just saving money." Costco members get to buy products in bulk as part of their membership, which is supposed to save them money, but "it also saves you time because you can go in for three hours and buy everything you need for like six months." With Amazon Prime, the added benefit is that customers get access to free one-day and two-day shipping for tens of thousands of products. And, they also now get access to other services like Prime Video and Amazon Music.
Given the popularity of Amazon Prime and rising e-commerce sales, free shipping is a perk that's being offered almost universally across all of these new membership programs. Goldberg said that he's skeptical that free shipping will be enough to convince of a perk, as few retailers can match both Amazon's pace of delivery, and how quickly they can deliver products.
"For customers that care about fast, free shipping, the Amazon offer is vastly better," he said.
So, retailers are also pitching customers on access to other unique services, in the hopes that it will be enough to convince them to pay a membership fee even if they already have an Amazon Prime membership. Walmart+ members get access to free same-day grocery delivery. Walmart+ launched last September, but the company has yet to disclose how many customers have signed up for the membership.
Members of Best Buy's new loyalty program will get access to unlimited service through Geek Squad, as well as automatic two-year warranty protection of most products. For now, Best Buy is only planning to test the new membership program in 60 stores, but at those locations, it's set to replace its old membership program, called Total Tech services. That program also costs $199.99 per year, but only included discounts on in-home repair and other tech services.
The membership program that Urban Outfitters Inc. is testing out includes two tiers — one that costs $48 per year and another that costs $98 per year. Both tiers get access to free shipping and free returns, a gift card for signing up, and then a certain percentage off of orders each month.
For Walmart and Best Buy in particular, the expansion of membership programs is also coming at a critical time for them. Both companies consistently reported double-digit sales growth throughout the pandemic, and are in search of new revenue streams to help continue growing sales as shoppers start to resume their normal buying habits.
It will be an uphill battle —  Best Buy said in February that it's predicting comparable sales for this fiscal year to either slightly decline or increase 1% year-over-year.
Urban Outfitters Inc., meanwhile, has struggled during the coronavirus pandemic due to declining demand for apparel, most recently reporting during its fourth quarter earnings in March that net sales were down 6.9% year-over-year. But over the last few years, expanding into services has been an increasing area of focus — as the company is looking for more streams of recurring revenue. For example, in 2019. the company launched its own subscription rental service, Nuuly.
Many of these new membership efforts are still young — right now, Best Buy and Urban Outfitters Inc. are only testing their membership programs in select cities — and as such its too soon to tell just how many retail memberships customers will be willing to pay for.
But Goldberg said that the retailers that have the best chance at convincing customers to pay an annual membership fee are those that customers turn to for their products or services multiple times a year.
"If you are a brand that a consumer interacts with once a year, you just don't have the same opportunity…if you are not one of the most loved brands in a consumers closet you just don't have the same opportunity," said Goldberg.