With discount and off-price sites, retailers try to move the 'treasure hunt' experience online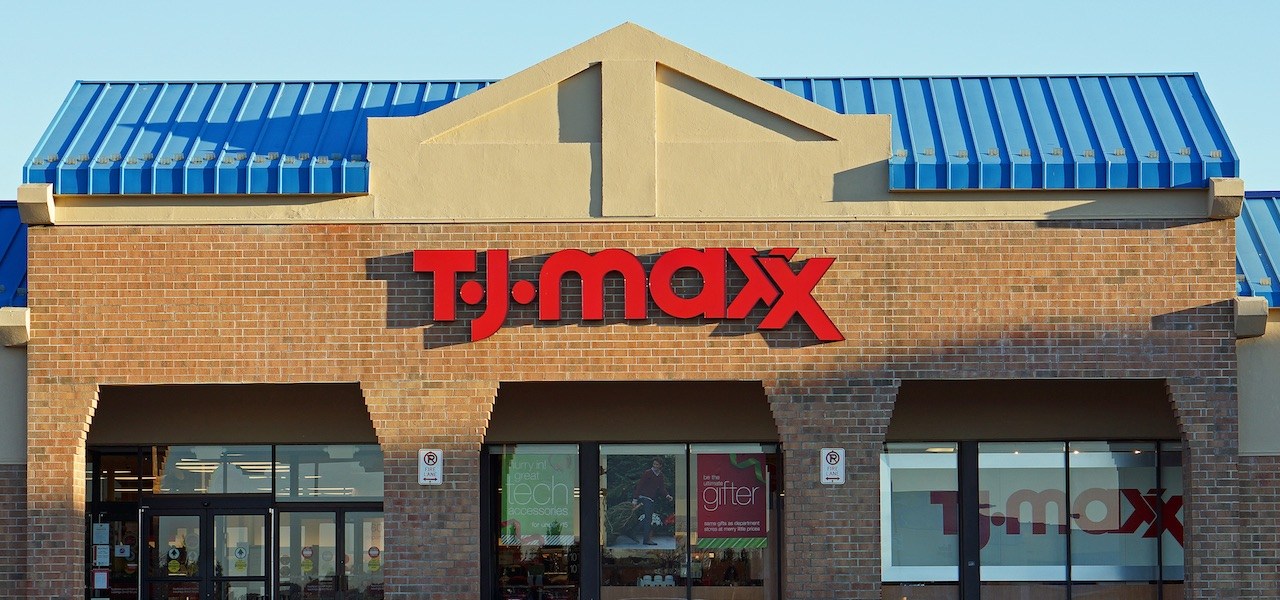 TJX
The "treasure hunt" shopping experience that's been popularized in outlet and off-price stores has historically been difficult to recreate online. But as more people general are doing their shopping online, that isn't stopping more retailers from trying their hand at building a more appealing discount shopping experience online.
Last week, Simon Properties Group, the largest mall owner in the U.S., announced it was joining forces with Gilt Groupe to launch an online outlet store. Meanwhile, TJX Companies, the parent company of a series of off-price retailers including TJ Maxx, just last month launched for the first time an e-commerce site for Marshalls.
In order to drive e-commerce sales, it will take more than just offering good deals. These sites will also have to figure out to contend with how to keep customers coming back to their site when they don't exactly know what kind of products and from what brands will be available for them to buy. And, they'll have to figure out ways to get customers who prefer sifting through racks of clothing to find good deals excited about instead going online to find those deals.
The dynamics behind off-price and outlet mall shopping are slightly different: Shoppers visit an outlet mall knowing exactly what kind of brands they are going to find. Meanwhile, shoppers who visit an off-price store like TJMaxx or even Nordstrom Rack might not know exactly what brands they can find in that store on the given day.
Both outlet and off-price shoppers are going in with the same purpose: to try to find expensive items for as cheap as possible, without always knowing exactly what they are looking for.
Andrew Lipsman, an e-commerce analyst for eMarketer, describes the experience of shopping at an off-price store as "finding something that strikes your eye, and then look at the price and being shocked at how good it is." That's why executives at off-price stores often describe the shopping experience as a "treasure hunt."
Still, there's a fear that if these outlet and off-price chains don't capture more e-commerce activity, someone else will. Simon Property Group CEO David Simon told Fortune that, "we know our outlets are going to continue to thrive, but the reality is that some element of that will go online." Even TJX Companies, which still describes its e-commerce sales as "incremental," finally got around to creating an e-commerce site for Marshall's, as CEO Ernie Herrman said he sees e-commerce as a way to bring in new shoppers.
Tiffany Hogan, an analyst for Kantar Consulting, said that flash sale sites — which with their very limited-time deals make customers feel like they stumbled upon a good deal — have come the closest to recreating the in-store treasure hunt experience online.
Another challenge for outlet sites will be logistics. Because outlet and off-price sites are selling excess merchandise from other brands, they don't know months ahead of time what products will be available for sale, which makes it more difficult to create a content plan to promote those products.
Simon is dealing with this by offloading most of the logistical responsibilities to the brands. So far, Simon has signed up about 26 vendors for its outlet site, including 7 For All Mankind, Aéropostale, Vince and Cole Haan, who are responsible for fulfilling and shipping orders. Marshalls and TJ Maxx can't do that, also only allow customers to filter by price, color and style on its website.
Because outlet and off-price shoppers don't always know exactly what they want, Hogan said that it will also take good creative and content to draw in online shoppers. Marshalls has a section on its website where it features content from shoppers on social media, who have posted about good deals they've found at Marshall's using the #MarshallsSurprise. Simon has a "brand spotlight" featuring creative from the brands they've signed on so far. Hogan said that it will be particularly critical that Simon's brand partners also promote the site, given that as a mall owner, the Simon name isn't recognizable to the average consumer.
"What you would want to kind of elevate to shoppers is that we can give you access to everything you love at the mall, online," Hogan said.