After record growth, DTC startups will have to fend off a 2021 slump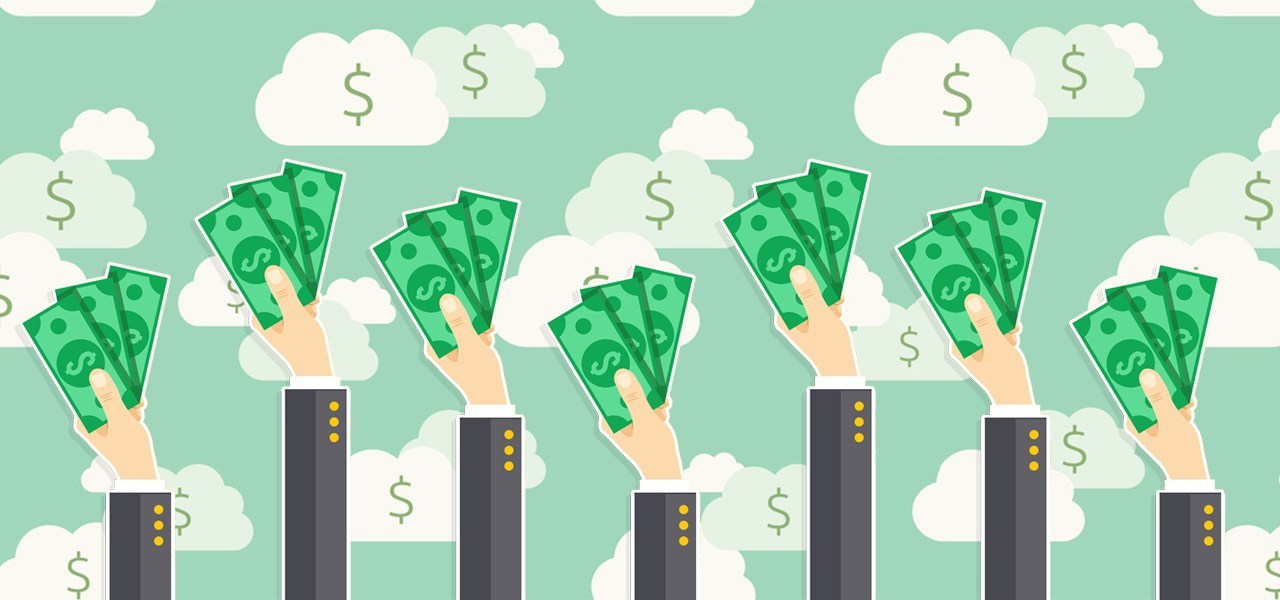 It's been repeated over and over and over again since March: the coronavirus pandemic has led to an unprecedented growth in e-commerce sales.
Direct-to-consumer startups were among the biggest beneficiaries of more people doing their shopping online in 2020, with some startups like Brooklinen and Prose reporting that their sales more than doubled or tripled this year. Now, going into 2021, DTC startups are out to prove that the sales growth they reported this year isn't just a flash in the pan.
Founders, venture capitalists and analysts Modern Retail spoke with all project that e-commerce sales will continue to grow this year. But, as more shoppers feel comfortable venturing into stores again, more items come back in stock and more corporations ramp up their advertising spend again, DTC startups will face heightened competition. The could make it challenging for these startups to match or exceed the sales growth they reported this year. Whether or not they will be able to depends on how well they are able to retain the first-time customers they acquired this year, and to convince them to buy more of their companies' products.
"The growth numbers for next year just might not look very good because the numbers this year were so inflated, said Andrew Lipsman, e-commerce analyst for eMarketer.
Last year, particularly at the very beginning of the coronavirus pandemic, more people complete purchases they normally would have made in a store online. Grocery was the foremost example of this. E-commerce food and beverage sales grew 74% between 2019 and 2020, according to a report from eMarketer. "Consumers had to find new solutions to stuff," said Mike Duda, managing partner at hybrid accelerator agency and venture capital firm Bullish. 
Then, as more people started accepting that they would be spending most of their time at home for the foreseeable future, they started making purchases to compliment their new quarantine lifestyle. That meant more sweatpants since people had no reason to dress up, computer monitors and desks to improve their work from home setup, and new kitchen accessories as they started cooking more. Some items, like dumbbells and bicycles, started to become harder to find as companies struggled keeping up with demand, and consumers simply bought whatever was in stock at the time.
This leaves a big question mark for whether first-time customers will return. While some people have permanently shifted their spend online this year, others made a lot of impulse purchases this year. Or, they decided what brand to buy from based upon conditions that won't necessarily be replicable this coming year.
"There's a lot of press right now about how amazing brands did this year," said Zak Normandin, CEO of beverage portfolio company Iris Nova. But, he added, "people end up buying based on impulse through online ads, the churn is probably a lot higher right now than ever before, because there are so many options are on the market right now." 
Caitlin Strandberg, principal at early and seed-stage venture firm Lerer Hippeau, said that she's of the mindset that "the pandemic has accelerated e-commerce growth by something like five or six years." With that, she has a more optimistic view. "We don't think we'll see a decline around the percentage of retail sales happening online — we see it continuing to grow," said Strandberg.
Furthermore, she said that she doesn't think seed and early-stage startups that Lerer Hippeau primarily works with wouldn't be impacted much by any slight year-over-year fluctuations in e-commerce spending. "These are startups — this is not like the Coca-Cola of the world," she said. "They have a massive market of consumers that they haven't even touched and that aren't even aware of the business." 
Strandberg added that for seed and Series A companies, Lerer Hippeau likes to see revenue growth of about 20-30% month-over-month. "There are plenty of consumers out there at this stage of these companies' lifecycles, where they should be able to hit that," she said.
Bullish's Duda said that he believes some of the conditions that were favorable for DTC startups won't extend all the way into 2021. For example, he predicts that — after a year of more affordable ad prices compared to years past — customer acquisition costs on Facebook and Google will once again rise in the second quarter of next year, as more  corporations once again start to ramp up their digital marketing.
Duda said that doesn't mean that startups can't match or exceed the same revenue growth they reported in 202o. It just means they might have to prepare for the fact that they can't entirely rely on Facebook and Google ads to drive the same amount of sales this year as it did last year. "What we don't want to hear from companies is excuses like [rising customer acquisition costs] is why we didn't accomplish what we set out to do," he said.
According to both VCs, retention will be the key to proving which DTC brands have staying power in 2021.
"It's a matter of if these early-stage companies have better propositions and are more empathetic that the legacy players are," Duda said. "If they are, they should hold serve and keep winning that market share."